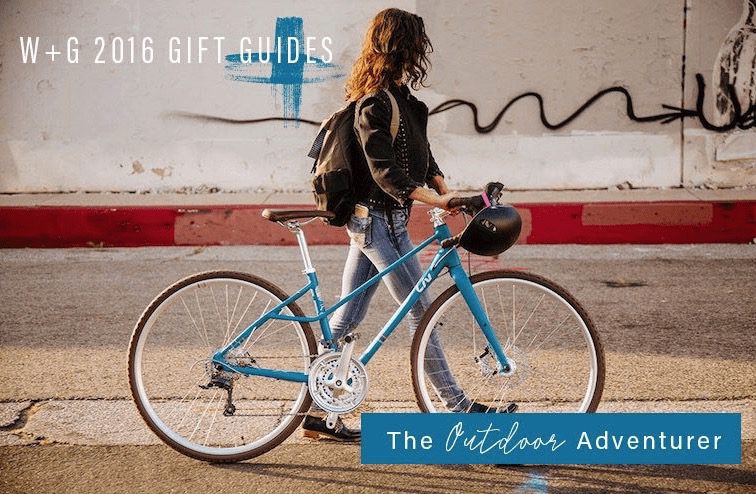 By Well + Good Editors – Original Article
The art of gift-giving can be both joyful and hard to navigate—so we're here to help. We've scoured the shelves (virtual and IRL) for the most coveted healthy and personalized presents for every member of your friend group. Prepare to add to the cart and make your BFFs very happy.
Whether the destination is a city park or a snow-capped mountaintop, we all have that friend who just vibes with the great outdoors. So, what should you give her this season? A superior street bike from Liv Cycling to get her from point A to point B, the ultimate glamping tent, and all the tools she needs in the wilderness—from high-tech survival gear to a portable pizza oven. May the (luxurious) adventure continue.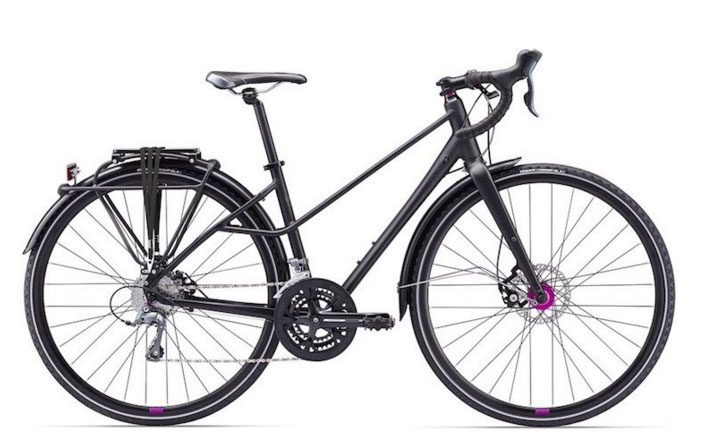 BeLiv City Bike, $980
A lightweight gem that handles paved city streets and gravel paths with equal ease, this commuter bike is loaded with racks and fenders to transport her laptop bag or picnic haul in sleek style.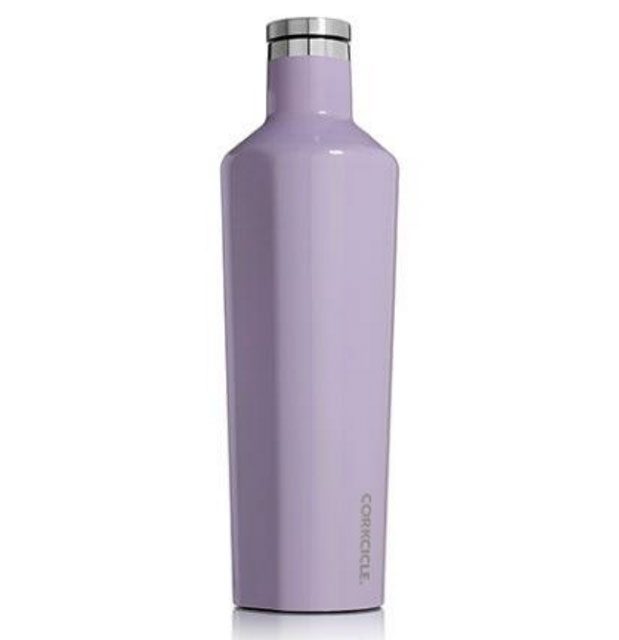 Corkcicle Gloss 25-ounce Canteen, $33
This pretty periwinkle canister keeps drinks frosty for up to 25 hours or piping hot for up to 12—so she can carry a kettle full of steamy coffee or a full bottle of chilled organic wine wherever she wanders.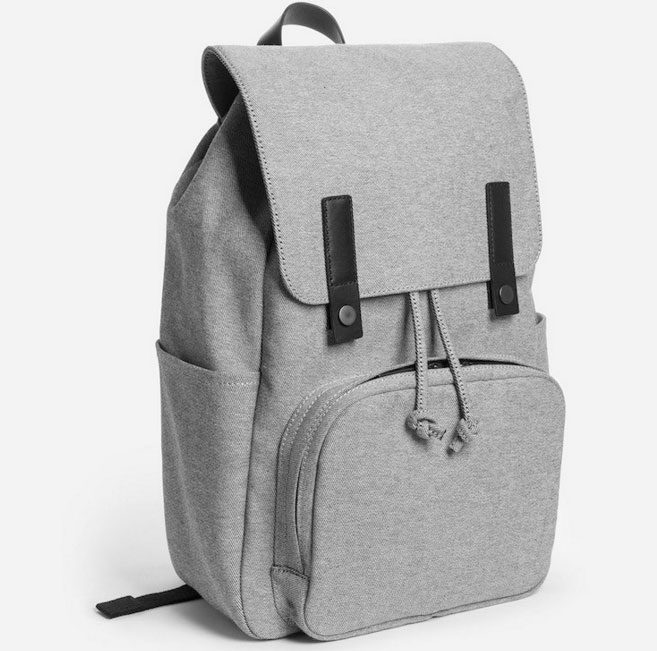 Everlane Modern Snap Backpack, $68
A minimalist knapsack that's chic on her back as she bikes around town and sturdy enough to hold her water bottle and Macbook? Win-win.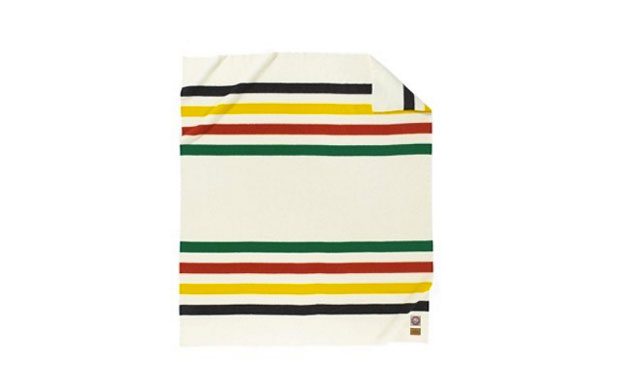 Pendleton Glacier National Park Blanket, $199
With a classic design that dates back to the early 1900s, this wool throw looks just as smart tossed on the grass as it does style in a dreamy Americana bedroom.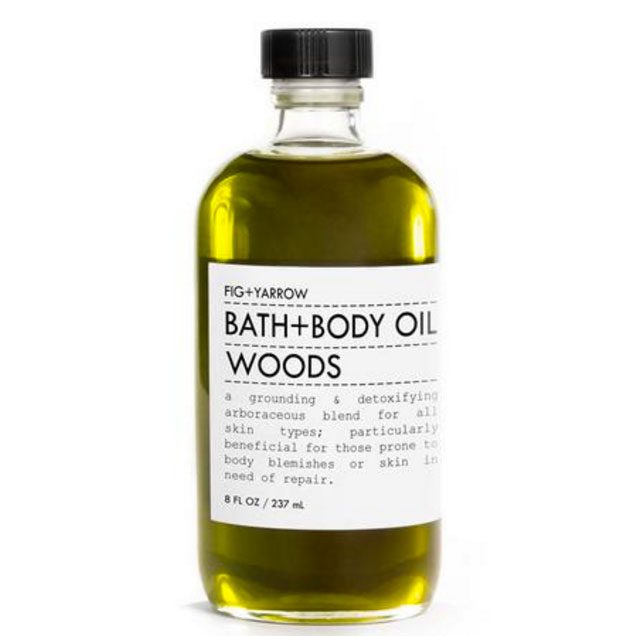 Fig + Yarrow Bath + Body Oil in Woods, $48
Your outdoorsiest pal can turn her bathroom into a woodland retreat with the earthy scents of juniper and cedar—and get a moisture boost from hemp seed and olive oils to boot.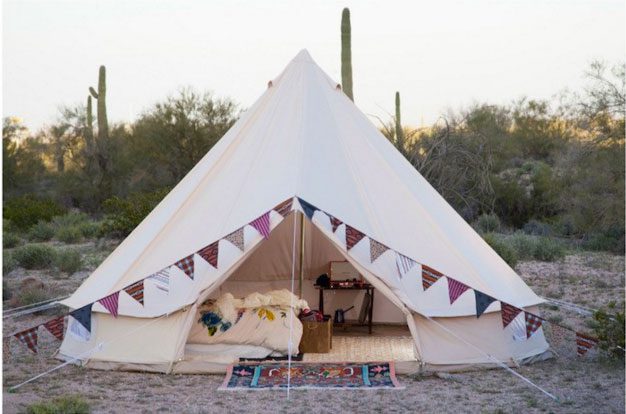 Stout Bell Overland 5000 Sunforger Tent, $1,786
Make spontaneous (and glam) outdoor excursions a reality with this solid water-repellant canvas designed for a quiet and bug-free sleeping experience. The bell-shaped structure fits not one but three queen beds for a roomy, Instagram-ready space.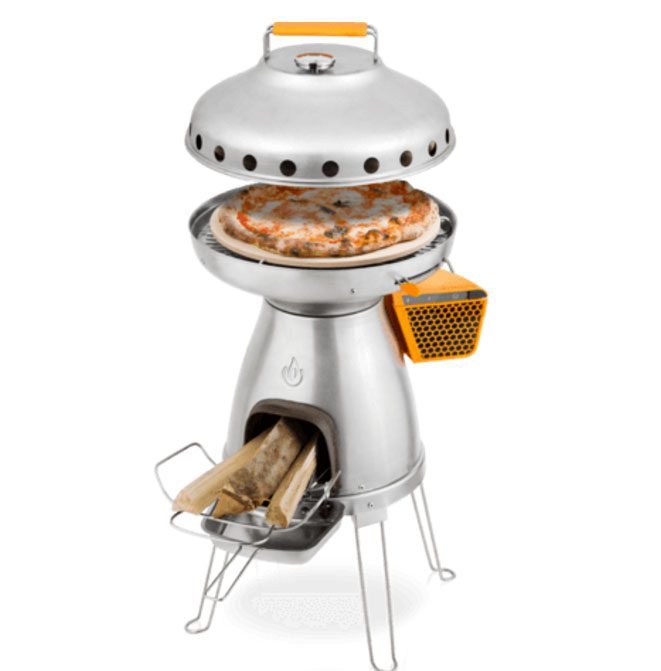 Biolite Basecamp Portable Grill + PizzaDome, $270
Adventurous foodies can bring pizza night to the trailside with this fully equipped grill and flatbread oven. Oh, and it runs perfectly well on fallen branches or small logs, so she can ditch the charcoal and gas for a more eco-friendly dining experience.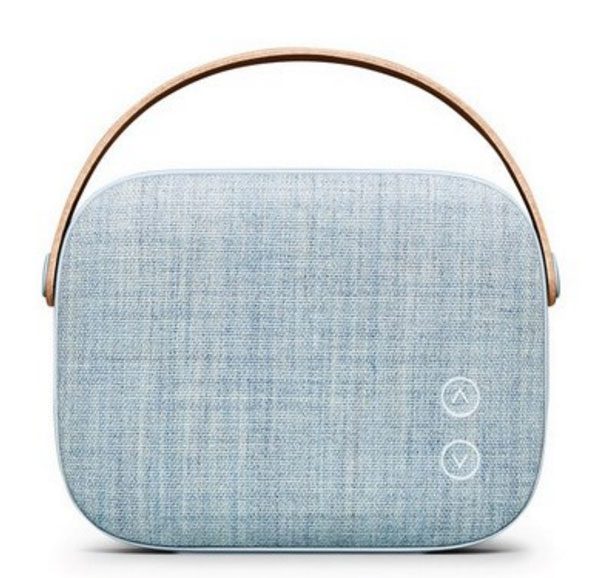 Vifa Helsinki Wireless Speaker, $449
Lightweight aluminum frame, chic fabric cover, and premium auto parts from a company that's been around since the '30s? That's a recipe for total surround-sound domination—whether she's lounging in her living room or posted at the KOA.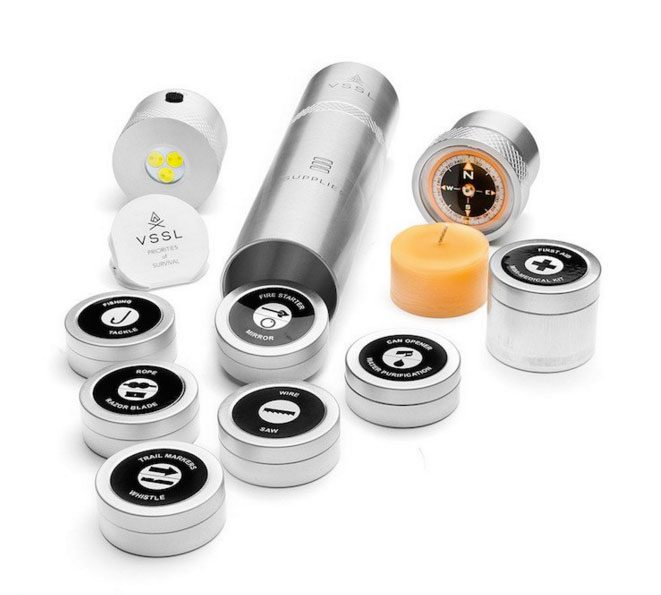 VSSL Supplies, $100
Whether camping or simply on a long hike, a bright LED flashlight is must-have—and when the compact, lightweight canister is also filled with a mini first aid kit, water purifiers, fire starters, and more necessary survival tools, it's a multitasker's dream.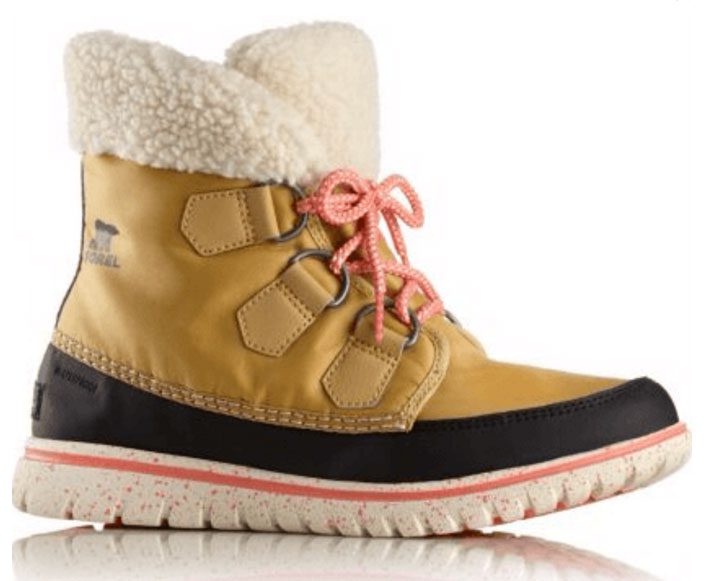 Part sneaker with crazy-good traction and part cold-weather killer with cozy sherpa lining, the Carnival updates a classic for a boot she'll wear all winter long.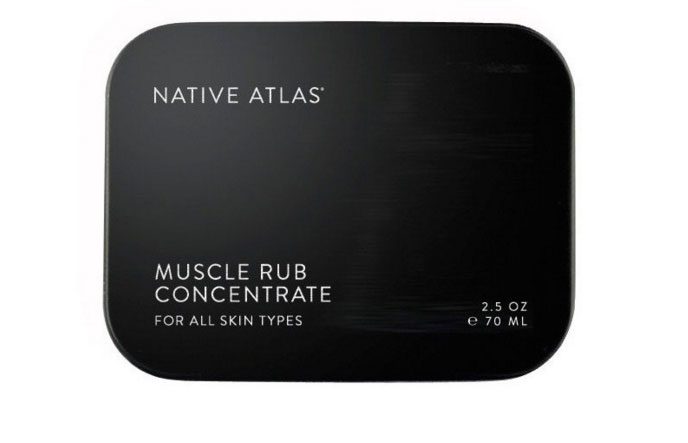 Native Atlas Muscle Rub Concentrate, $32
Sore muscles from a long bike ride or strenuous hike? There's a natural remedy for that. This salve taps the purported benefits of essential oils (anti-inflammatory capsicum, healing geranium, and invigorating eucalyptus) for soothing relief.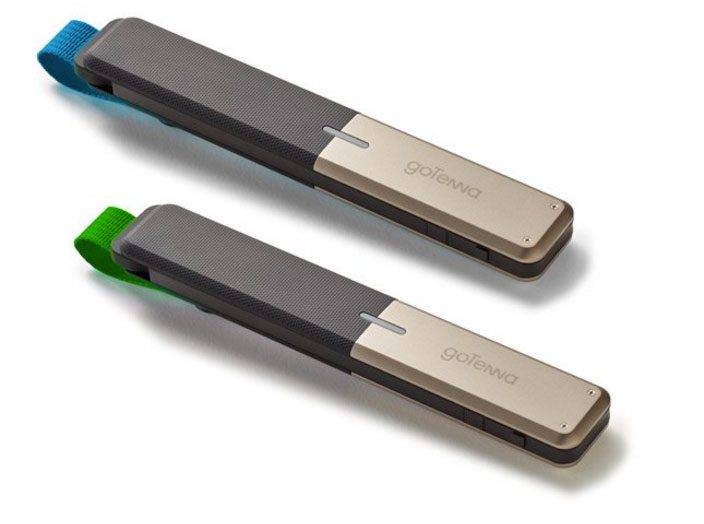 GoTenna Off The Grid Text & GPS Enabler, $149
No service, no problem. Whether she needs a signal to text at Burning Man or to share her coordinates from high elevations, this handy tool pairs wirelessly with both iPhones and Androids to send off-the-grid messages.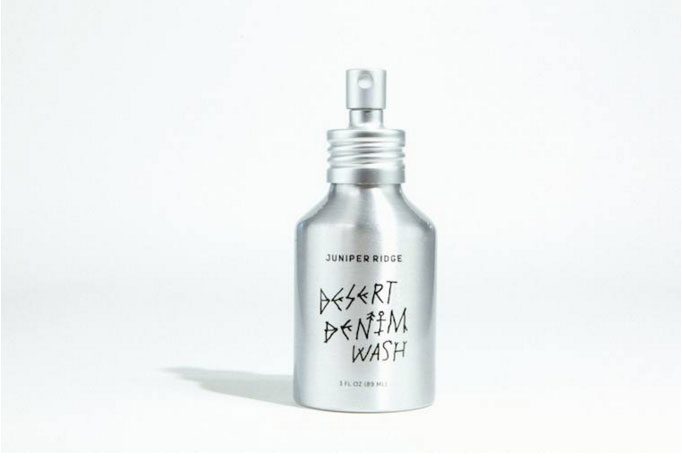 Juniper Ridge Desert Denim Wash, $35
Give her a wilderness fix wherever she is with this fabric spray, which spritzes jeans and garments with a heady mix of desert cedar, pine, Mojave sunflower, and yucca bloom sourced from real trail-foraged ingredients.

Escape to Shape Retreat to Botswana, $10,200
Serious splurge alert: This high-vibe fitness trip includes luxury accommodations on a private game camp (featuring grazing giraffes and zebras), yoga and fitness classes, and delish healthy meals for two. Best friends forever? Totally.