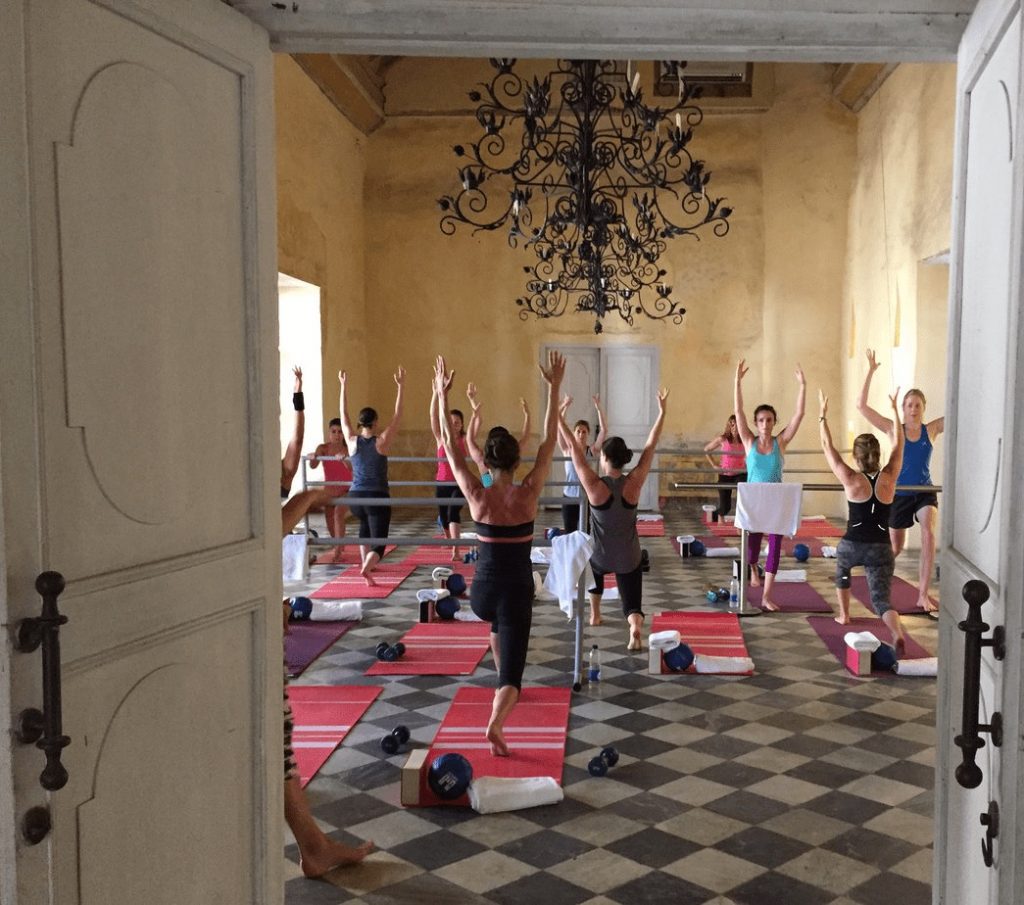 By Margaret Abrams – Original Article
Everything wellness, from must-try classes to new athleisure lines.
A new by CHLOE. opened in Soho: Everyone's favorite fast-food vegan restaurant has opened yet another new location, this time in Soho (there's still a Williamsburg locale set to open in January). Meanwhile, the West Village hotspot continues its expansion right in a prime shopping location, between Prince and Spring. Now you have another reason to do your last-minute holiday shopping in person. via by CHLOE.ADVERTISING
Get in some cardio: Want to keep your fitness resolutions at home, instead of venturing outside? DISQ, a belt, and ankle straps that attach to your body for resistance, announced a 10-week online fitness program with boxing, cardio and yoga, perfect for a home gym. There's no need for an actual gym when you could attach a belt and ankle straps, where no one can see you. via DISQ.
Shape up in Nicaragua: If you already know you're going to be consuming loads of calories over the holidays, consider booking a wellness weekend. Escape to Shape is hosting a trip on January 7, giving people the chance to hike, kayak, paddleboard and take boot camp classes on the beach. via Escape to Shape.
Get naked: Naja, the brand famous for its game-changing Nude For All collection, is entering activewear. The line is ethically made and empowers women, giving factory workers fair wages and funding their children's education. Their latest collection is an ode to the extinct South China Tiger and China's female Kung Fu Warriors…all very Mulan. via Naja.