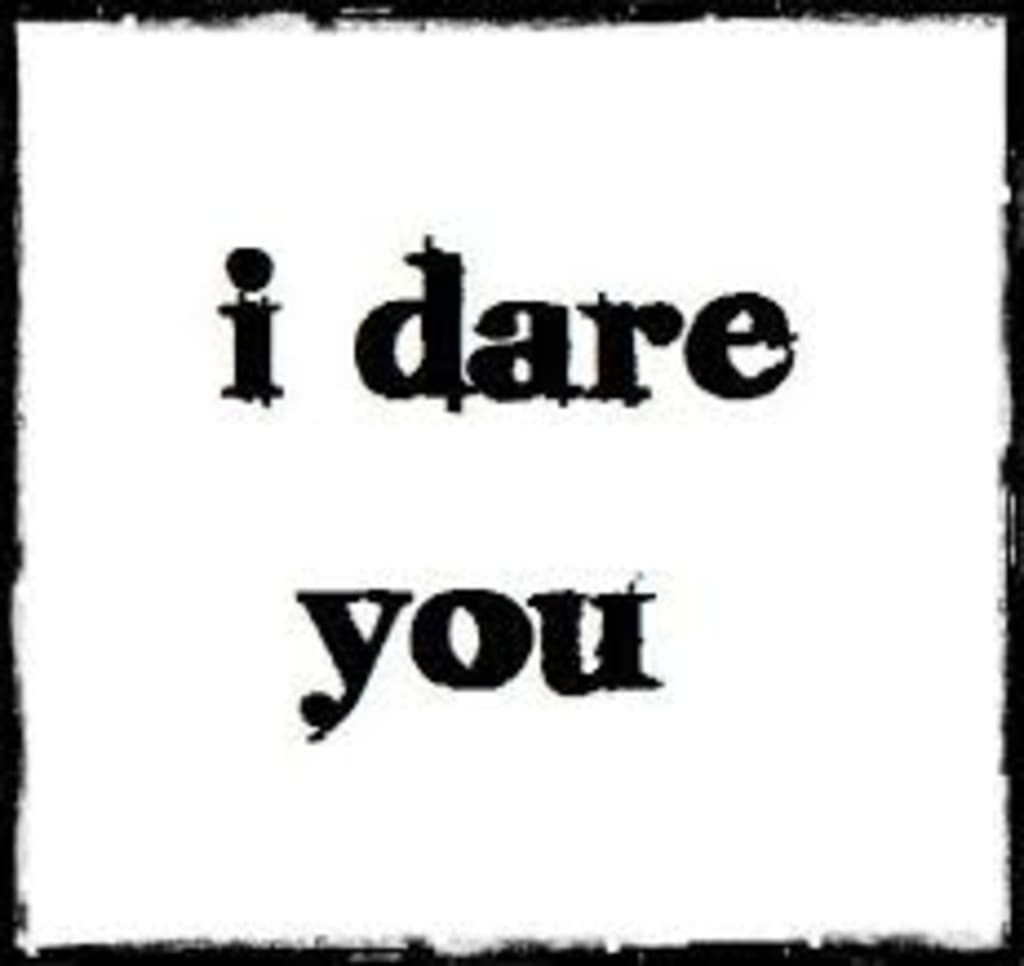 Dare To Do
Luang Prabang, Laos
Today I took a quick trip along the shores of the Nam Kahn River to one of my favorite finds in all of Laos, Ban San Khong. Ban San Khong is a slightly remote weaving village, where the age-old traditions of natural dies & weaving are part of day-to-day life. And while many pieces using these techniques can be found in UNESCO protected Luang Prabang proper, if you want a true trip back in time, I strongly suggest a visit. Sure, you must weather a dusty road and hardly anyone will speak a word of English, but the most unique of treasures are often found this way - from vintage Hmong pieces (sadly finding these coveted pieces is getting harder & harder) to the unique traditional meets modern pieces of Patta (my favorite).
But, as shocking as this may be to some, shopping finds are NOT the focus of today's post. Today, while making the quick journey by tuk tuk I received a most timely reminder in the most unlikely of places... from my tuk tuk driver. He said to me 'we must dare to do'. Dare to do! How right he is.
He talked about how he swam in the most beautiful waterfall earlier in the day. A waterfall that as a tourist I have had the pleasure to swim in and visit multiple times during my many blessed visits to Luang Prabang. A waterfall that is just 20 minutes away by car. But today, after living here his entire life, was his first visit & first swim in its crystal clear, albeit cold, waters! He went on and on about how special this experience was to him and how lucky he is to have finally visited it, because he 'dared to do'. He went on to say that for 5 years he sat working in the reception of a hotel in Luang Prabang, listening to the stories of the guests as they returned each day from their many adventures. One day he realized that the only way he too would be able to experience these things was if he 'dared to do'. So, he took a course on how to drive and secured a job as a tuk tuk driver. Now, instead of just hearing about the experiences of others, he is having his own experiences, because he DARED TO DO!
This of course got me thinking about what it is that I dare to do? and what am I waiting for? Time waits for no one, so, as the young man who has never ventured outside of a small province in Laos reminded me, the time for daring to do is NOW. Upon exiting his tuk tuk I explained to him how meaningful his message was to me and how very grateful I am for this reminder as I know it will impact the course of the rest of my life, and perhaps even a few others lives as well. One of the gifts of travel is that truth & beauty can be found in the most unlikely of places. My only regret is that I did not catch his name...