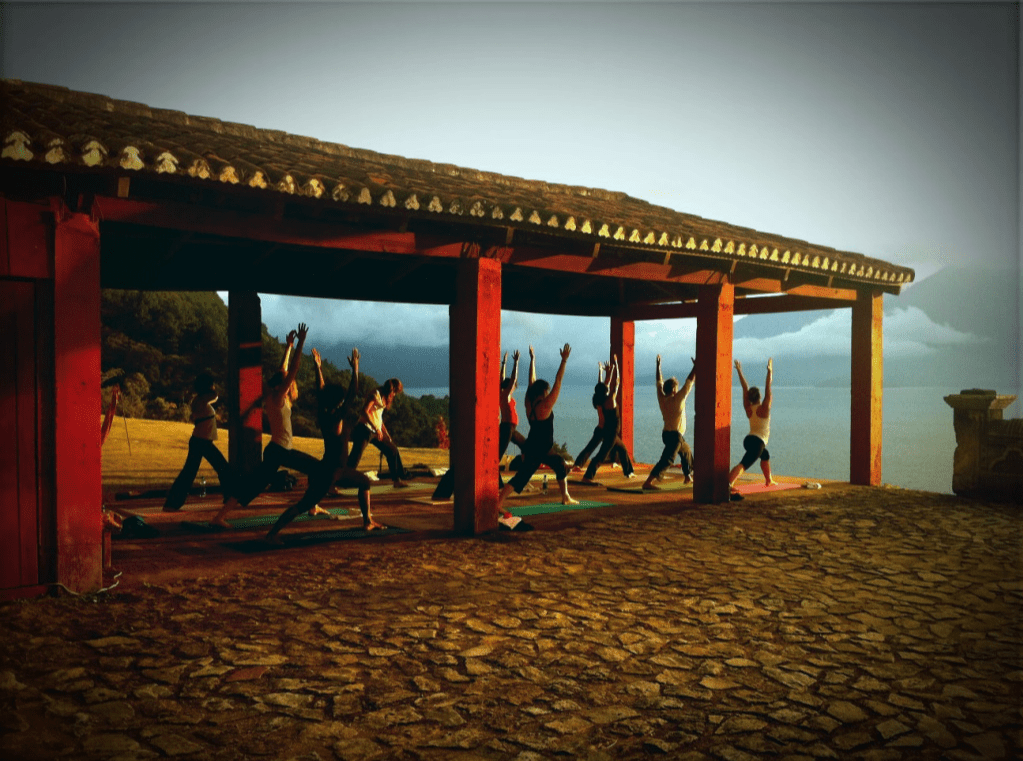 21 Incredible Travel Destinations for the Wellness Obsessed - Stylecaster
by JASMINE GARNSWORTHY
If your usual summer vacation includes way too many cocktails and approximately six hours per day spent lying by a pool, consider this: 21 refreshingly healthy retreats around the world. We're talking about body-toning boot camps by the beach, yoga in Bali, meditation in India, and more life-altering experiences across the planet. So before you book another weekend in the Hamptons, scroll through our detailed breakdown of the best healthy getaways this summer.
Escape to Shape
Location: All across the world, including Peru, Iceland, Nicaragua, and Guatemala.
Known for: A blend of culture and fitness that allows you to check out a new country while also getting in shape.
Upcoming retreats: Iceland August 24–29; Machu Picchu and Sacred Valley October 29–November 5; and Nicaragua November 7–13.
Prices: Costs differ depending on location, but generally it's from $4,000–$5,000 per person for a shared room.
Insider tip: Don't miss the Destination Detox Program; a results-oriented week that is tailored to your specific goals, whether that's toning up before an event (ahem, wedding season), losing weight, or even training for a marathon.
Original Article : http://stylecaster.com/best-health-getaways/#slide-12