By Jia Singh – Original Article
The best fitness resorts in the world
Why hit the gym when you can visit these exotic retreats?
We multitask, work long hours, don't sleep nearly enough and make excuses to hit the gym. The social engagements and dinner with your special lady make it even harder to get that six-pack. Fret not, these fitness resorts will whip you into shape and teach you how to be healthier when you return. Expect to feel invigorated, refreshed and raring to go. From the celebrity favorite The Ranch in Malibu and the highly sought after 'The Island Experience' in Brazil to Bhutan's Uma Paro and Ananda Spa's 'The Active Experience; here is a list of the best fitness retreats worth escaping to this summer.
ESCAPE TO THESE FITNESS RESORTS FOR A REFRESHING HEALTHY HOLIDAY: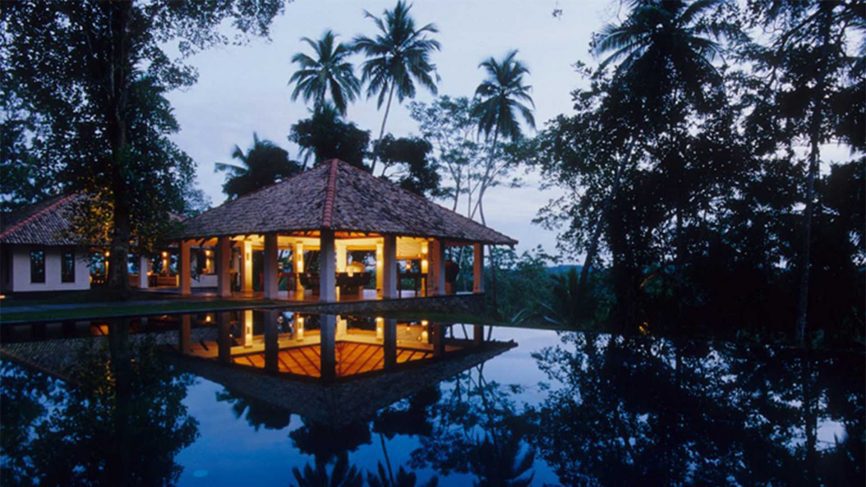 Escape to Shape
Erica Gragg and Francesco Anchis started Escape to Shape to encourage wanderers to enjoy their surroundings while they get fitter. With stunning locations like Morocco, Colombia, Nicaragua, and Bhutan to boot- they create an immersive itinerary that allows you to experience the destination and local flavors. The six-day retreat in Nicaragua, for instance, will include juice cleanses, nutrition talks, circuit training sessions and jungle hikes that are real calorie torchers. Moderation is the key here and you can enjoy your evenings at leisure or enjoy a boat cruise with friends. Book well ahead of time to avoid disappointment and don't worry about traveling solo- you are bound to make friends when you are there.
P.S: a great place to meet and bond with some beautiful women.