By Molly Gallagher – Original Article
Time to pack your wicking capris, again—and in something a little larger than your gym bag.
Earlier this summer, we brought you some of the hottest fitness getaways of early summer—and we're back for round two. I hope you've been saving up your summer Fridays!
Cool studios, top instructors, and yoga luminaries are offering seriously healthy retreats where you can focus on, say, running and toning in the Teton Mountains to yoga and meditation in Tuscany, and more.
Here are six super cool retreats that will keep you sweaty and glowing well beyond Labor Day. Take us with you! —Molly Gallagher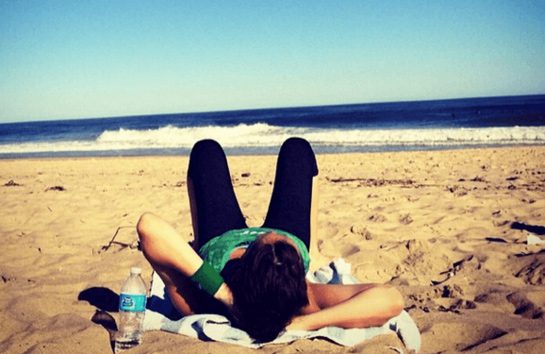 Uplift Studio's Detox Retox Retreat
Hamptons, NY August 1–3
Uplift is toting its wine bar to the Hamptons with Detox Retox, a popular fitness girls getaway that often sells out. "Our entire business is centered around very intense workouts and serious fitness, but we have also prided ourselves on building a community among women," says co-founder Leanne Shear, and this beach-y retreat is no different. Spend your days doing Uplift'ssignature cardio and strength workouts on the beach, and spend your nights sipping wine (if you want) and local Hampton's nosh. Rates start at $1,395, includes meals, accommodations, and transportation. For more information, visit www.upliftstudios.com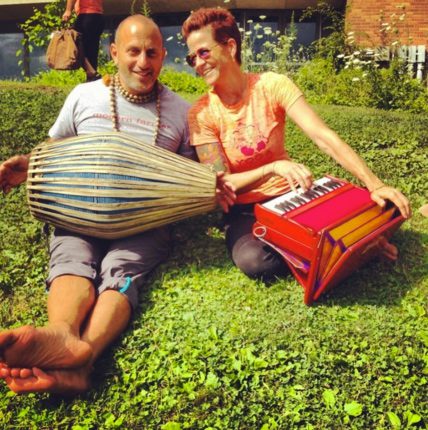 Bhakti Bomb: Bringing Bhakti into Your Yoga Practice
Stockbridge, MA, August 1–3
Rock out with famed yoga teachers Dana Flynn, the co-founder of Laughing Lotus Yoga, and "Flight School" founder, ex-monk, ex-punk Raghunath, who are hosting this retreat at Kripalu, the East Coast yoga landmark, for the third time. "Bhakti Bomb is a big love bomb," says Flynn. The classes will teach you how to bring devotion (Bhakti) into your yoga practice and life, using asana mantra chanting and fly practices to lift you up, Flynn says. Expect some inversions to get you upside down, too. Tuition is $225 and the rooms start at $196. For more information and to book, visit www.kripalu.org or call 866-200-5203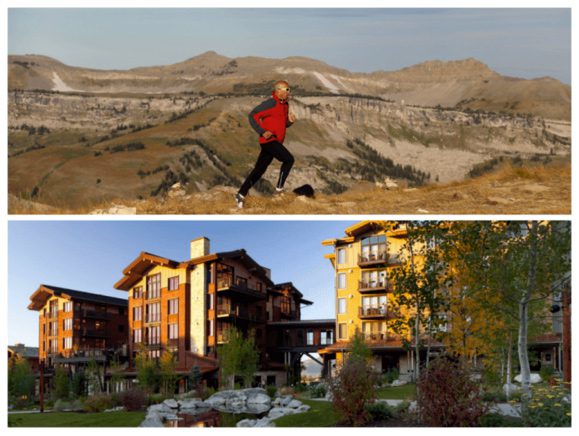 Eric Orton's Cool Impossible Run Camp
Jackson Hole, WY August 14–16 and September 11–13
Climb the Teton Mountain ranges while improving your minutes per mile. Celebrity run coach Eric Orton—who rose to fame as Christopher McDougall's coach in the phenomenon Born to Run—is bringing his training talents to Jackson Hole Mountain Resort. Orton has filled the itinerary with 90-minute runs and 3–4 hour combination hike/runs. The trip is only open to 10 runners, so you'll get lots of personal feedback from The Cool Impossible author. Oh, and, in addition to planning your workouts, he also organized the meals, which include lean proteins and veggies. It's the perfect training trip if you're getting ready for your first marathon, not if you're just starting to run. Rates start at $899, including meals. For more information and to book, visit www.runningwitheric.com.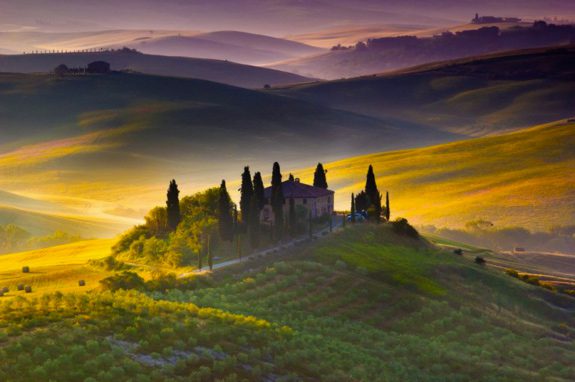 Tuscan Yoga Retreat
Tuscany, Italy August 24–30
This trip is a fitness bucket list material. Pete Guinosso, a San Francisco-based yoga teacher and founder of Lighting The Path teacher training program, is hosting a yoga retreat in Italy. His Forrest Yoga-inspired vinyasa classes will be taught in an ancient shala, overlooking Tuscan hills and groves. (Does it get any better than that?) The meals—featuring organic, bio-dynamic and vegetarian farm-to-table fare—are served on a terrace overlooking a lake. Rates start at $1,280, includes meals, accommodations, wine tastings, and more. For more information and to book, visit www.exoticyogaretreats.com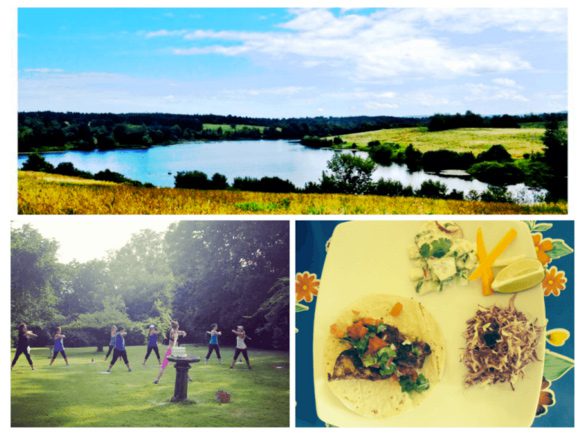 Escape to Shape Destination Detox
Hudson, NY September 6–13
A handful of years ago, Erica Gragg turned her dream fitness vacation into Escape to Shape—and now you can go on a dreamy wellness trip with her from Bali to Berlin—but this one is just two hours north of New York City, which is great for those without mega vacation days. "The retreat is designed in a way that it cleanses and re-balances your body. After the cleanse is over, you return you home in a way that's sustainable," says Gragg. The retreat is packed with Pilates, yoga, and hiking, and you'll be served mostly vegan meals, and smoothies galore. Rates start at $3,500, includes meals, a massage, accommodations, and transportation from the local train station. For more information and to book, visit www.escapetoshape.com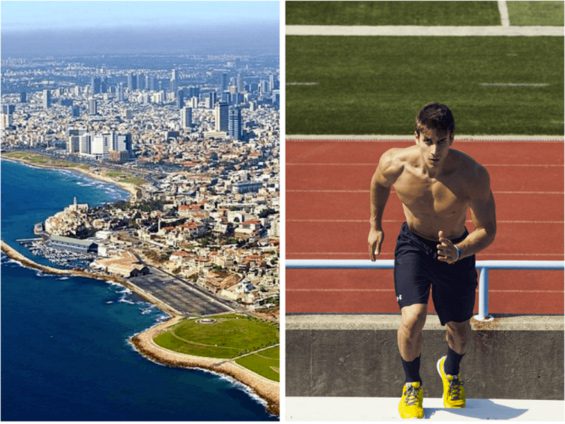 Holy Fit
Israel, August 28–September 6
Gotta love the cheeky name of this retreat, which stars favorite Barry's Bootcamp instructor Niv Zinder. On this fitness pilgrimage through Israel, you'll hike Masada before sunrise and do body weight conditioning on the top of the ancient fortress, practice krav maga on the beaches of Tel Aviv, and work out in the parks of Jerusalem. The trip was inspired by one of Zinder's students, Tony Felzen, who's also the co-founder of the retreat. "I discovered Niv when I was in Israel, I thought it would be a great way to combine tourism and fitness," says Felzen. Rates start at $800, includes meals, accommodations, and more. For more information, visit www.holy-fit.com