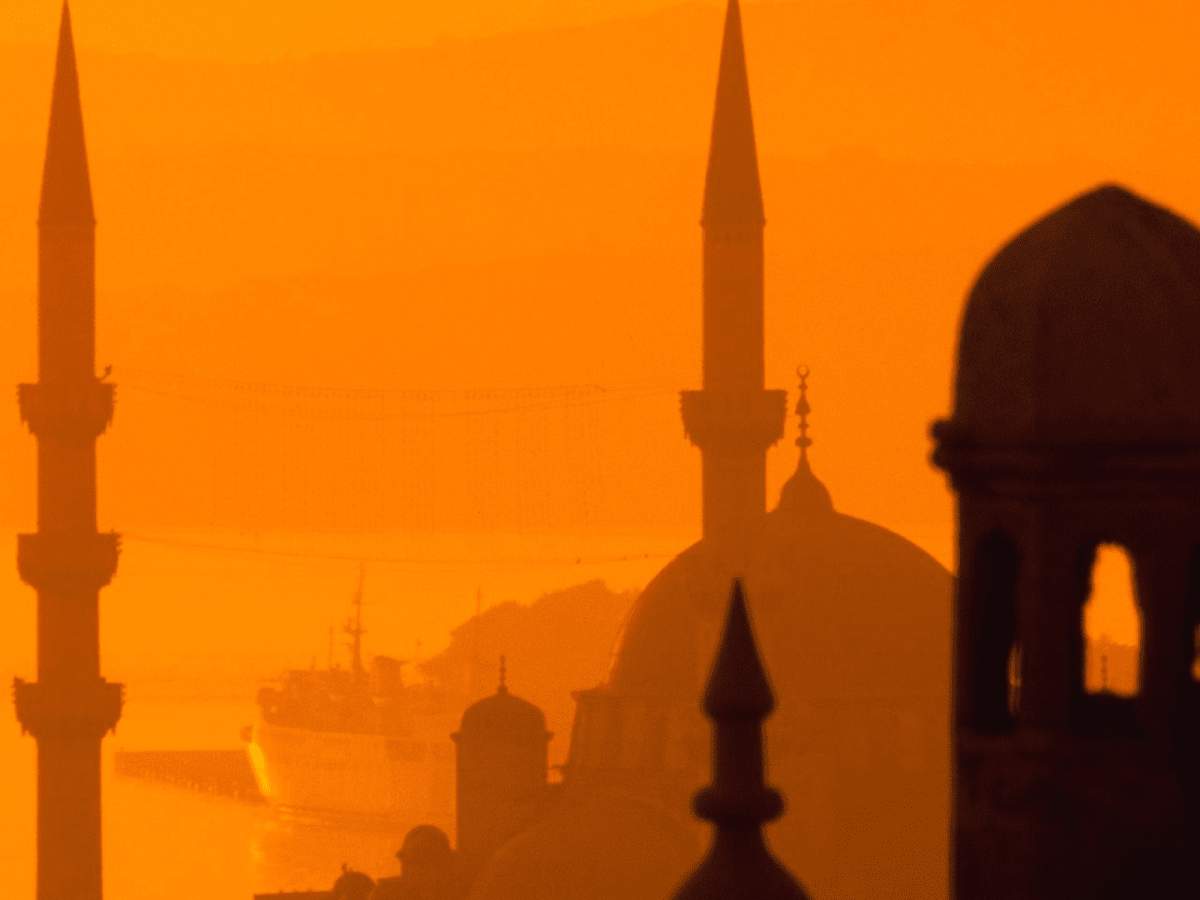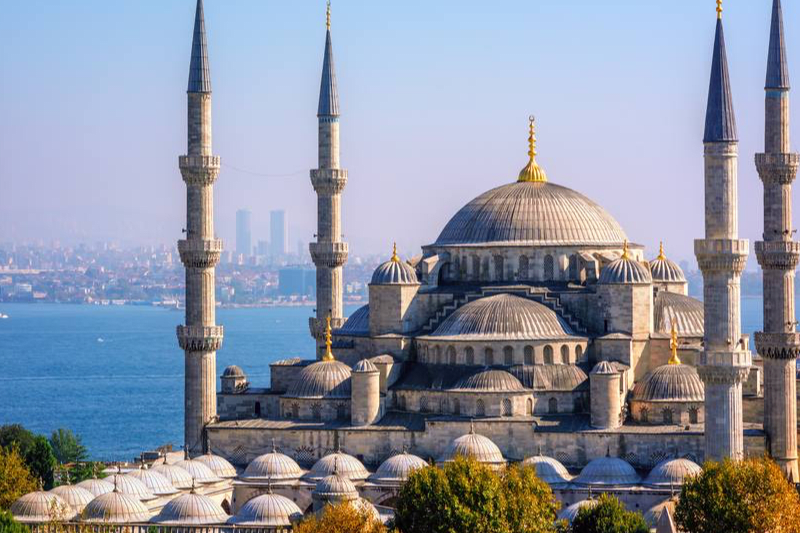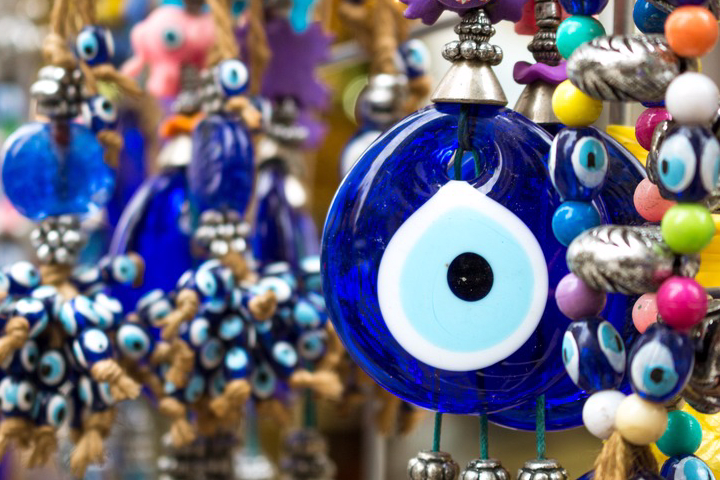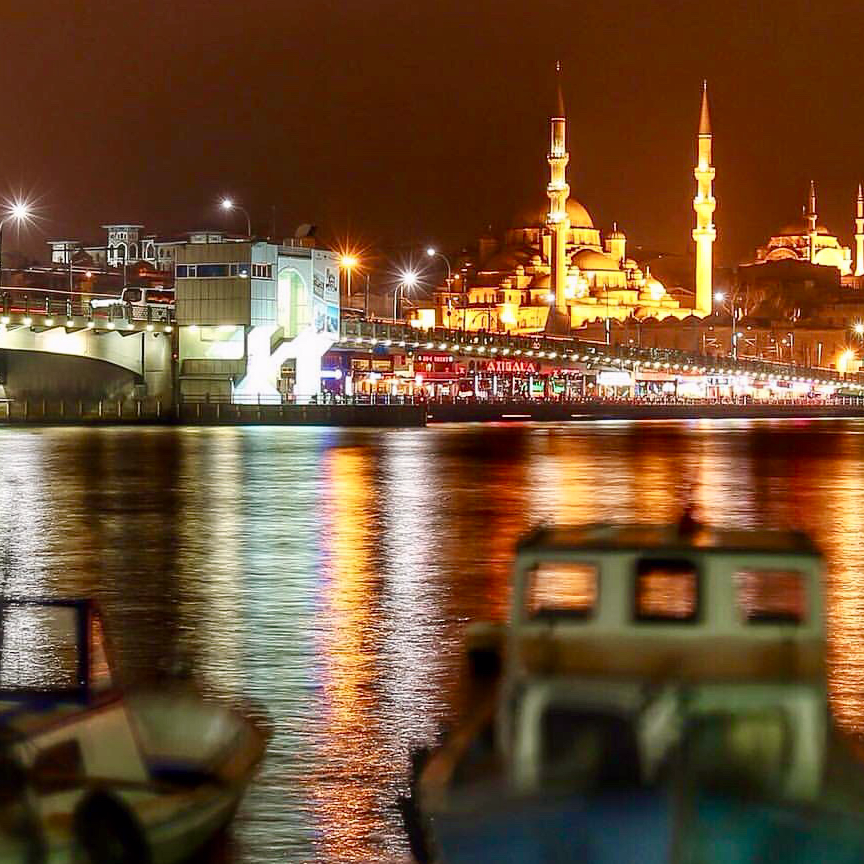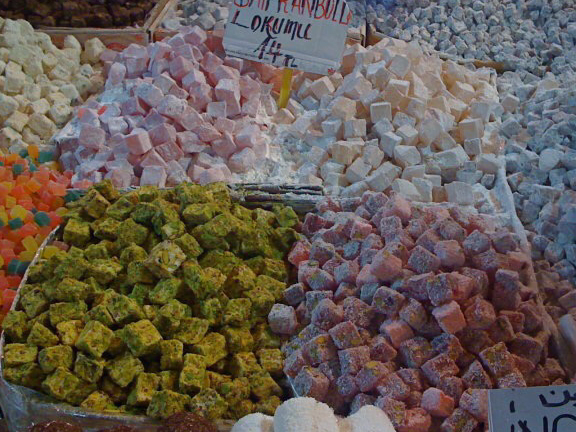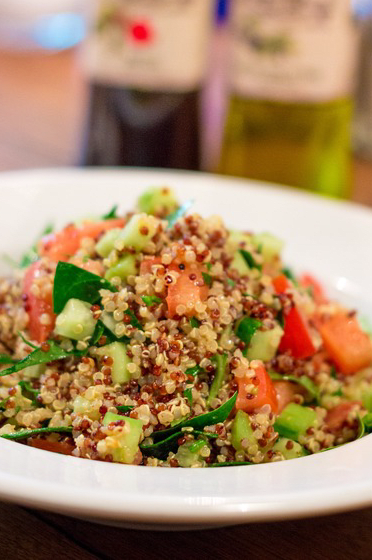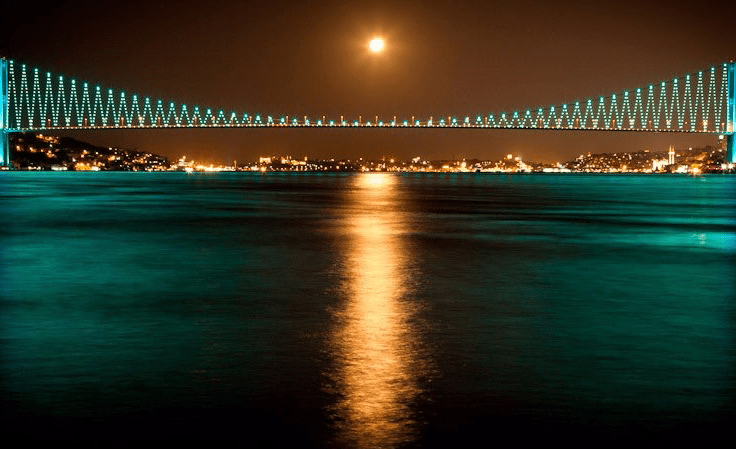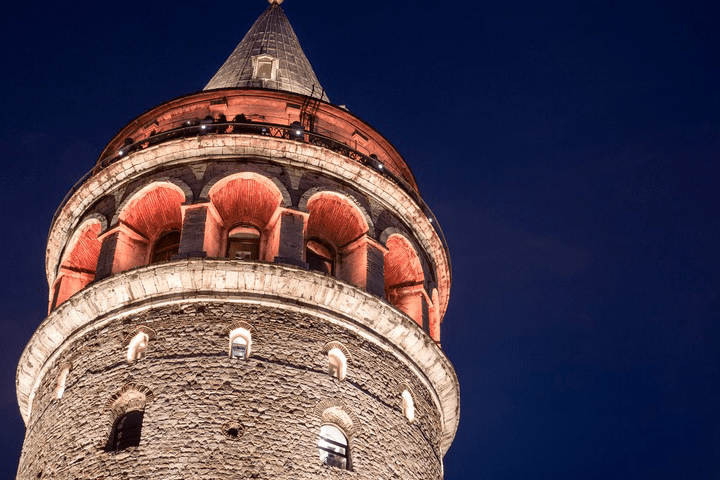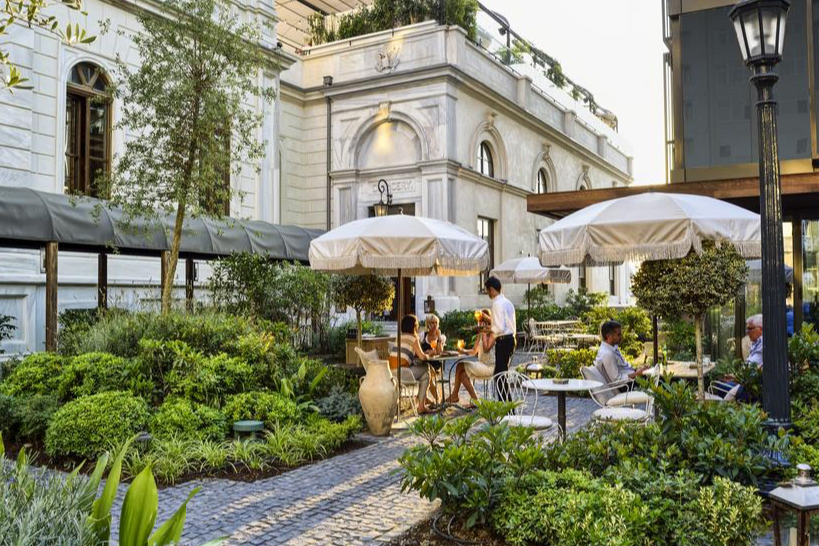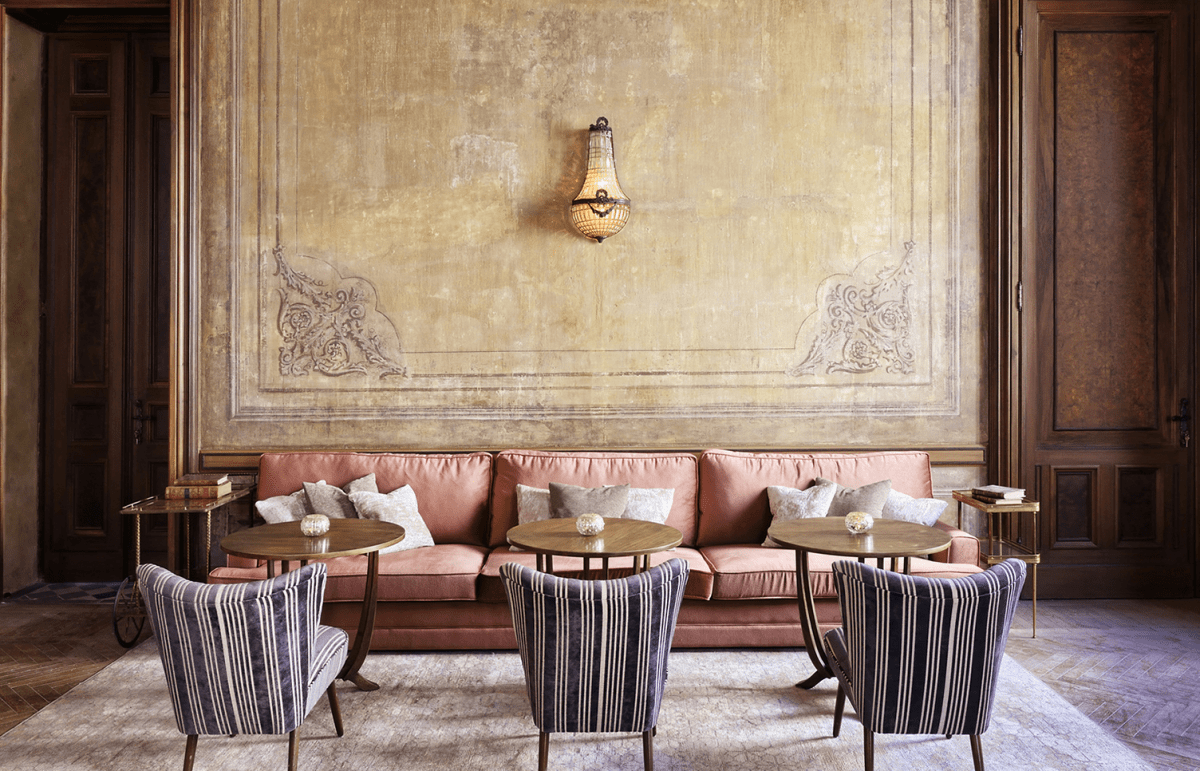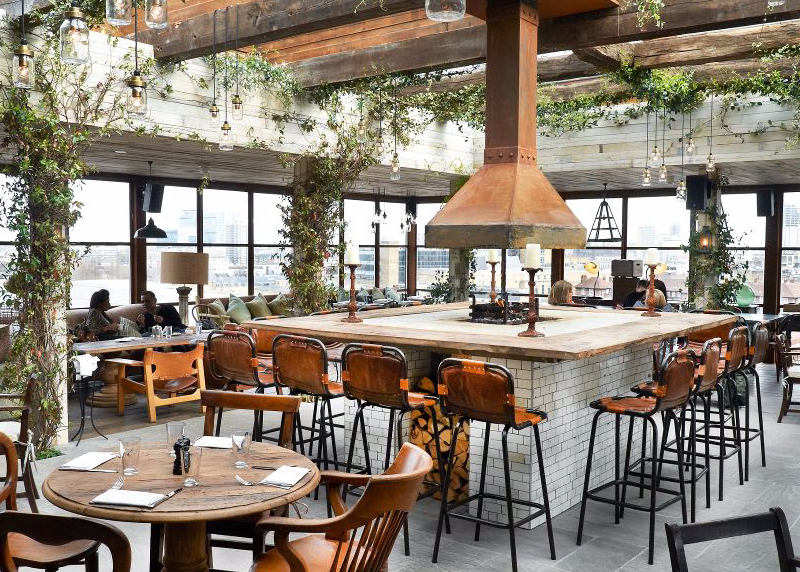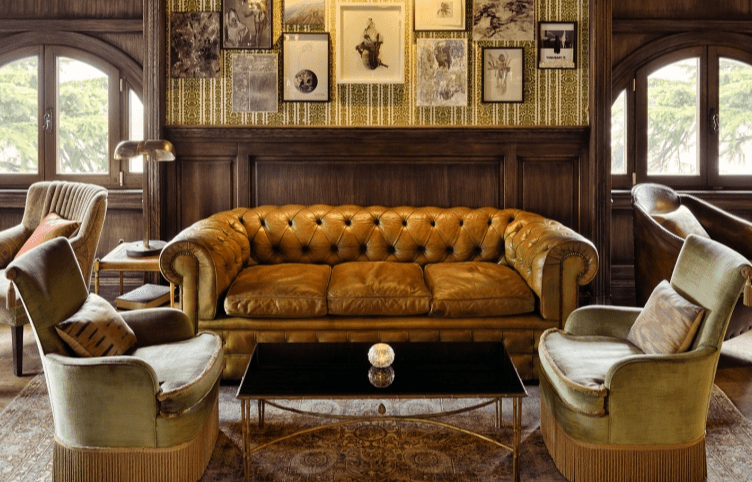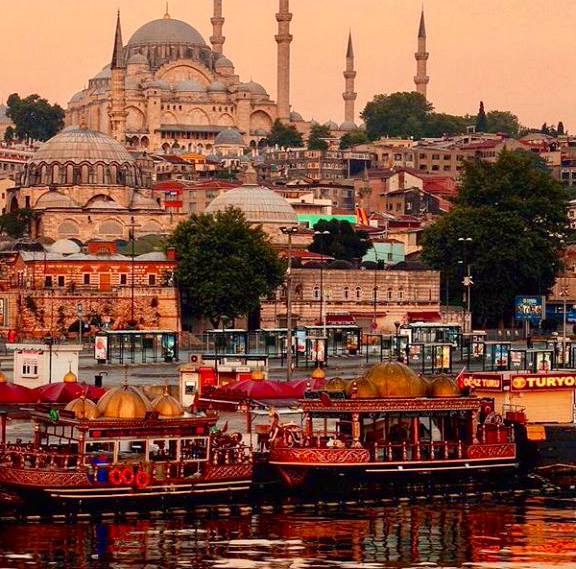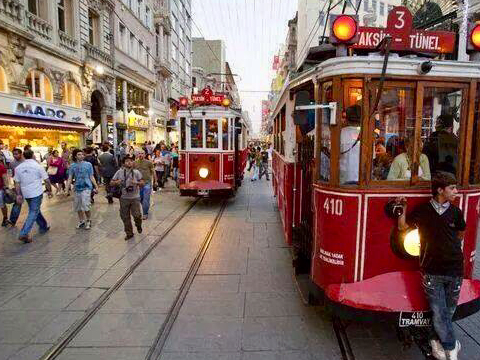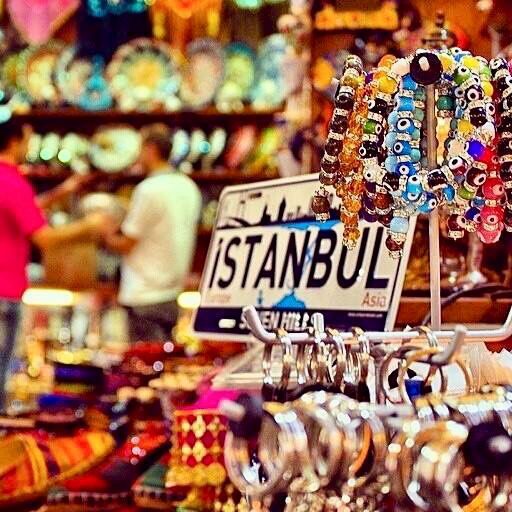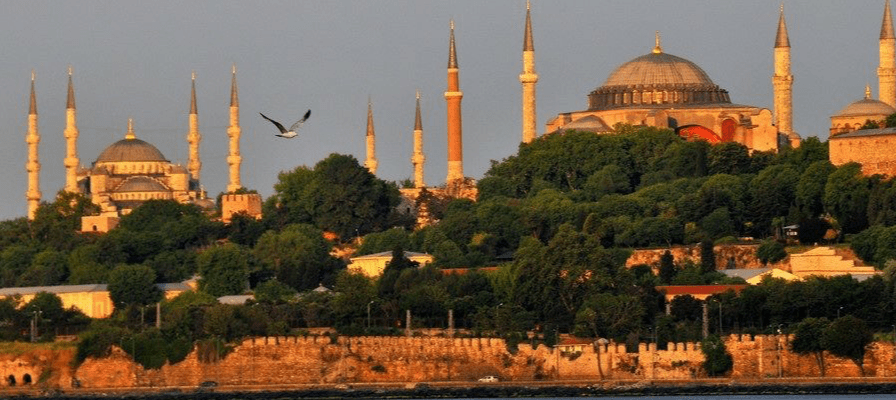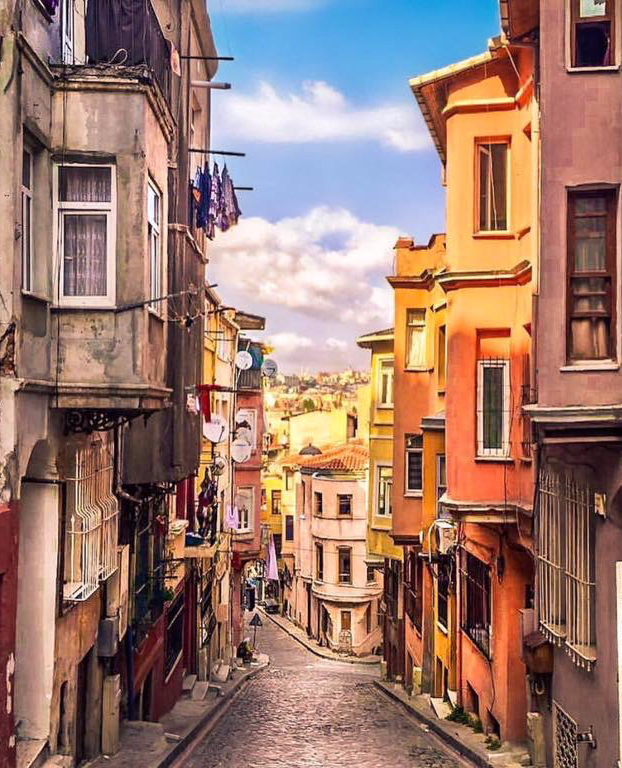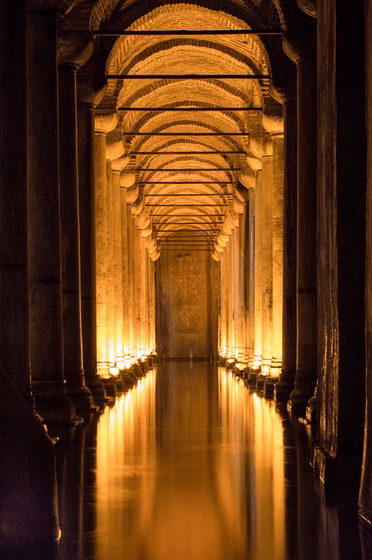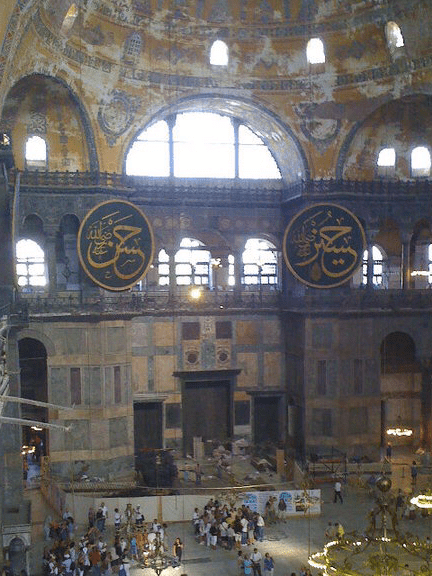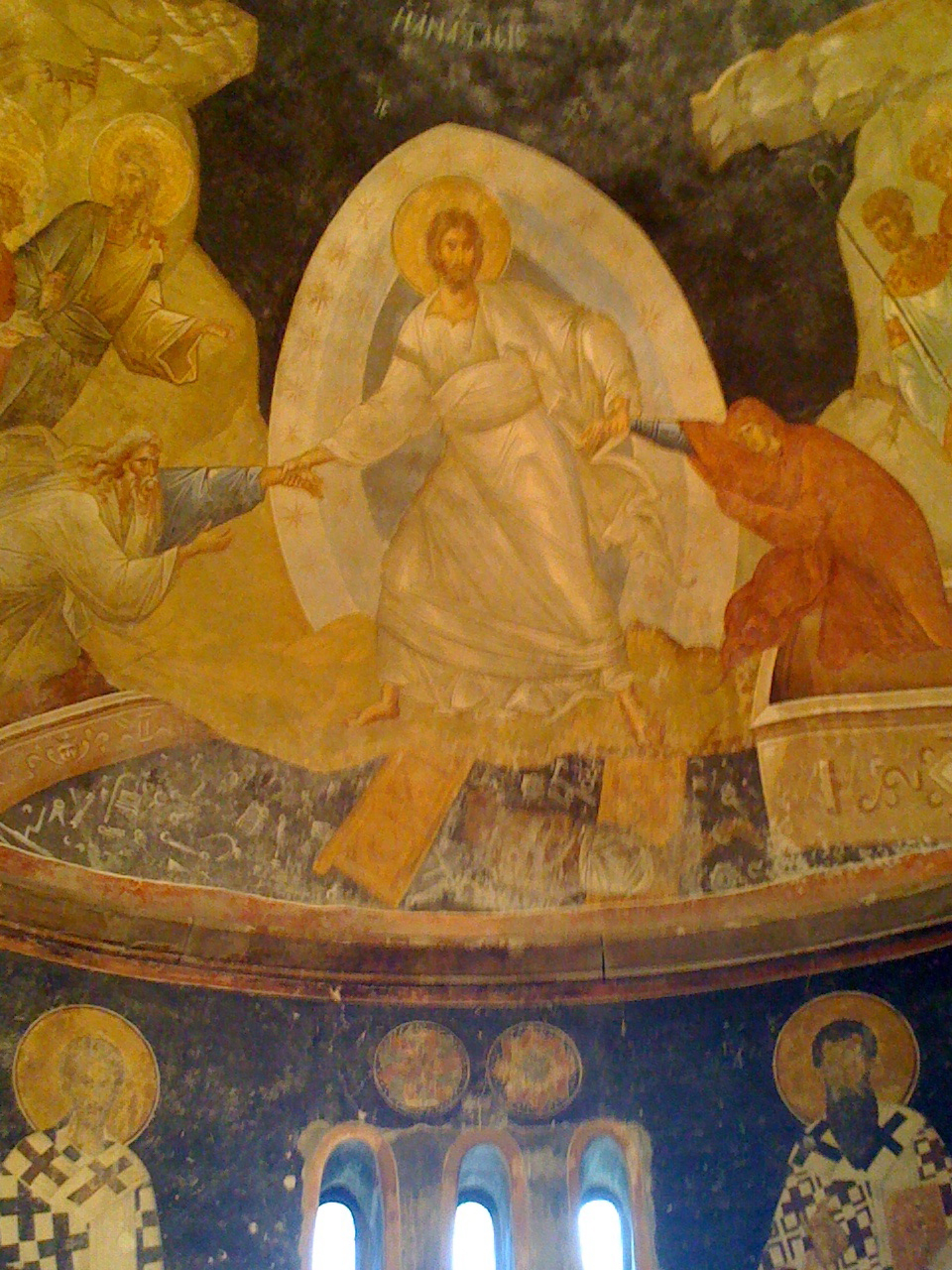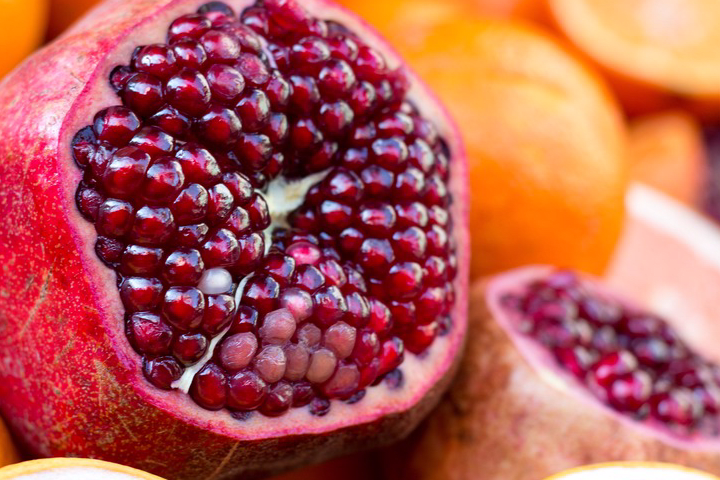 Exotic City Wellness Adventure
Istanbul, Turkey
Traveling, and the memories it creates, are my greatest treasure. Each experience leaves an imprint on my soul that I can turn to for comfort and inspiration during the frenetic pace and sometimes high stakes stress of daily life. Escape to Shape is by far THE BEST at curating a series of meaningful experiences that will forever shape my perspective and outlook. From cultural exploration, historical tours, challenging fitness schedules, and healthy culinary experiences, Erica and Francesco expertly orchestrate trips and memories that I shall relish forever. The friends I have made on these trips are indeed friends for life. Thank you Escape to Shape for what you do - your trips are works of art.
-- Liz R.
---
Yoga. Meditation. Fitness Training Classes. Turkish Bath. Lots of Walking.
Delicious regional & seasonal local cuisine, such as anti-inflammatory rich meza, flavorful kebab & manti and fresh-catch fish from the Bosphorus. Gluten free or vegan? We've got you covered!
The ideal blend of chic, sophisticated and hip, Soho House- Istanbul is the perfect place to rest your head at the end of each culture-filled day. Plus, you have the added benefit of living like an in-the-know, well-connected local just by staying there!
You asked, and we answered! Due to popular demand and many requests from our clients, we are delighted to add Istanbul to our calendar again for 2020 as it is one of our most favorite cities in the world- offering a bit of something for everyone. Prepare to fall in love...
---
Join ESCAPE TO SHAPE on an exclusive & exotic City Escape to impressive Istanbul; a city like no other, where the Eastern Exotic meets the Modern West, resulting in a unique & unparalleled city- rich in history, seeped in culture, splashed with magnificent architecture, vibrant color and never-ending energy.
Enjoy seven nights in modern, sleek accommodations at Soho House, Istanbul in the heart of hip Beyoglu. yoga & fitness classes, private cultural & historical tours, insider access to the cities best shopping, art & designers (including the Grand Bazaar & Egyptian Spice Market), flavorful food & a private boat to explore the beauty of the Bosphorus. Discover some of the cities hidden gems; relax as you experience a luxurious & authentic Turkish Bath & live like an in-the-know local at the exclusive Soho House. If you have long dreamt to immerse yourself in the rich, multi-layered culture of Istanbul, now is your chance, while staying fit along the way!
Due to the nature of the political climate in Istanbul (& world-wide) travel insurance is required to participate in this Escape. Additionally, this Escape will only be offered if 10 guests register by January 15, 2020. Space is strickely limited to 14 guests.
---
Includes
7-nights accommodations at Soho House- Istanbul- a chic, sophisticated property in the heart of hip Beyoglu. Each room has an en suite bathroom, heating, AC and deluxe amenities. PLEASE NOTE THAT ONLY KING BEDS ARE AVAILABLE- PRIVATE ROOMS OR SHARING A KING BED WITH A FRIEND/PARTNER ARE THE ONLY ROOM OPTIONS.
3 delicious & healthy meals & snacks reflective of the region & the season provided daily. Unique dining experiences around Istanbul, highlighting healthy takes on classic Turkish cuisine as well as Mediterranean favorites - from hidden cafes in the Grand Bazaar to fresh fish on the seaside, each meal is an experience.
Yoga, meditation & fitness/HIIT training
Guided private cultural experiences to discover the rich Byzantine, Greek, Ottoman and Islamic history of Sultanahmet (the ancient & original Istanbul). Experience the famous history of this UNESCO World Heritage Site- including Hagia Sophia, The Blue Mosque, Hippodrome, Basilica Cistern and Topkapi Palace.
Private guided shopping (& historical) tour of The Grand Bazaar & Egyptian Spice Market as well as numerous 'shopping secrets'.
Discover the neighborhoods of Galata, Beyoglu, Çukurcuma, Karaköy, Bebek, Arnavutköy & Moda (a bohemian hip neighborhood on the Asian side)- each with their own unique feel & flavor.
Free time to further explore the culture, markets and nightlife
Experience a luxurious Turkish Bath
Ground transportation to/from Istanbul Ataturk Airport (ISL) or Sabiha Gokcen Airport (SAW).
Tax
---
Rate
$3000 non-refundable deposit per person. Please refer to the policies page of our website for our complete cancellation policy.
Travel insurance is required for this escape
---
Accommodations
Occupying the 19th century Palazzo Corpi in Istanbul's Beyoğlu district, Soho House- Istanbul is THE place to stay for those in-the-know in this vibrant, culture-rich city on the Bosphorus. With 87 bedrooms, a Drawing Room, a Game Room, Dining Room, Club Bar, Pantry Kitchen, Naavah & Cecconi's Restaurants, Cowshed Active (Gym) and Cowshed Relax (spa) it is the perfect place to call home at the end of full days exploring this impressive city. Plus, we will have access to the Soho House private members only club during our stay, thus enhancing the 'live like a local' feel of this exclusive Escape.
Please note that we will not have exclusive use of Soho House- Istanbul; rather, we will be sharing it with other discerning guests.
PLEASE NOTE THAT ONLY KING BEDS ARE AVAILABLE- PRIVATE ROOMS OR SHARING A KING BED WITH A FRIEND/PARTNER ARE THE ONLY ROOM OPTIONS.
---
Sample Itinerary & Menu
Sample Days At Escape To Shape: Istanbul
Please note all activities are optional
DAY 1
Arrival to Istanbul
1:00 pm- Lunch
6:30 pm - Cocktails & Oritentation
7:30 pm - Dinner at Soho House
DAY 2
8:00-10:00 am- Breakfast Available at your leisure
8:00 am- Yoga & Meditation
12:00 pm- Depart for lunch & private tour to discover Byzantine Jewels- including Haiga Sophia, Hippodrome & Basilica Cistern.
8:00 pm - Dinner
DAY 3
7:30 am - Morning Burst Boot Camp
8:00-10:00 am- Breakfast Available at your leisure
10:00 am- Private tour to discover the Ottoman Treasures- Topkapi Palace & Harem and Blue Mosque with lunch along the way.
8:00 pm- Dinner
---
Teachers
Erica Gragg
Yoga Teacher/Fitness Trainer/Curator
Erica is an acclaimed yoga teacher, known for teaching a strong, yet playful Vinyasa flow practice. She is largely inspired by the journey of yoga, the subtle to the grand discoveries each individual makes through their practice, inviting students to have fun while experiencing their body in a whole new way through each unique practice. With classes always set to music, from tribal, to lounge to classic rock songs, students are able to find their own personal rhythm and expression through each asana. Additionally, Erica is co-founder and co-owner of Escape To Shape, which she created to fill a gap in the travel & wellness market- combining her two passions into one unique, memorable and results-driven holiday. Erica contributes to AFAR, Huffington Post, MindBodyGreen, Charlotte's Book and Well + Good, amongst others, as a Travel & Wellness Expert.
---