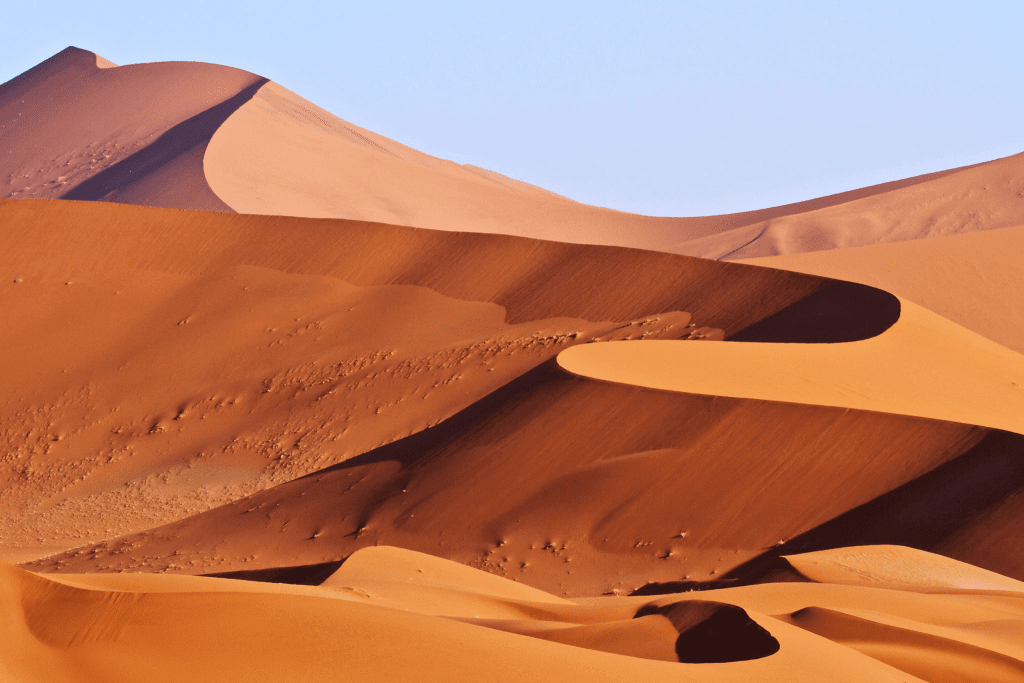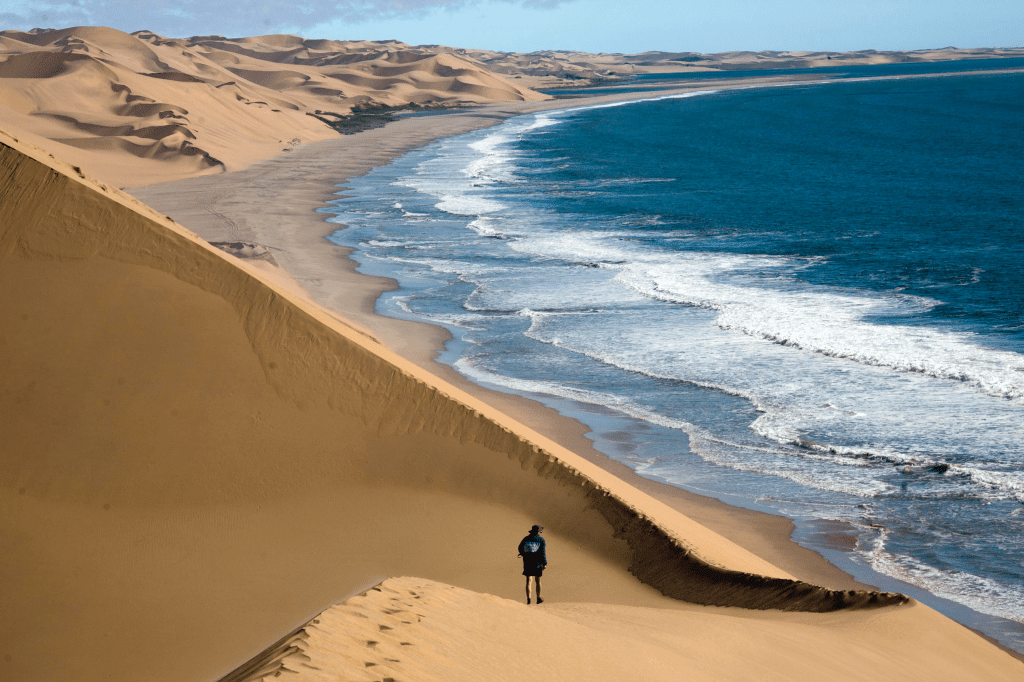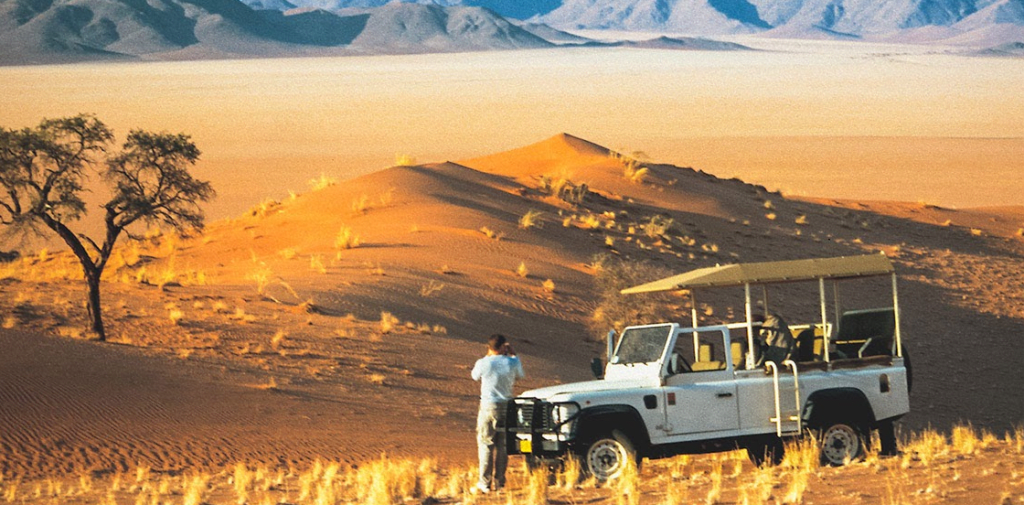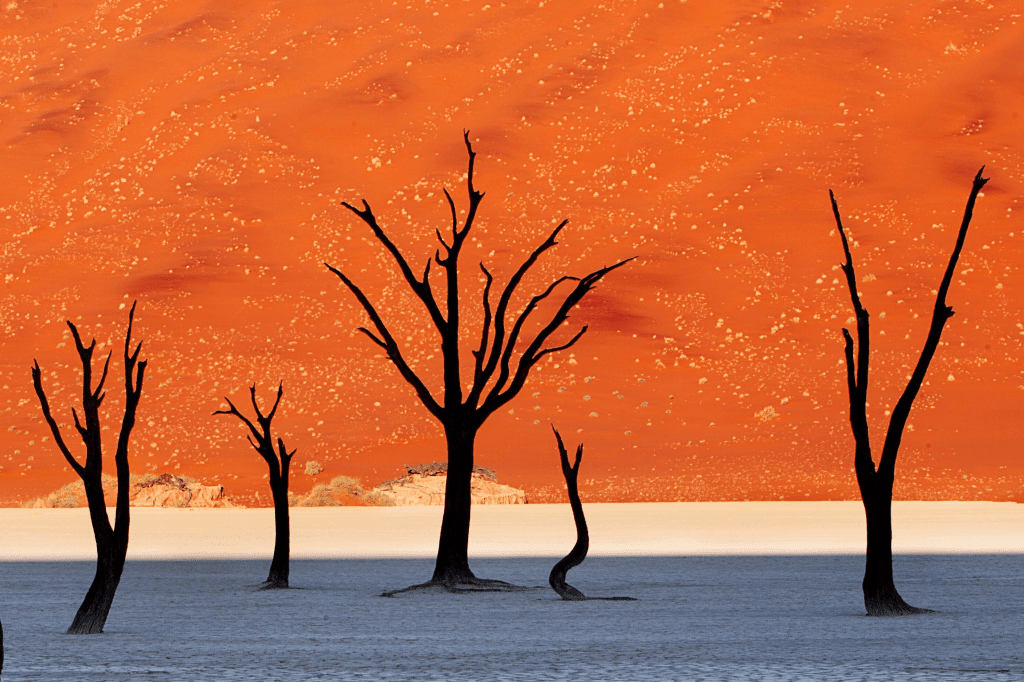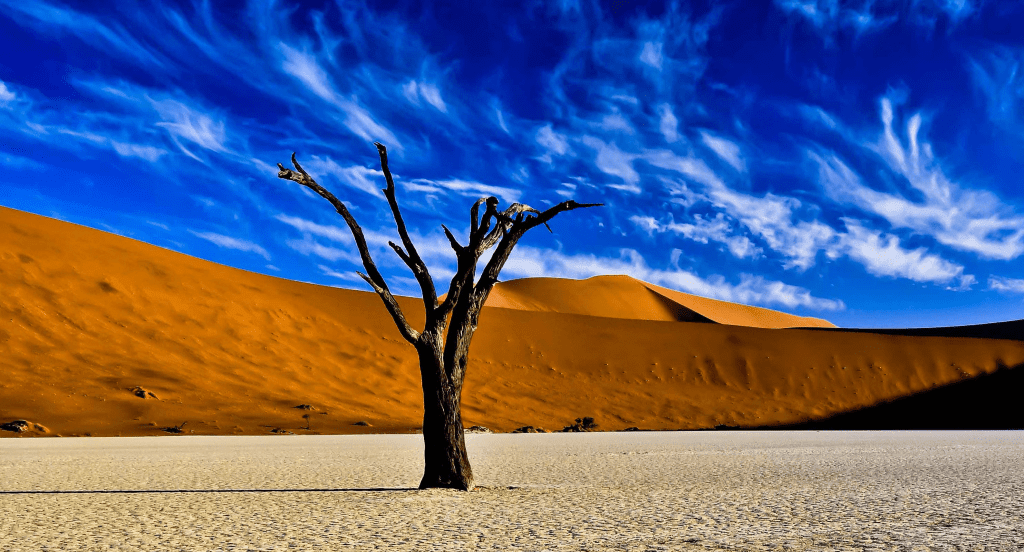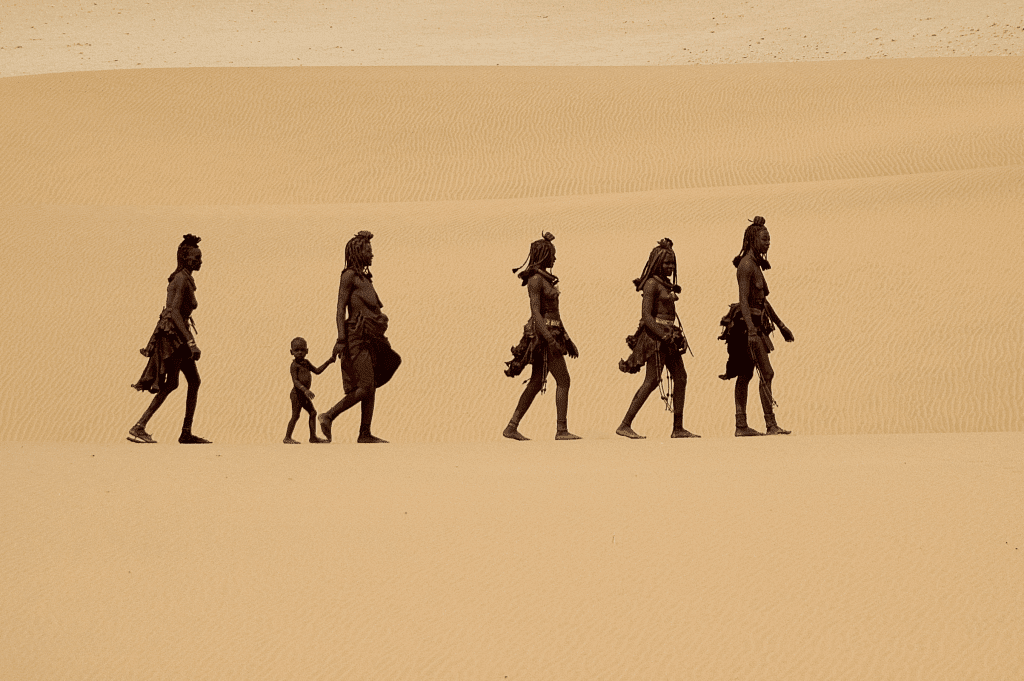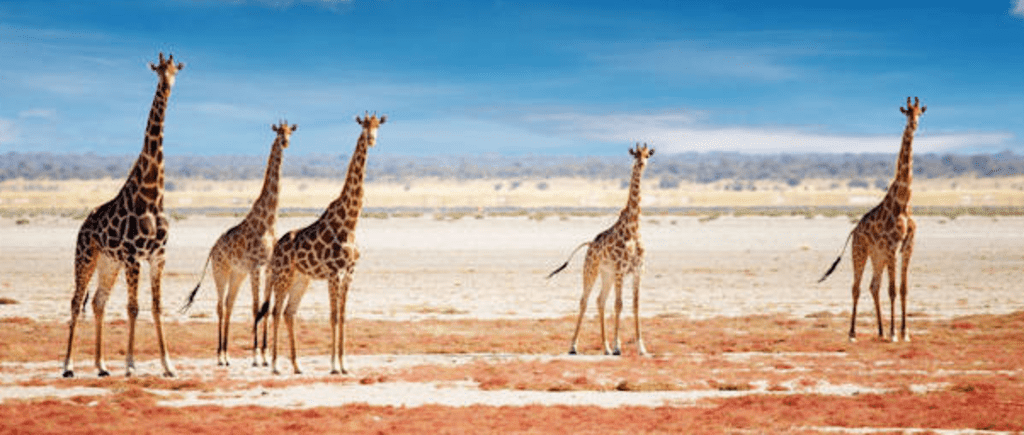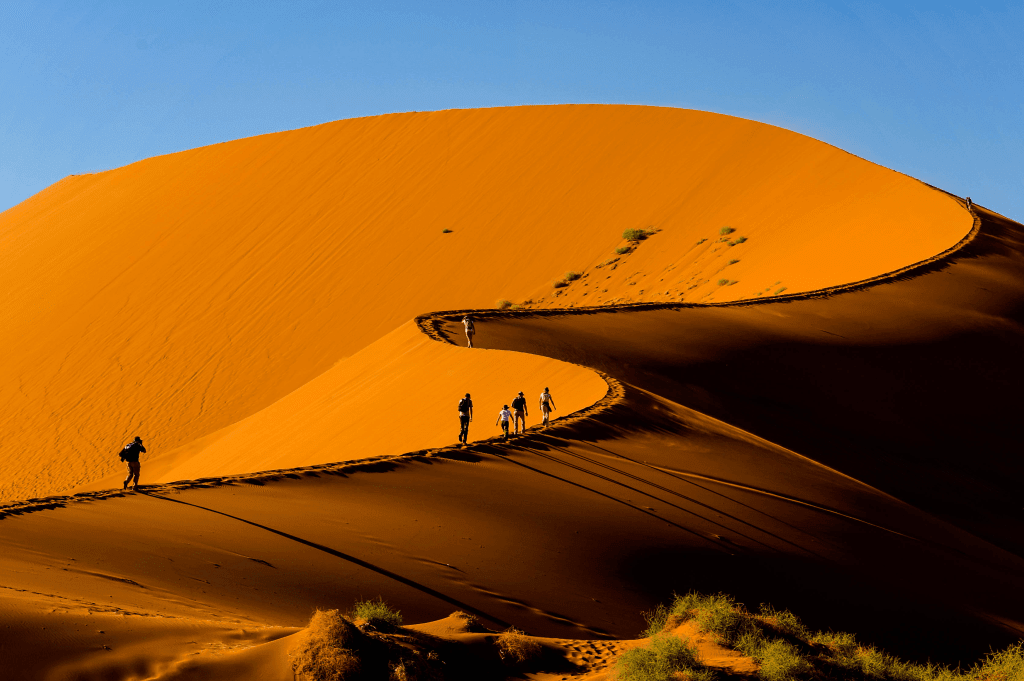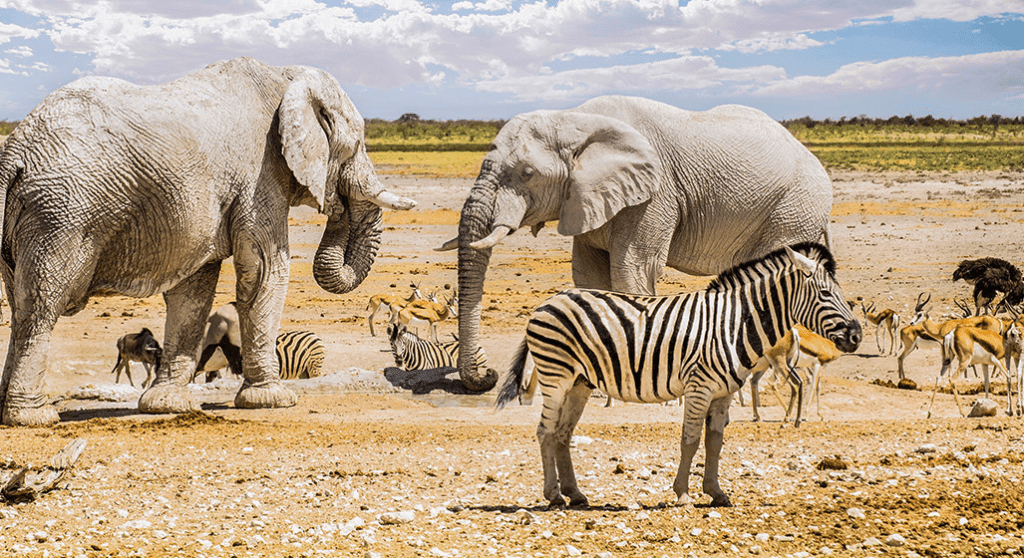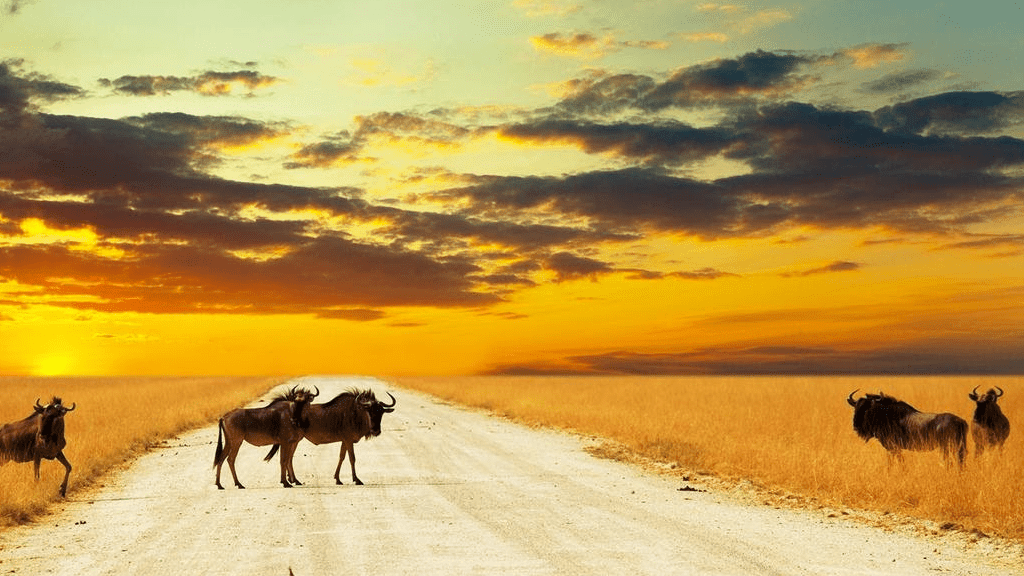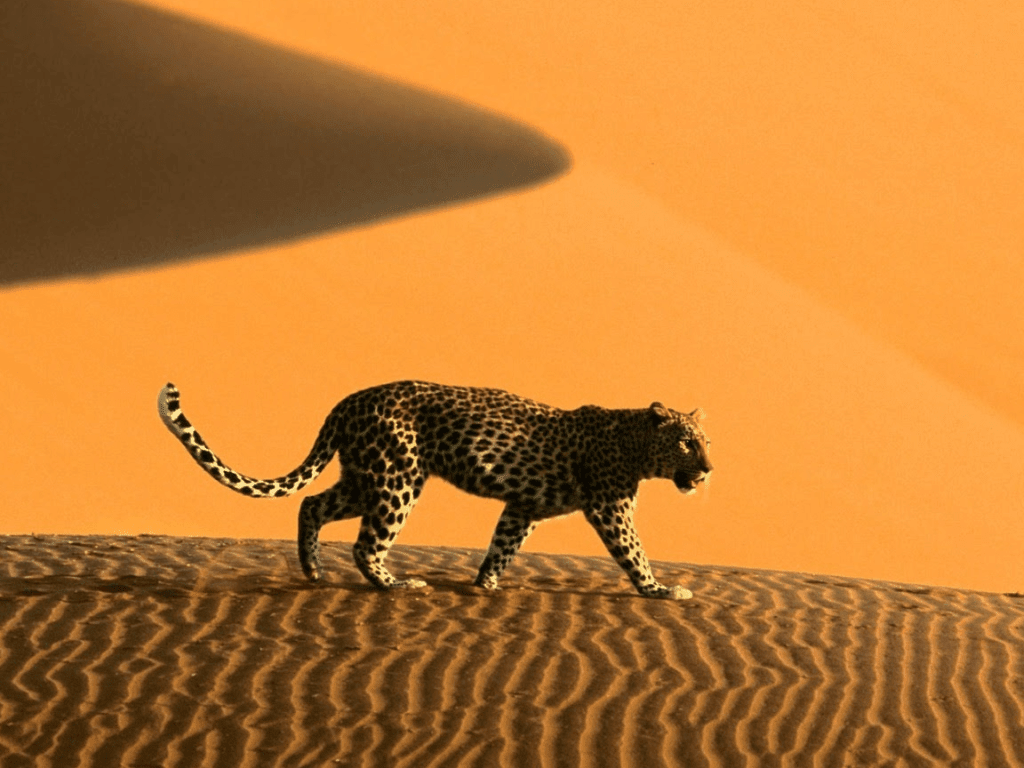 Safari, Surf & Sand
THROUGHOUT, NAMIBIA
I've had the opportunity to travel with Escape to Shape multiple times and have been blown away by the experiences curated and executed by Erica and Francesco. Everything from the yoga and fitness to cultural activities and food options has been meticously planned and is absolutely wonderful. The best part of an Escape to Shape is the people drawn to this type of vacation. I have met the most inspiring and amazing people, many of whom have become close friends. If you love adventure, are fitness and health minded, and enjoy the company of like minded people, Escape to Shape is for you!
-- J.C. Buck
---
Hiking. Meditation. A Bit of Yoga.
Fresh, local, creative, flavorful cuisine- with a variety of delicious choices to satisfiy every palette. While you might be reluctant to come in from the day's adventures, the delicious cuisine is definitely worth returning 'home' to. Vegan or gluten free? We've got you covered.
Gypset living at it's best. From one authentic & chic accomodation to the next, giving a whole new defintition to luxe nomad!
From sand dunes to the sea side, skeleton coast to safari, this Escape is all about exploring & savoring this beautiful & unique country from top to bottom. If you love the journey of discovery, this Escape is for you!
---
Join ESCAPE TO SHAPE as we journey through the vast & varied natural landscapes of Namibia - from the sand dunes of Sossusvlei & the Dead Vlie to the seaside of Swakopmund and the Skeleton Coast; the rhinos of Damaraland and the wildlife of Etosha National Park. Each day we will set out for our adventures across the desert in 4x4 Land Cruisers, each guest with a window seat, so that everyone can take in the magnificent landscapes as we journey through Namibia. Each drive throughout the week is part of the adventure and will include photo stops, scenic picnics, exploration, walking & perhaps even some yoga!
A FEW IMPORTANT THINGS TO NOTE:
Please note that this is a MOVING ESCAPE, which means that while you are more than welcome to sleep in and skip out on activities on any of the days that we are not traveling from one location to the next, it is mandatory that the entire group caravan as a group from one place to the other on the days that we need to change locations.
Given that we will be on the go during this entire Escape and moving from place to place frequently, we request you pack light. No more than one bag and one carry on per person, please.
US Citizens do not need a visa to enter Namibia, but your passport must be valid for at least 6 months from your date of entry into Namibia + have at least one blank page. If you are not a US Citizen please let us know and we will send you the specifics for your country.
---
Includes
10 nights accommodations throughout Namibia - from the seaside to the sand dunes, the skeleton coast to Etosha National Park.
Transportation between locations in a luxury air-conditioned safari vehicle. No more than 6 guests per vehicle.
Transportation once at each location in an open-aired safari vehicle (when appropriate)
10 days of activities to explore the nature and culture of Namibia
All group meals & snacks throughout your stay
English-speaking safari guides & drivers
Entrance fees and unique excursions, offering you the opportunity to experience the nature & culture of Namibia firsthand.
Ground transportation from Windhoek International Airport (WDH) to The Hilton Windhoek & from River Crossing Lodge to Windhoek International Airport
Tax
---
Rate
$2500 non-refundable deposit per person. Please refer to the policies page of our website for our complete cancellation policy.
Travel insurance is required for this escape
---
Accommodations
While in Namibia we will be on the go quite often... ever two days, as a matter of fact! There is no other way to experience this vast & beautiful country than by making a move, and in doing so you will have the opportunity to experience not only the varied landscapes of this glorious country, but also a variety of unique and magical accommodations - from the remote Kulala Desert Lodge and Doro Nawas to the sublime Ongava Lodge, as well as, a seaside and city escape in between. Please note that we will not have exclusive use of all accommodations. Please also note that WIFI and mobile phone connection is not always available/reliable in all locations.
---
Sample Itinerary & Menu
Sample Days At Escape To Shape: Namibia
Please note all activities are optional
DAY 1
7:00 - 8:30 am - Breakfast Available At Your Leisure
7:00 am - Morning Meditation & Journaling- 30 minutes
8:30 am - Begin our adventure across the desert in 4 x4 Land Cruisers. Make our way through the scenic Khomas Hochland Highlands, down the Great Escarpment into the Namib Desert below. Visit Sesriem Canyon - a breathtaking geological formation in the Namib. Picnic lunch enroute.
7:30 pm - Dinner & overnight at Kulala Desert Lodge
DAY 2
7:00 - 8:30 am - Breakfast Available At Your Leisure
7:00 am - Morning Meditation & Journaling- 30 minutes
8:30 am - Set out to hike & explore the dunes of Sossusvlei & the Dead Vlie - two iconic & magnificent natural sites that are even more spectacular in person. Picinc lunch.
7:30 pm - Dinner & overnight at Kulala Desert Lodge
SAMPLE MENU
DAY 1
Breakfast
Eggs made to order
Home made muesli with dried fruits & nut milk
Fresh fruits
Yogurt
Fresh juice
Coffee & tea
Lunch
Quinoa & roasted vegetable salad
Slow roasted chicken & black beans
Fresh fruit plate
Mid-afternoon Snack- Raw nuts & cacao trail mix
Dinner
Pumpkin & ginger soup
Grilled fish & roasted vegetables
Petitie Banana Tart
---
Teachers
Erica is an acclaimed yoga teacher, known for teaching a strong, yet playful Vinyasa flow practice. She is largely inspired by the journey of yoga, the subtle to the grand discoveries each individual makes through their practice, inviting students to have fun while experiencing their body in a whole new way through each unique practice. With classes always set to music, from tribal, to lounge to classic rock songs, students are able to find their own personal rhythm and expression through each asana. Additionally, Erica is co-founder and co-owner of Escape To Shape, which she created to fill a gap in the travel & wellness market- combining her two passions into one unique, memorable and results-driven holiday. Erica contributes to AFAR, Huffington Post, MindBodyGreen, Charlotte's Book and Well + Good, amongst others, as a Travel & Wellness Expert.
---