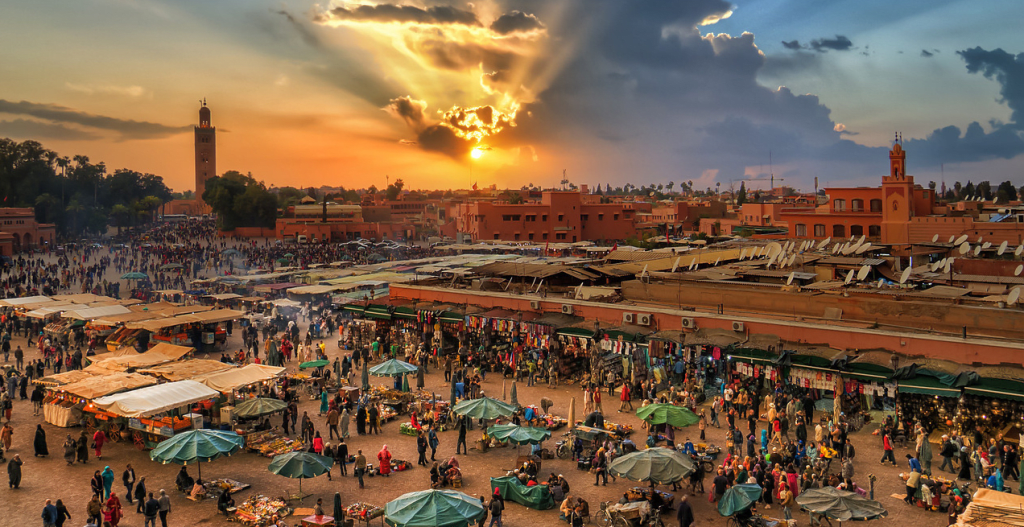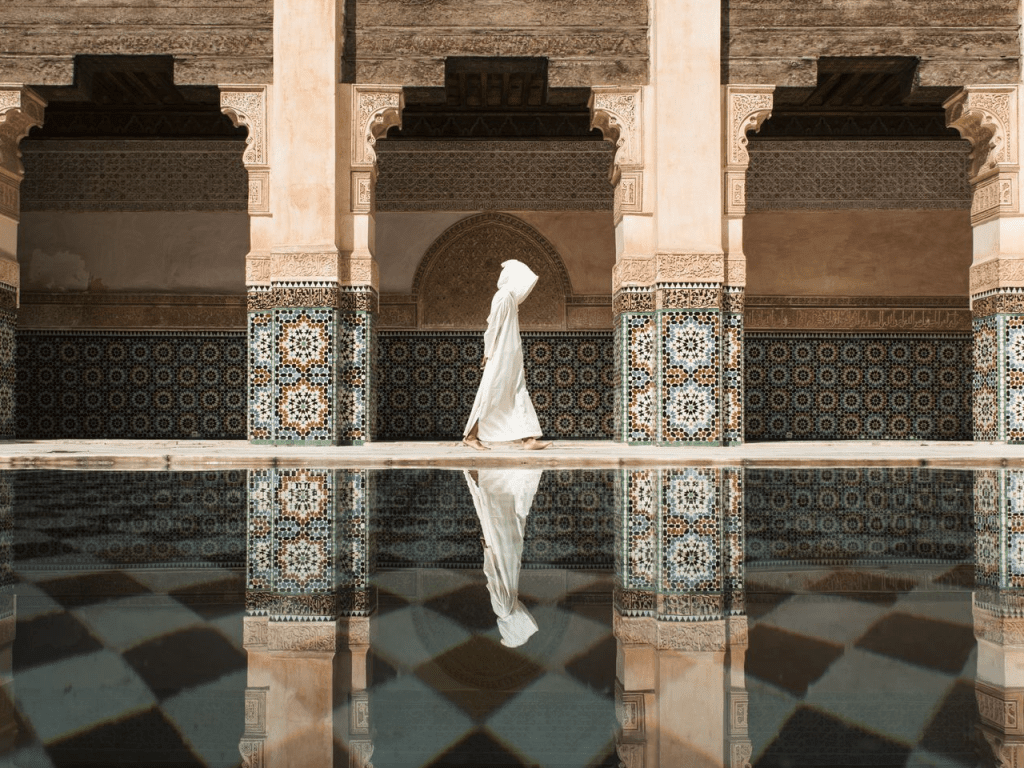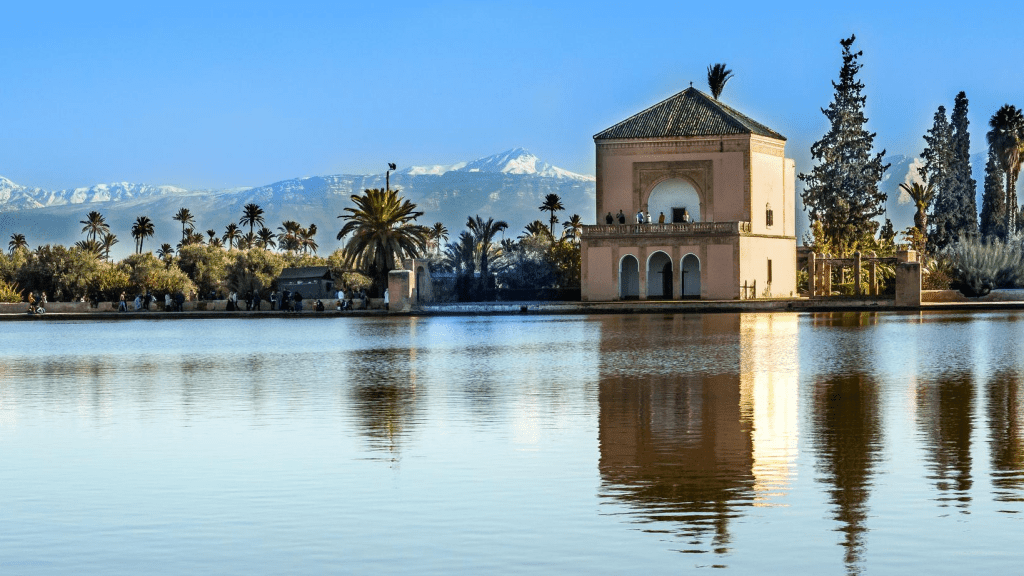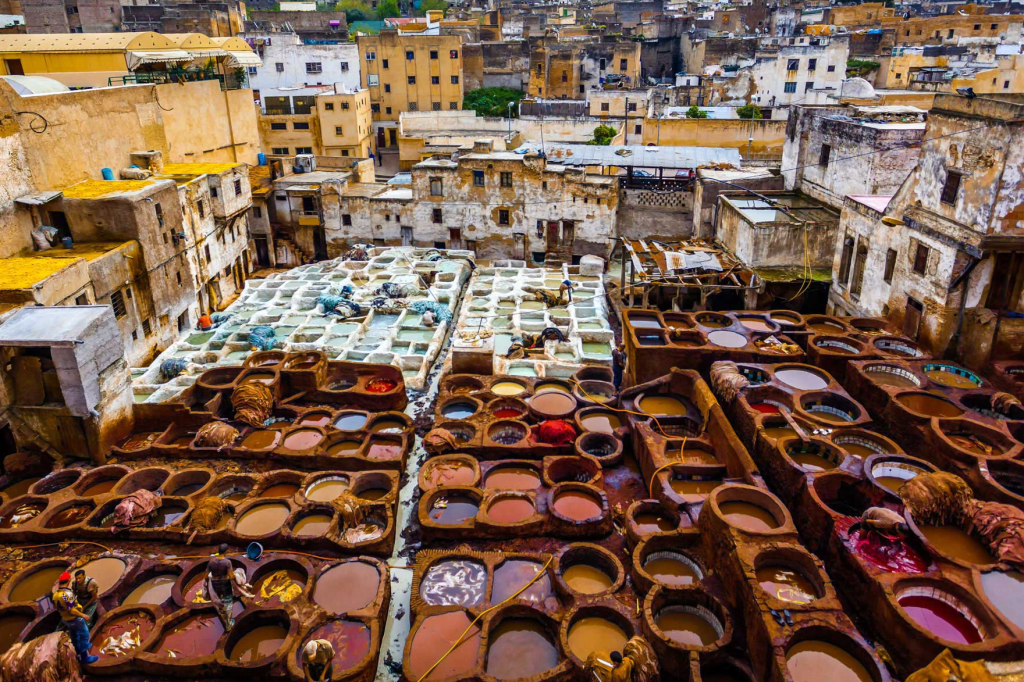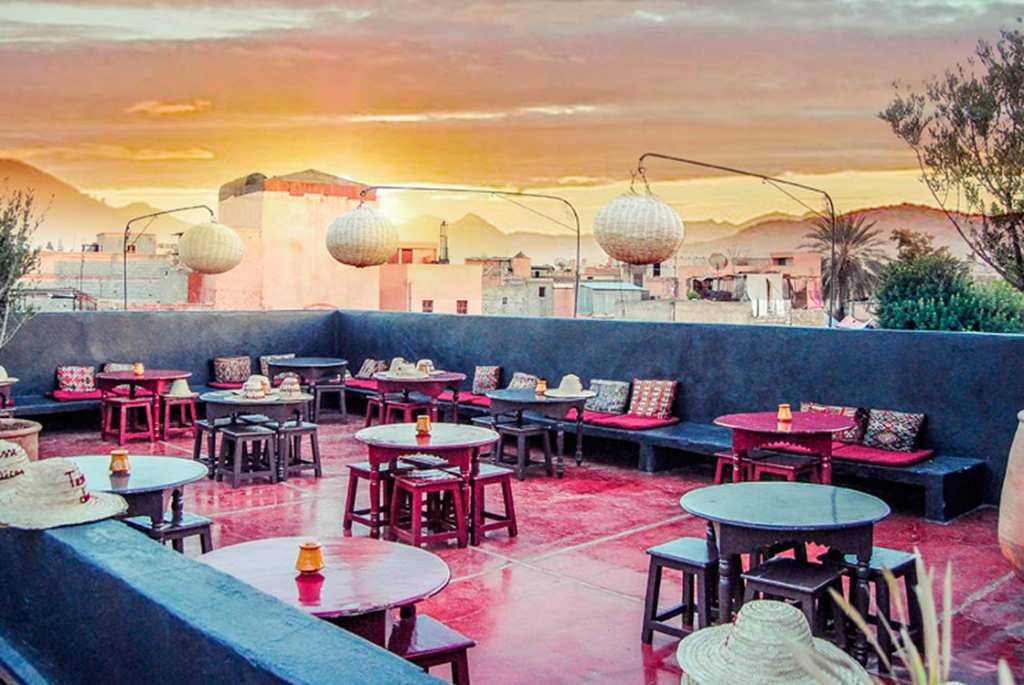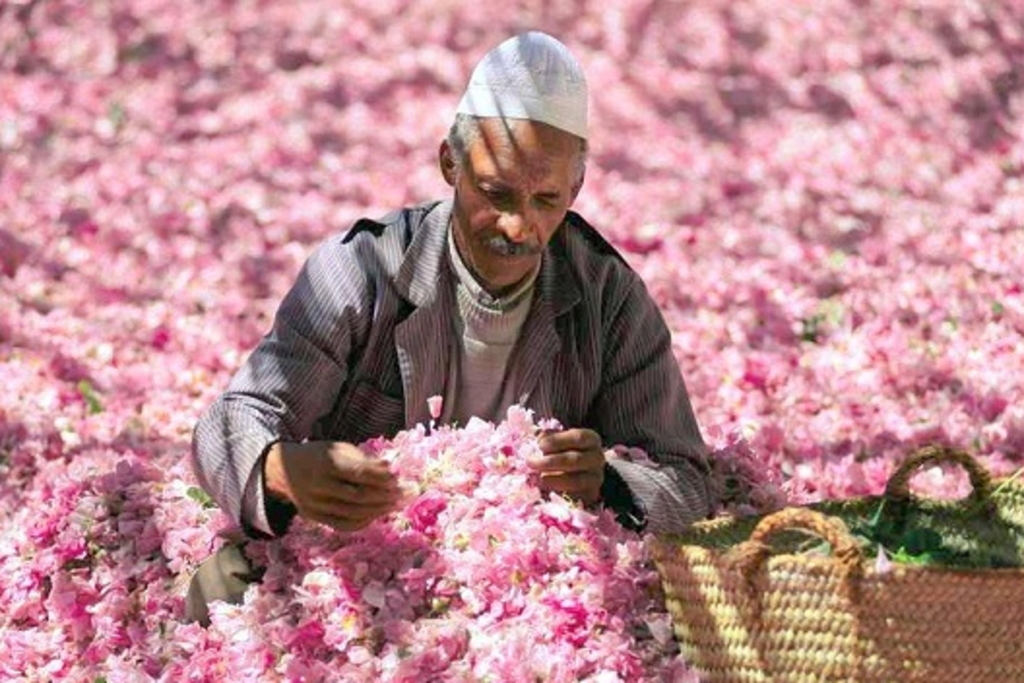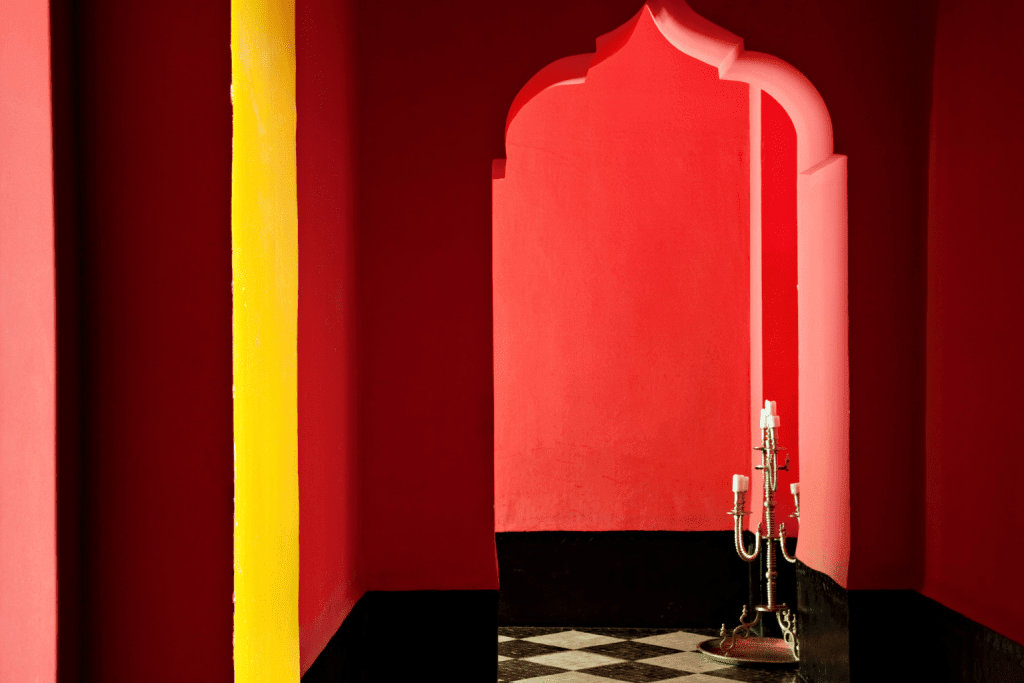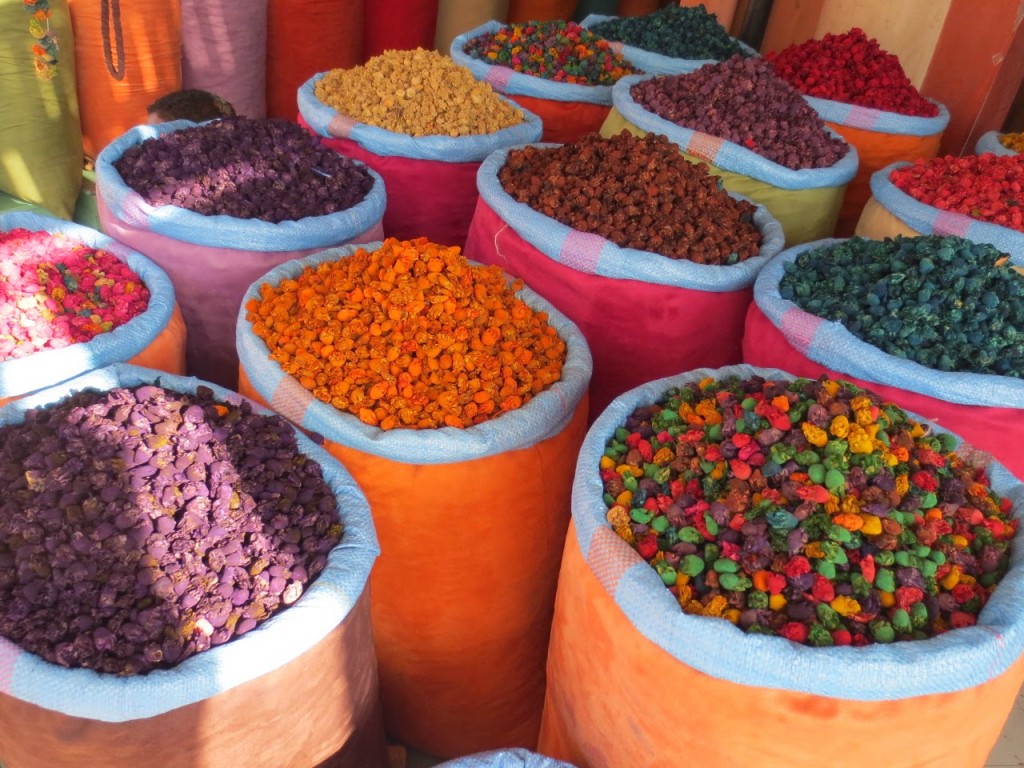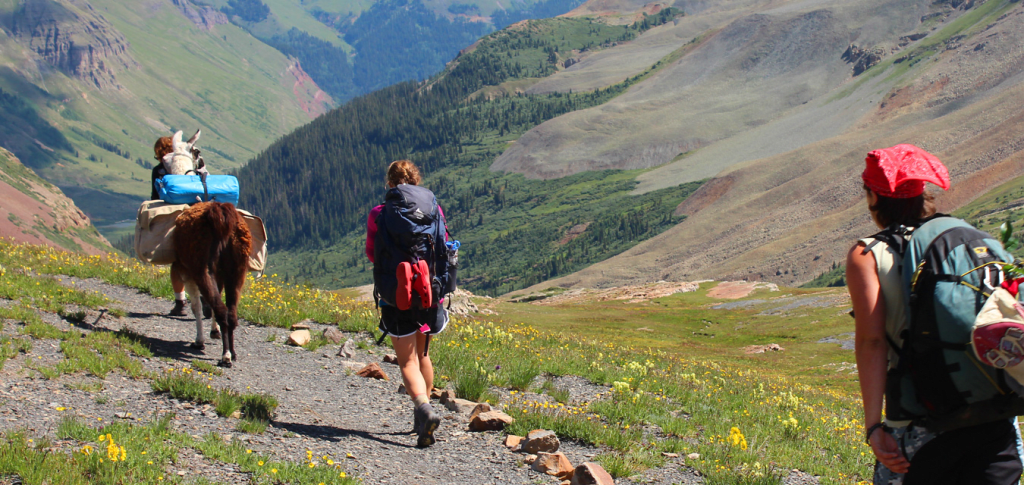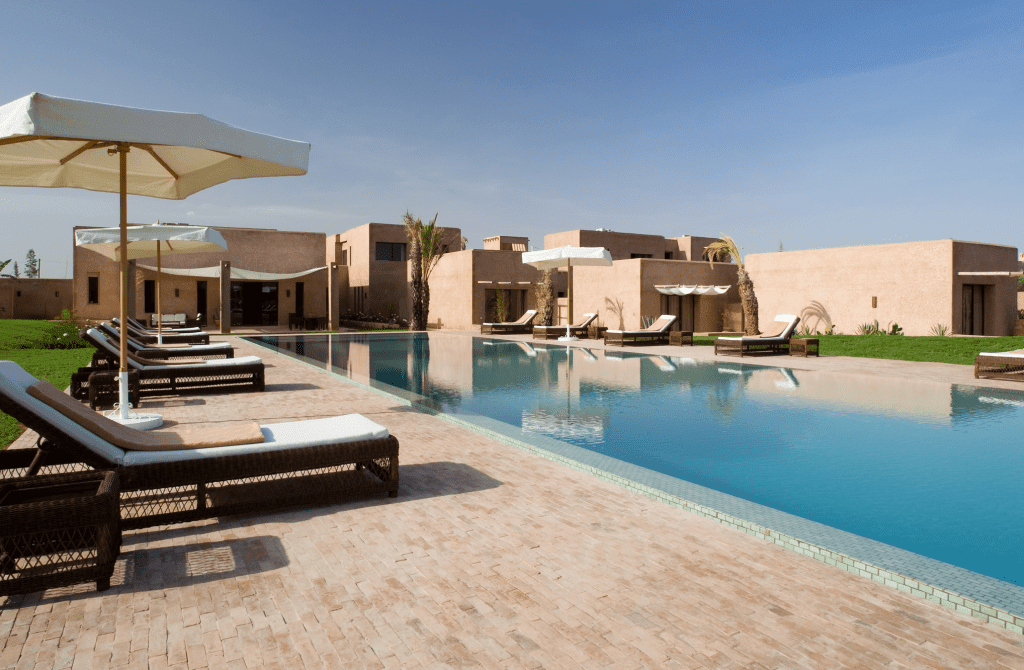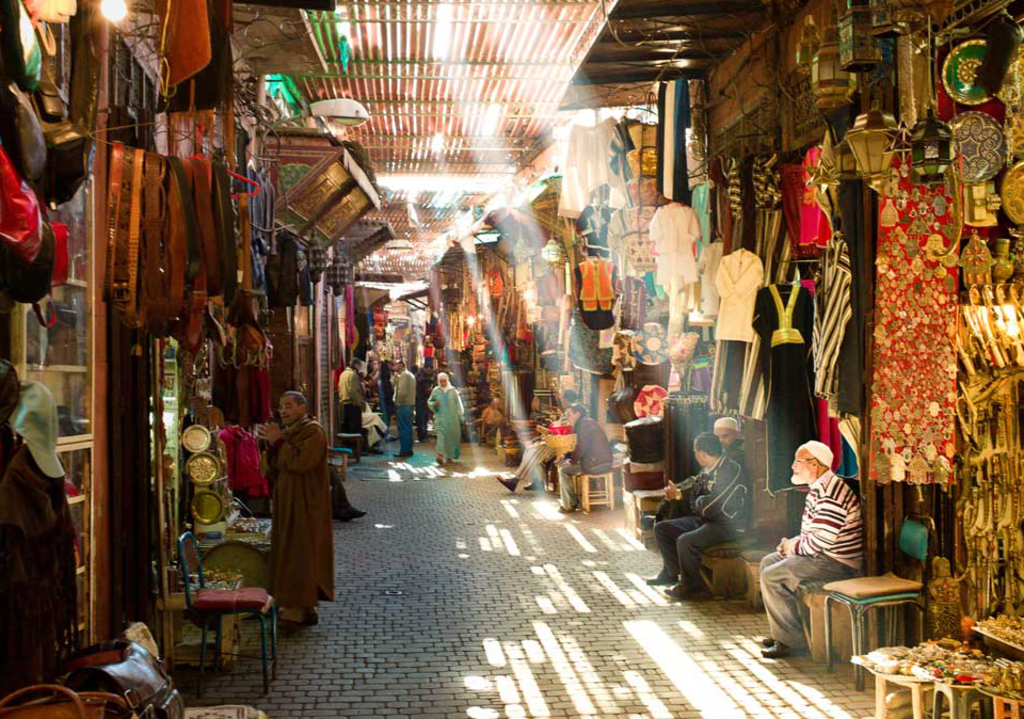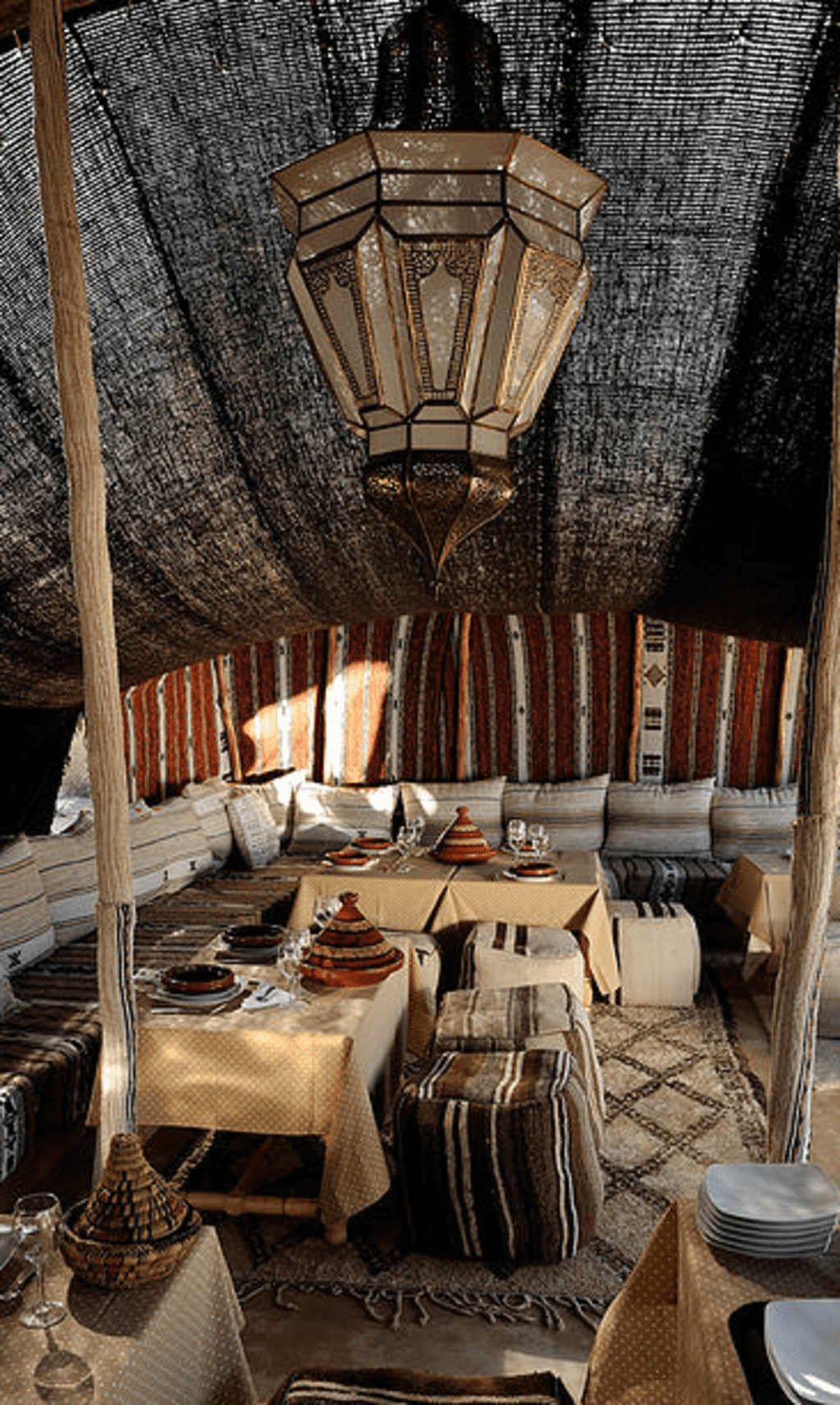 Markets, Magic & Mountains
Marrakech, Morocco
My vacation with Escape To Shape to Morocco was one of my favorite vacations yet! The Escape To Shape team was a ton of fun, very attentive and knowledgeable, making me feel safe and comfortable in an exotic place. Having traveled much of Europe and other parts of the world, this was a preferable way to experience a country and culture fully. The itinerary was full of experiential cultural activities. The yoga and exercise programs were well woven into the experience as a whole. The accommodations were great and had obviously been given much care and thought. The food was wonderful and true to the culture. There was much laughing and moments of peace and relaxation. All in all, if you are thinking of planning a great vacation with great people and experiences, Escape To Shape is the way to go. I will definitely be joining them on more trips!
-- livetotravel
---
Yoga. Meditation. Fitness Training. Power Walks. Hiking. Hammam.
Delicious local & seasonal cuisine, such as seven vegetable couscous, flavorful tagines & creative soups & vegetables, plus plenty of saffron & cinnamon, mint tea and pistachios. Plus, enjoy a hands-on cooking class so you can impress friends & family back home. Gluten free or vegan? We've got you covered!
Our own private Kasbah. Need we say more? If villa living is your thing, this Escape is for you. Complete with private staff, chef, guides & drivers, this Morocco-meets-Modern villa provides plenty of opportunities for lounging between activities.
Join us at a local Berber school to donate supplies & small toys, spreading joy in simple ways, and giving a bit back to the local people of the area.
Love to shop & be on the cutting edge of fashion? The markets will not disappoint! Nor will all the insider access to designers, artisans and boutiques. Tres chic!
---
Join ESCAPE TO SHAPE on an exclusive journey to magical Marrakech, Morocco. Experience the vast wonders of this exotic city- a combination of luxurious accommodations in a private desert Kasbah, results driven + fun & sweaty fitness classes, rich Arabic traditions, chaotic marketplaces, hidden treasures of the souks and breathtaking natural beauty- from the desert and the garden of YSL to the majestic Atlas Mountains. Along with the cultural and natural wonders, guests will enjoy an invigorating yet relaxing hammam, meandering through the marketplace, belly-dancing lessons, a camel trek through Berber villages and a cooking class on how to prepare traditional Moroccan cuisine, plus many other cultural surprises.
---
Includes
7 nights luxury accommodations in an exclusive Moroccan Desert Villa. Each luxurious room is spacious with an en suite bathroom, terrace, air conditioning and deluxe amenities.
3 delicious & healthy meals & snacks reflective of the region & the season provided daily. Meals will be enjoyed in the private villa and in some of Marrakech's chic restaurants & cafes. Alcohol is available at an extra rate, based upon consumption.
​Yoga & Meditation
Fitness Training
Morning Power Walks
Guided hike and Berber picnic in the Atlas Mountains
A guided walking historical tour of the ancient Medina
An 'insider access' guided shopping tour of the Medina & French Quarter
A camel trek through a berber village.
A visit to the famed Majorelle Gardens (YSL Gardens)
Cooking demonstration focusing on healthy ways to enjoy the foods of the region at home
Group hammam experience
Free time to relax poolside or enjoy the private villa spa
Round trip ground transportation from the Marrakech Menara airport (RAK) to the Villa.
Additional Cultural Surprises
Tax
---
Rate
$2500 non-refundable deposit per person. Please refer to the policies page of our website for our complete cancellation policy.
---
Accommodations
While in Marrakech guests will stay in an authentic Moroccan desert style home, perfectly situated between the majestic Atlas Mountains and the exotic Medina. The Kasbah-style villa is uniquely decorated with a crisp, modern twist, cleverly combining traditional Moroccan color, textures and fabrics with a modern play of light and comfort. Each suite is spacious and airy with a private en-suite bathroom, terrace, air conditioning and deluxe amenities, decorated in a traditional Moroccan meets modern style- from antique furniture carved out of solid walnut to leather club chairs and lavish carpets from the Middle Atlas region. The luxurious property is complete with an expansive heated pool, jacuzzi, a traditional Berber tent ideal for afternoon tea or post dinner conversation, and an exquisite rose garden that splashes color throughout the property. Additionally, the property is host to a variety of unique indoor & outdoor spaces, ideal for inspiring each yoga & fitness class.
---
Sample Itinerary & Menu
Sample Days At Escape To Shape: Marrakech
Please note all activities are optional
DAY 1
7:00-10:00 am - Breakfast Available At Your Leisure
7:00 am - Morning Meditation & Journaling- 30 minutes
9:00 am – Circuit Training
11:00 am - Depart for Medina- excursion includes a bit of shopping, lunch & private guided historical tour. Discover the history, architecture & culture.
6:00 pm - Yoga
8:00 pm - Dinner
DAY 2
7:00-10:00 am - Breakfast Available At Your Leisure
7:00 am - Morning Meditation & Journaling- 30 minutes
8:30 am - Power Walk & Local School Visit
10:00 am - Circuit Training
12:30 pm - Lunch
2:30 pm - Camel Trek through local Berber village
5:00 pm - Yoga
6:00 pm - Cooking demonstration
8:00 pm - Dinner
SAMPLE MENU
DAY 1
Breakfast
Egg fritatta with zucchini
Home made muslei with dried fruits & home made cashew nut milk
Fresh fruits
Fresh juice
Coffee & tea
Lunch
Gazpacho
Salad of grilled chicken, chickpea & almonds with olive oli, lemon & herbs
Fresh figs & honey
Mid-afternoon Snack - hummus with carrot & celery sticks
Dinner
Harira
Trout tagine & couscous
Lemon sorbet
DAY 2
Breakfast
Scambled eggs with spinach
Raw oatmeal with almond mil & mixed berries
Fresh fruits
Fresh juice
Coffee & tea
Lunch
Moroccan eggplant & tomato salad
Salad Nicoise
Sliced oranges with cinnamon
Mid-afternoon Snack- Banana & cashew nut smoothie
Dinner
Steamed artichoke
Chicken, oilve & preserved lemon tagine
Gazelle's Horn (almond pastery)
Chocolate mouse 'shots'
---
Teachers
Erica Gragg
Yoga Teacher/Fitness Trainer/Curator
Erica is an acclaimed yoga teacher, known for teaching a strong, yet playful Vinyasa flow practice. She is largely inspired by the journey of yoga, the subtle to the grand discoveries each individual makes through their practice, inviting students to have fun while experiencing their body in a whole new way through each unique practice. With classes always set to music, from tribal, to lounge to classic rock songs, students are able to find their own personal rhythm and expression through each asana. Additionally, Erica is co-founder and co-owner of Escape To Shape, which she created to fill a gap in the travel & wellness market- combining her two passions into one unique, memorable and results-driven holiday. Erica contributes to AFAR, Huffington Post, MindBodyGreen, Charlotte's Book and Well + Good, amongst others, as a Travel & Wellness Expert.
---