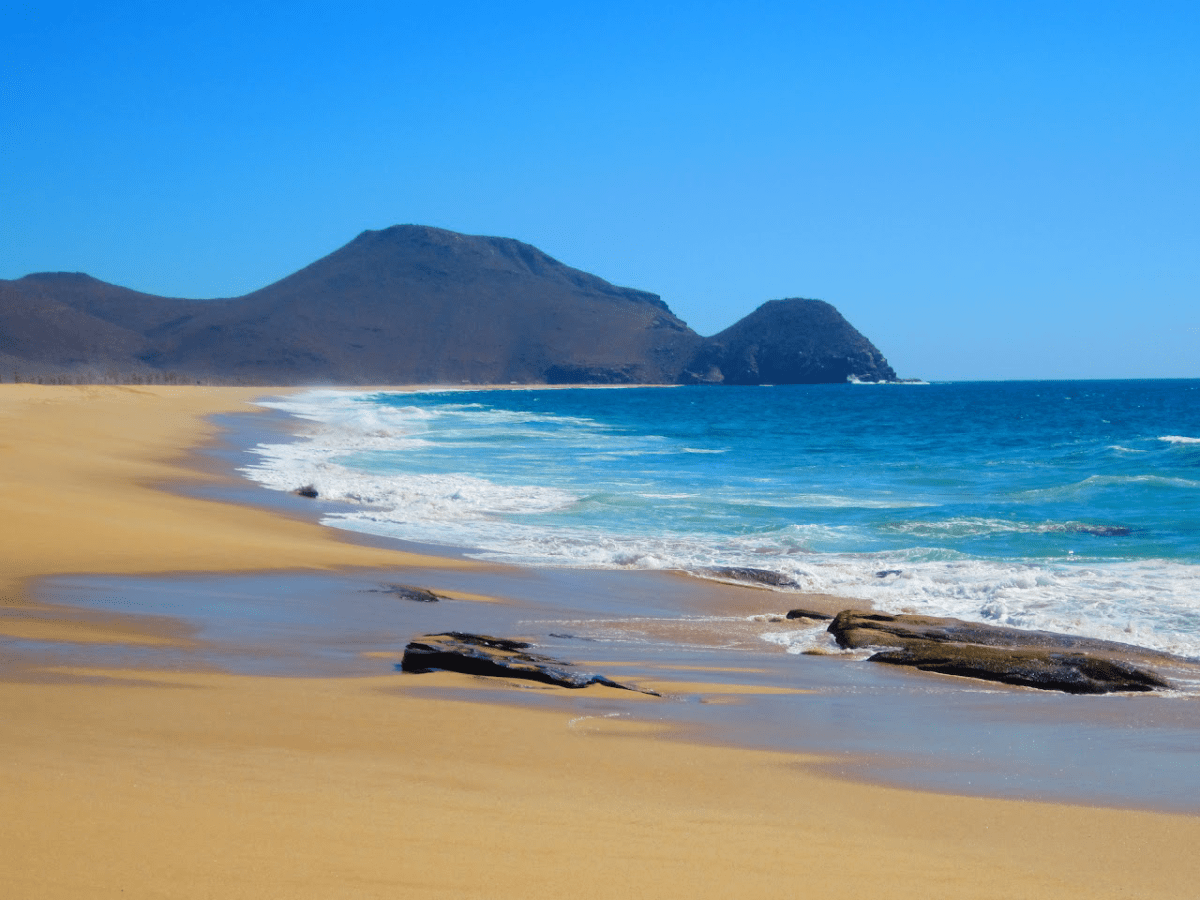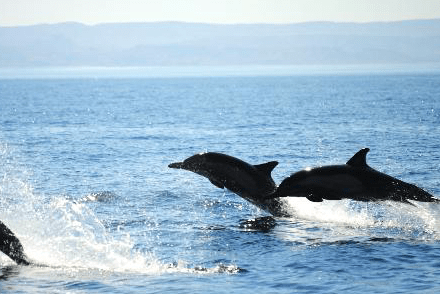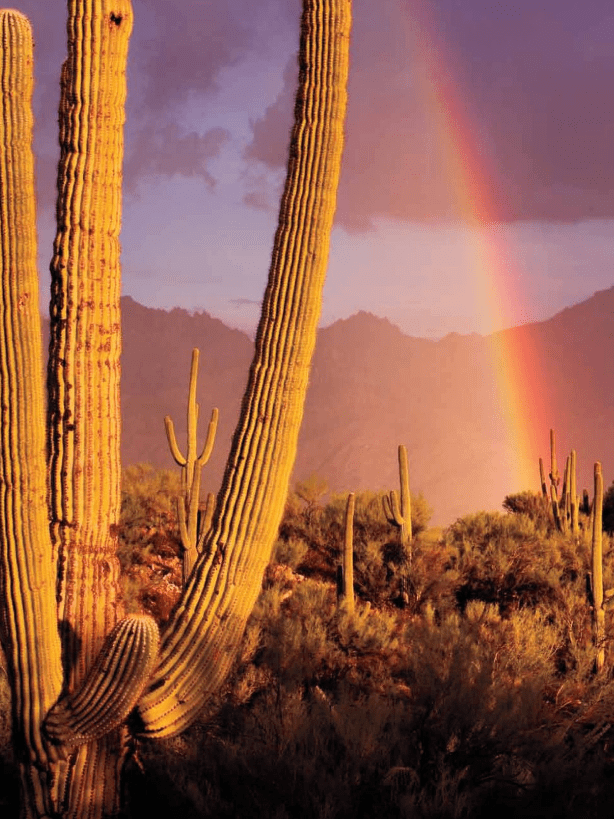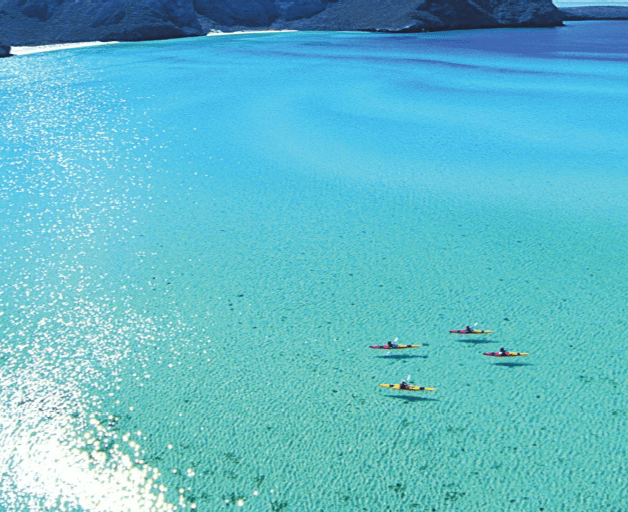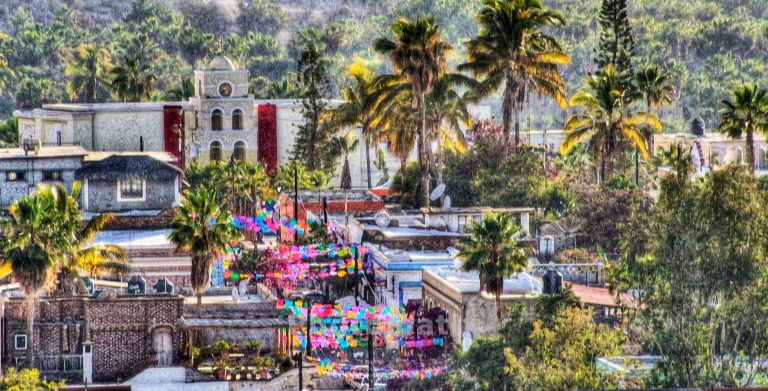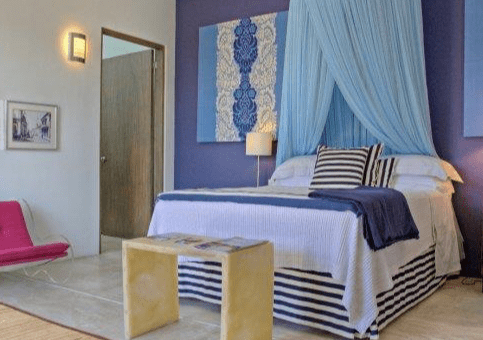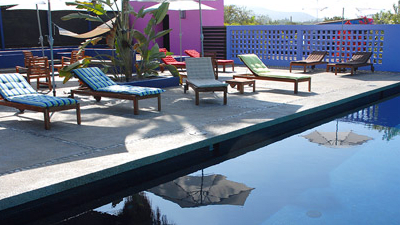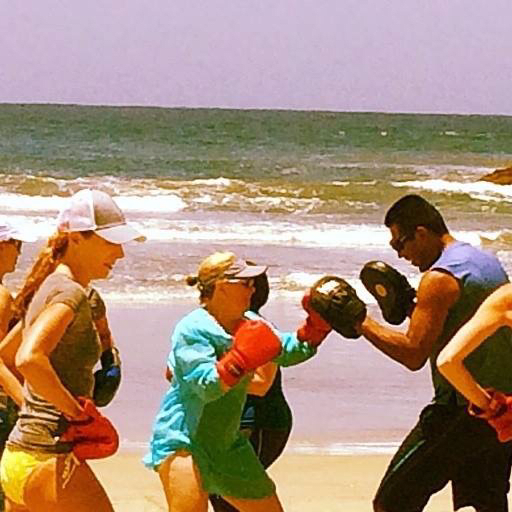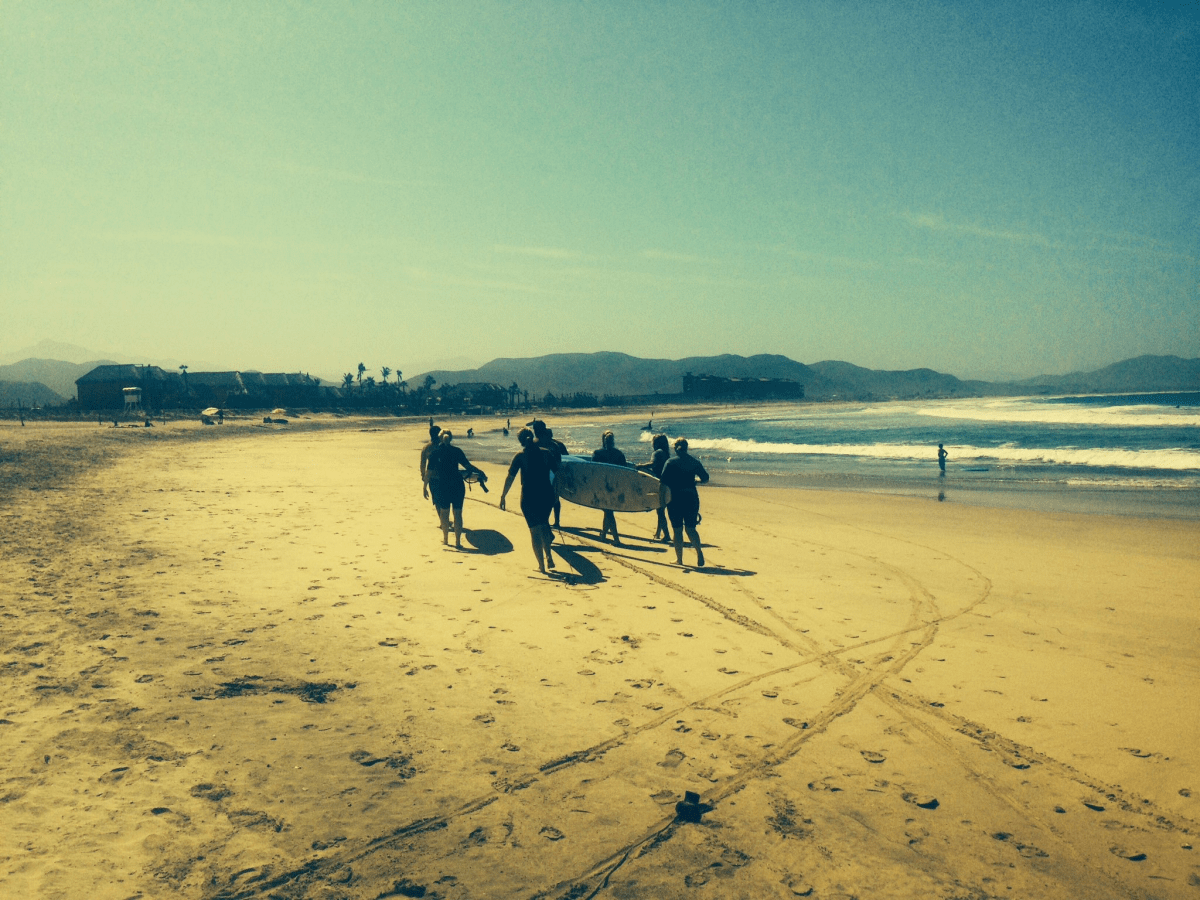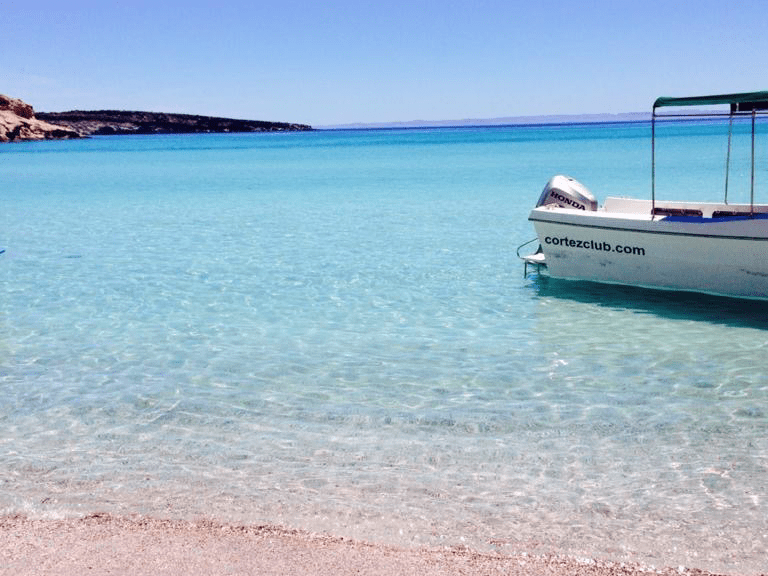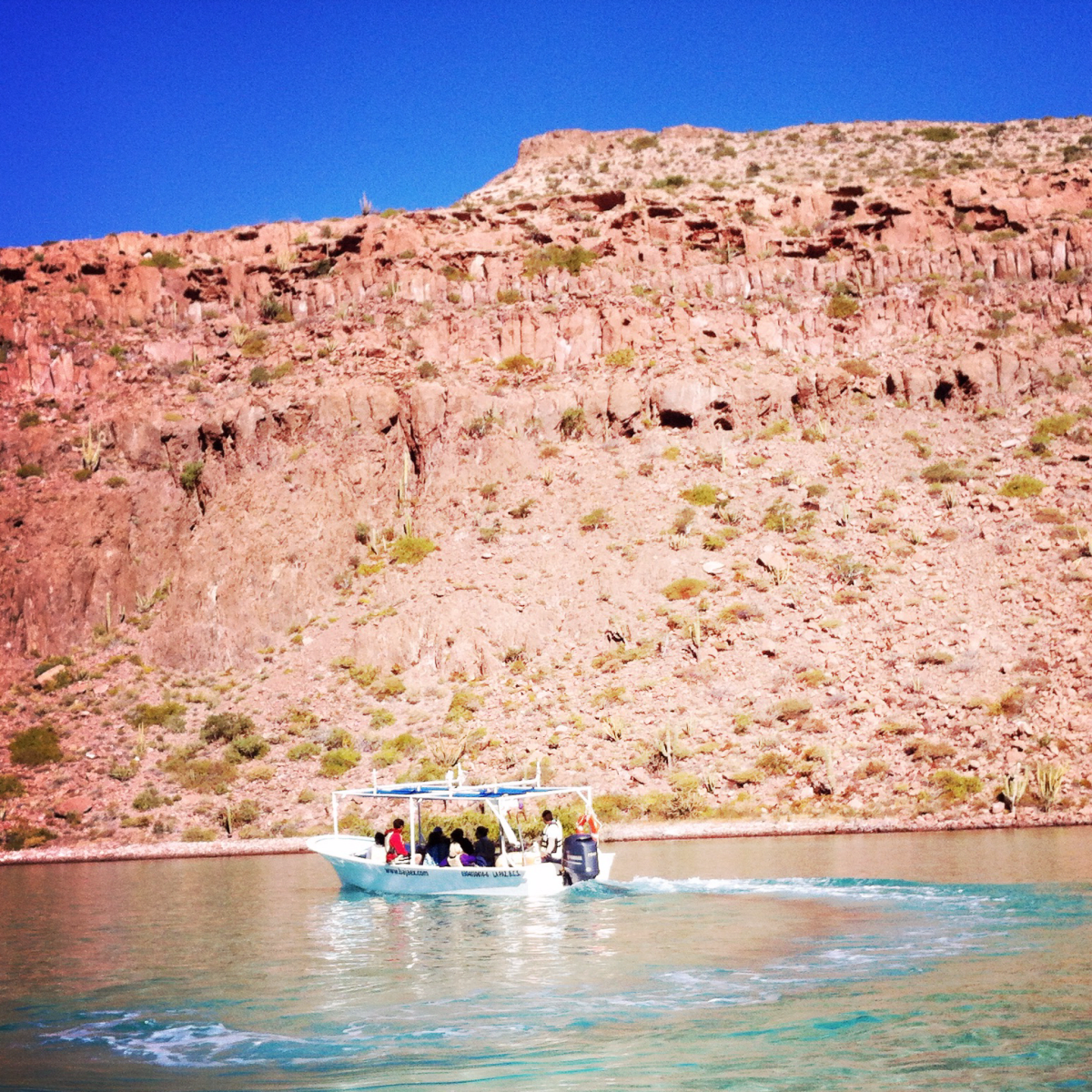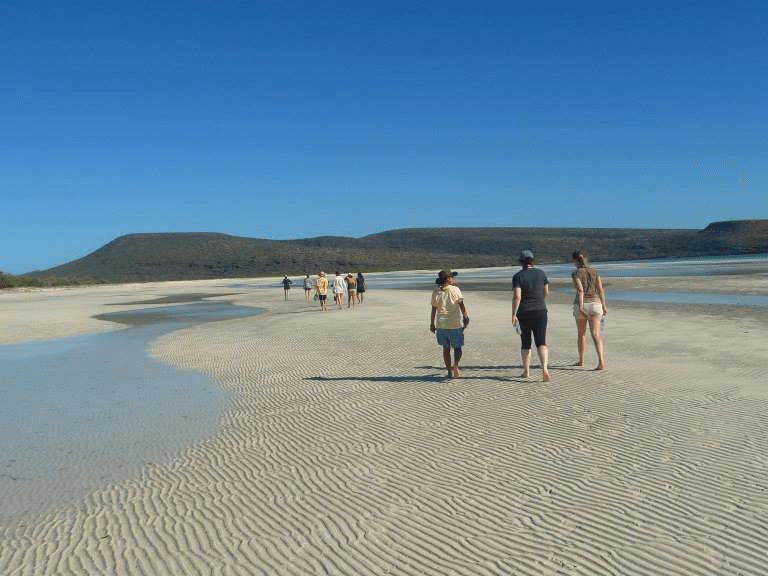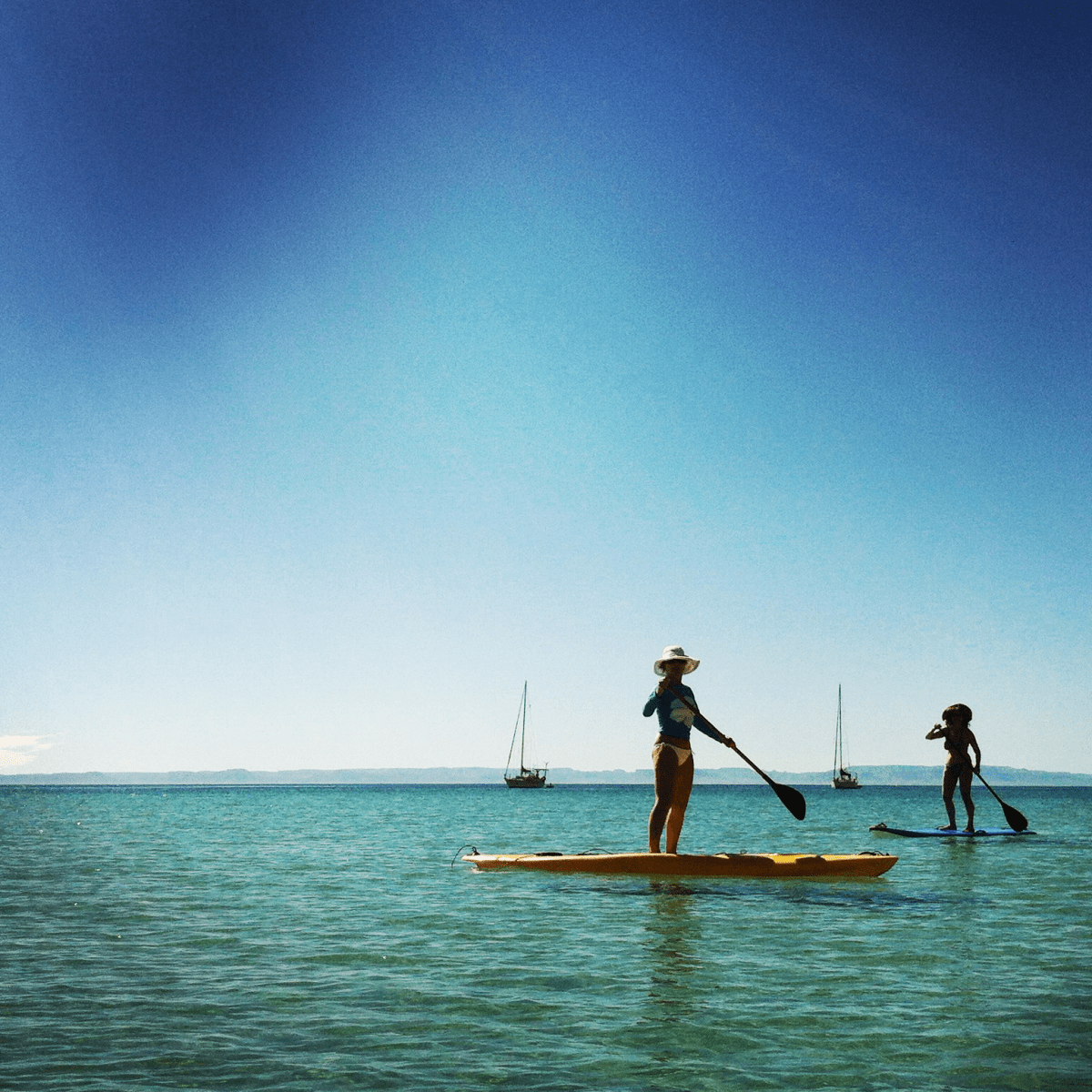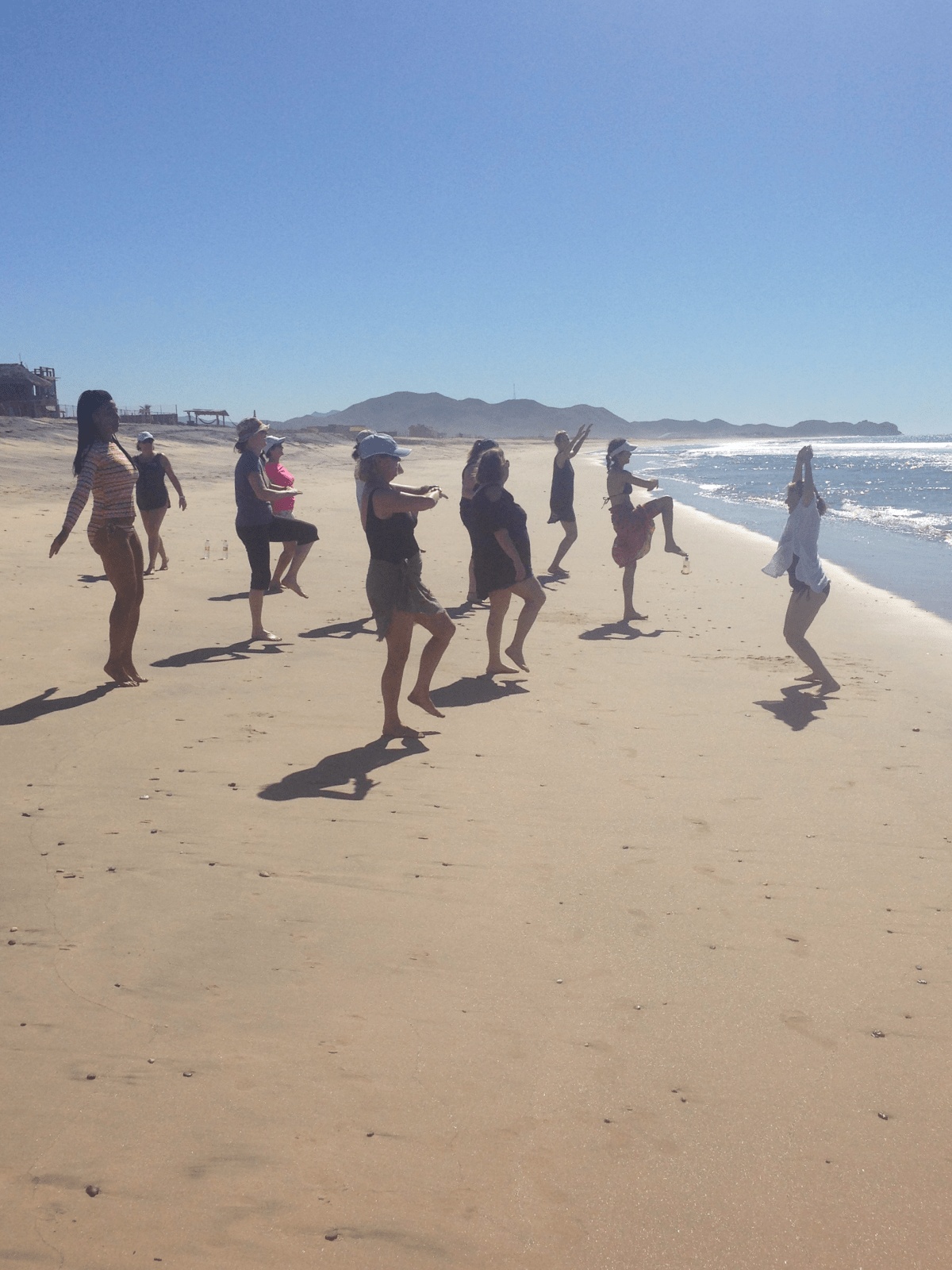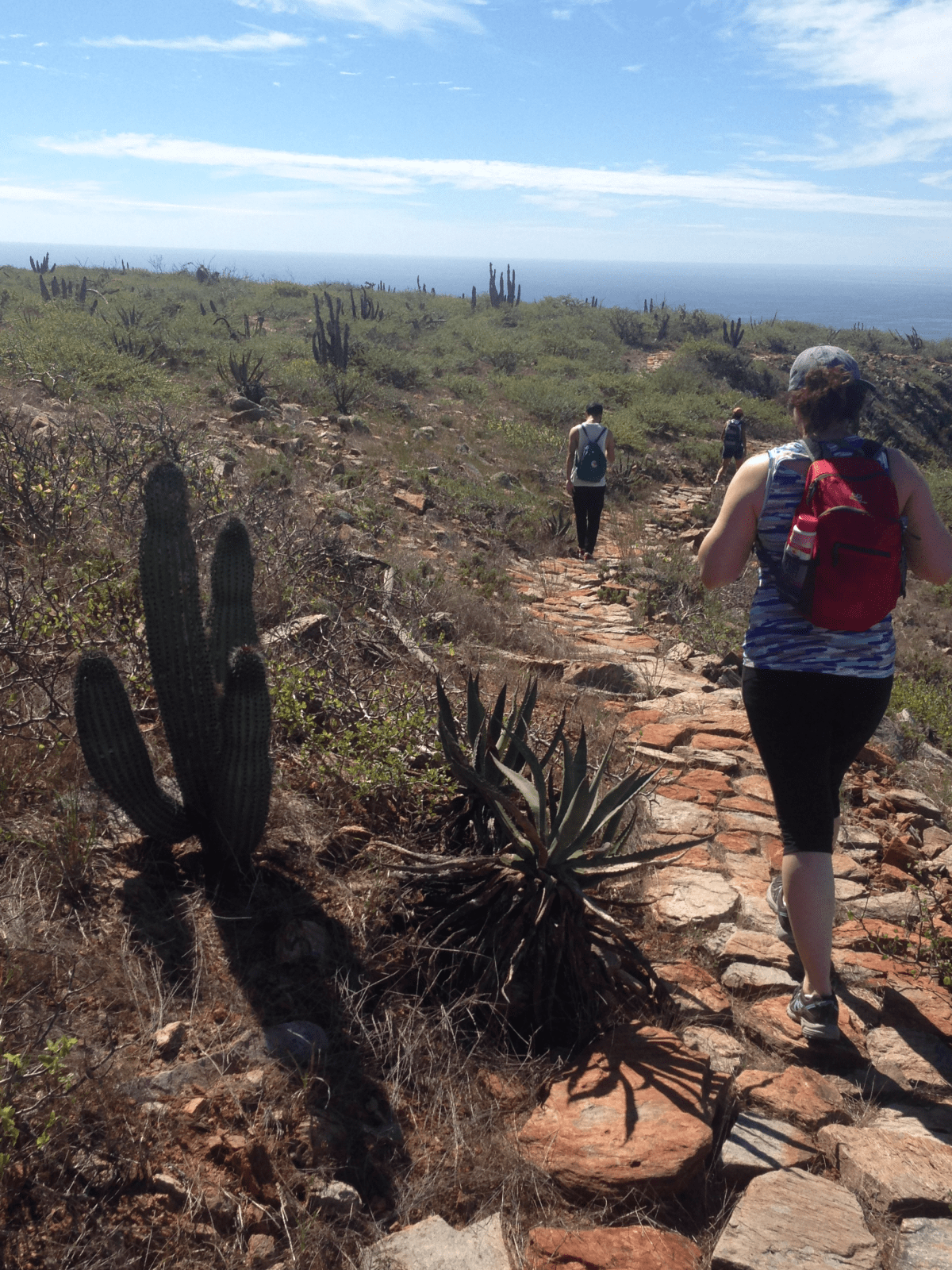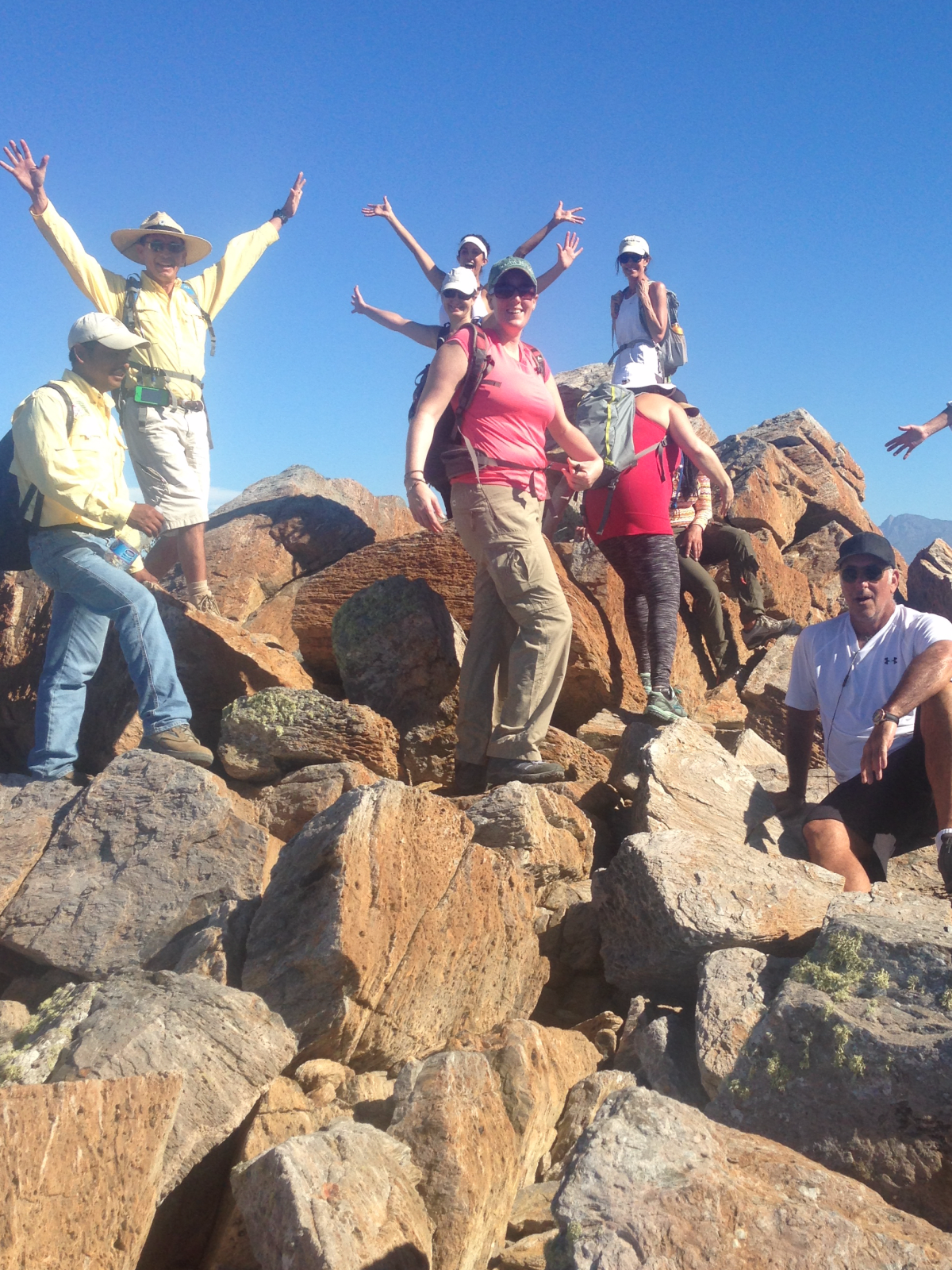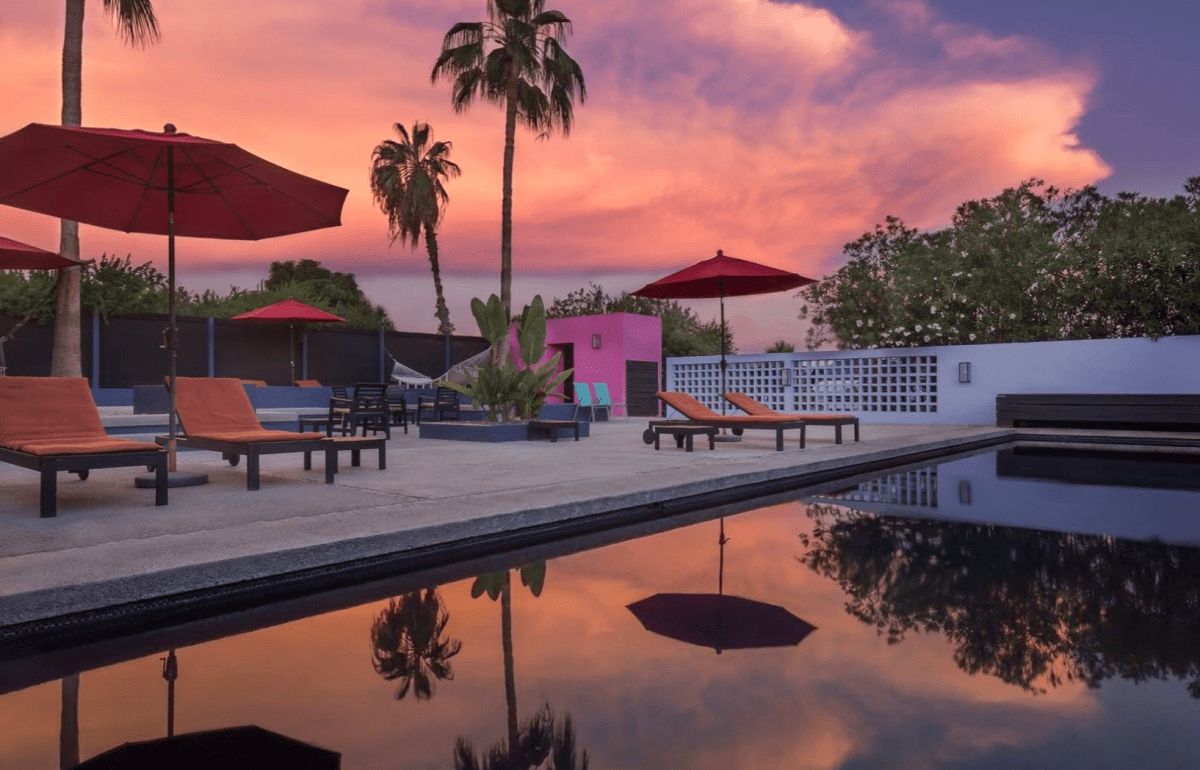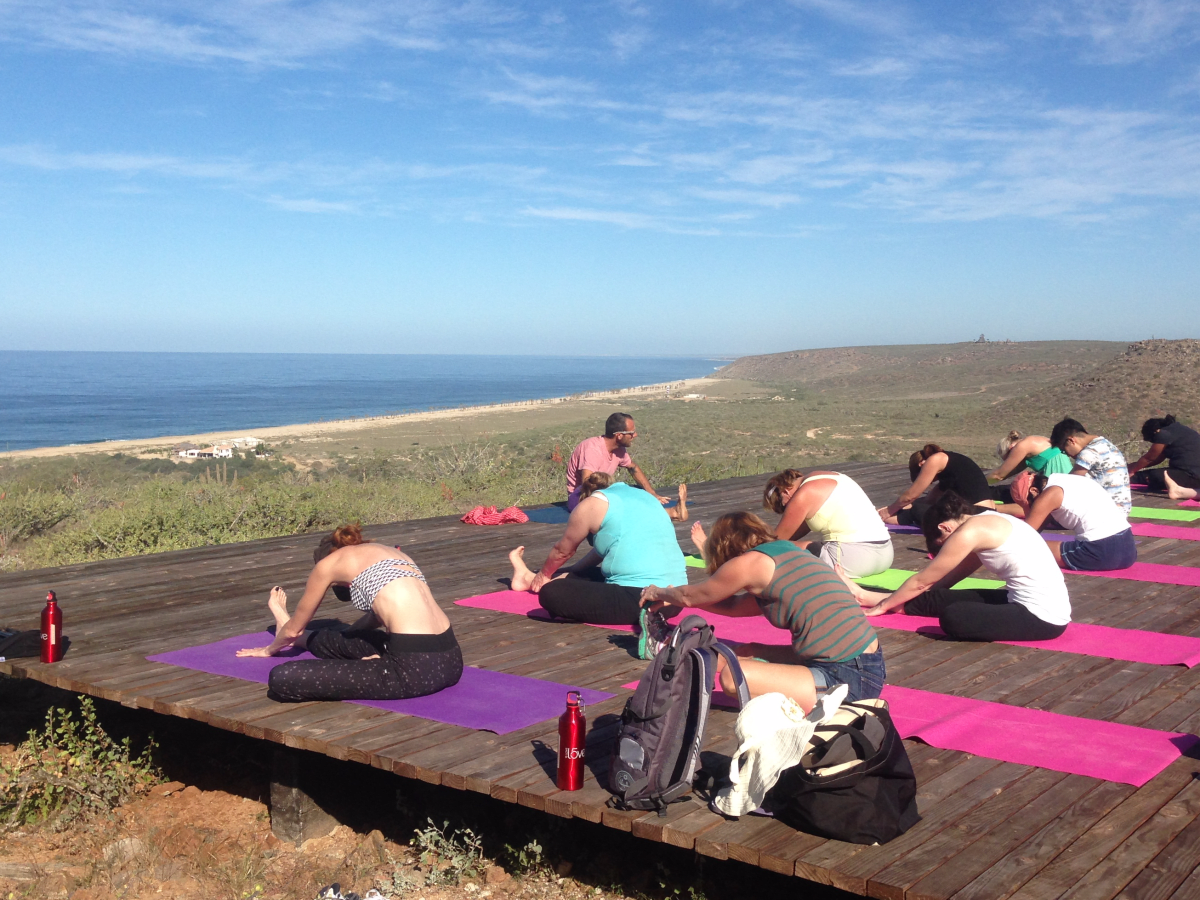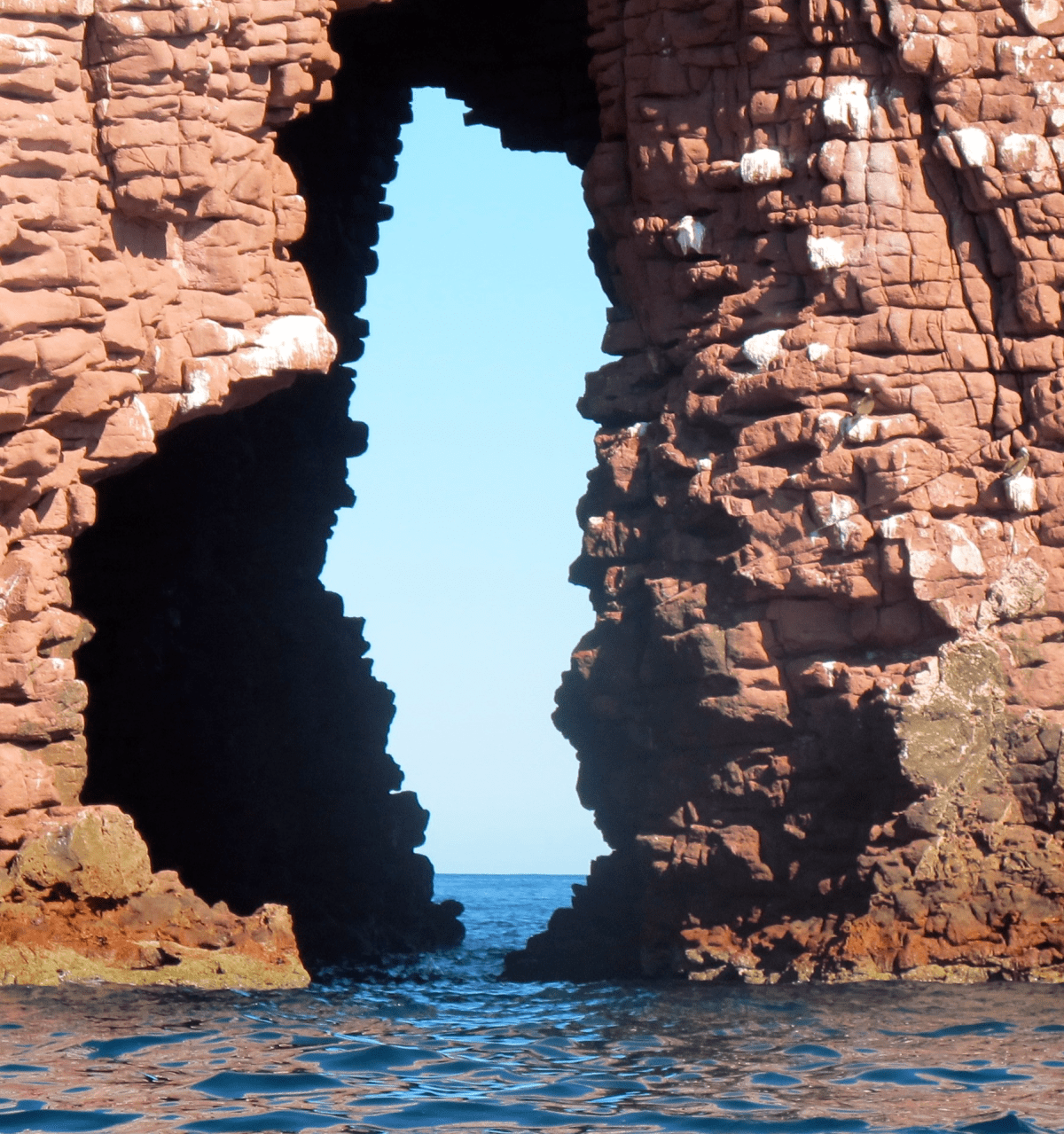 Baja Beach Boot Camp
Todos Santos, Mexico
I've had the opportunity to travel with Escape to Shape multiple times and have been blown away by the experiences curated and executed by Erica and Francesco. Everything from the yoga and fitness to cultural activities and food options has been meticously planned and is absolutely wonderful. The best part of an Escape to Shape is the people drawn to this type of vacation. I have met the most inspiring and amazing people, many of whom have become close friends. If you love adventure, are fitness and health minded, and enjoy the company of like minded people, Escape to Shape is for you!
-- J.C. Buck
---
Yoga. Meditation. Hiking. Fitness Training. Surfing. Kayaking. Nutrition. Massage.
Our nutritionist + chef prepare a nutrient dense menu rich in anti-inflammatory ingredients, inspired by the region and the season, in unique & delicious ways. You won't miss the sugar, gluten or dairy. And who doesn't enjoy cocktails made with fresh, local coconut water or jalapeno margaritas? Vegan? We've got you covered!
Our bohemian chic casitas are the epitome of style, charm and comfort. After full days of fitness you will look forward to crawling into your cozy bed in your spacious suite.
Experience the hidden secrets of Baja- epic coastal hikes, brilliant stargazing, fun-filled fitness classes, wild horses, world-class cuisine, and an edgy cultural scene- all while staying in shape along the way. This is Baja at its' very best!
---
Todos Santos, Mexico is located approximately 1 hour north of Cabo San Lucas, on the Pacific Ocean... and yet it feels worlds away from the mass tourism & crowds of Cabo. This vibrant, bohemian-chic surf town is a natural paradise, where the desert and the Siera Laguna Mountains meet the pristine, un-spoiled, wild beaches of the Pacific, providing an ideal, vibrant backdrop for reconnection, renewal & transformation.
The varied eco-systems of Todos Santos, along with its eclectic, bohemian vibe, reflects the spirit and intentions of Escape To Shape- renewal, freedom from un-healthy habits, discovery and re-discovery of self. "This is unspoiled Mexico," said Lisa Harper, who owns a hotel just outside of Todos Santos. "It's relatively undeveloped and we have an amazing water culture; it's what Cabo was like 25 years ago. There's nothing left to discover in Cabo. Here, we're on the edge of being discovered, but we still have great little nooks that are untouched."
Those nooks have started drawing a certain kind of traveler to the area — the kind that comes to spend a few days browsing fine art, surfing the breaks, hiking the beaches and taking in the vibe of an authentic, more traditional Mexico, providing an ideal blend for Escape To Shape.
Touted by Conde Nast Traveler as having some of the freshest food in Mexico and named one of the Best Secret Beaches On Earth by Travel & Leisure, Todos Santos, Mexico provides the perfect backdrop for Escape To Shape. Guests will hike through miles of endless, pristine beaches, canyons & desert as well as kayak along the coastline. Additionally, this beach town community embraces the slow food, farm-to-table concept, providing a rich variety of local produce and provisions to inspire each and every healthy & delicious meal.
---
Includes
Six nights in a lovely room in the heart of boho chic Todos Santos, Mexico. All suites are spacious, comfortable and charming.
3 delicious & healthy meals + snacks reflective of the region & the season are provided daily. Gluten free, dairy free, refined sugar free. Rich in nutrition & flavor.
Hikes lead by trained hiking guides. Each hike is designed to provide a steady caloric burn along with some breathtaking views. Hike through the canyons, along the vast beaches and through the biosphere. No technical hiking skill is needed.
Yoga & Meditation
Circuit Training/Tabata/HIIT
Surf Lessons & Stand Up Paddle boarding
Evening activities include nutrition & cooking classes + local surprises
One 1-hour massage
Free time to relax by the pool or under the shade of a palm tree, enjoy the spacious property or stroll the charming village of Todos Santos.
Private Boat Trip to explore the coastline & wildlife of the unique area. Plus, swim with baby sea lions!
Cultural surprises
Round trip ground transportation to and from the Cabo San Lucas International Airports (CSL or SJD). Todos Santos is located approximately 1 hour by car from the airports.
---
Rate
$2000 non-refundable deposit per person. Please refer to the policies page of our website for our complete cancellation policy.
---
Accommodations
Our bohemian chic casitas are the epitome of style, charm and comfort. A 15-minute walk to the endless stretches of white sandy beach, these colorful & eclectic private villas hosts generous indoor & outdoor space ideal for daily workouts, a large swimming pool and lots of cozy lounging space- from shaded verandahs, to gardens of palms, jasmine and bougainvillea. This home perfectly blends modern Mexican architecture with European comfort, is warm and inviting, yet elegant and refined, and provides a perfect place to unwind after a full day of fitness. Wi-Fi is available throughout. All activities will take place at the villas and throughout the charming beach chic surfer town of Todos Santos.
All suites are bright & spacious, featuring luxurious linens, en suite bathrooms, air conditioning & modern amenities.
Please note that space is extremely limited (14 guests maximum) and based on availability.
---
Sample Itinerary & Menu
Sample Days At Escape To Shape: Todos Santos
Please note all activities are optional
DAY 1
7:15 am- Yoga & Meditation
8:45 am- Breakfast (& journaling)
9:45 am– La Poza Hill & Beach Hike
1:00 pm – Lunch back at Villa
2:00- 5:00 pm – Spa & Relaxation Time
5:00 pm – High Intensity Interval Training
7:00 pm - Dinner
8:00 pm- Nutrition Chat
DAY 2
7:00 am- Breakfast (& journaling)
8:30 am– Depart for Sea of Cortez- snorkeling, picnic, swimming with baby sea lions, stand-up paddle boarding & beach boot camp.
6:00 pm – Yoga & Meditation
8:00 pm - Dinner
SAMPLE MENU
DAY 1
Breakfast
Overnight oats with cashew nut milk, seeds, nuts & mixed fruits
Fresh fruits
Green juice
Lunch
Chilled arugula soup
Cauliflower & chickpea salad
Tamarind Sorbet
Mid-afternoon Snack - Coconut popcicles
Dinner
Tortilla Soup
Grilled fish tacos with tri-colored cabbage slaw
Raw cacao & chia pudding
DAY 2
Breakfast
Juevos Rancheros
Fresh Fruit
Green juice
Lunch
Buddha Bowl with black beans, avocado & roasted walnut nut 'meat' with a chipotle cashew nut 'cheese' dressing
Mango with toasted coconut
Mid-afternoon Snack – Guacamole with carrot & celery sticks
Dinner
Carrot ginger soup
Veggie burgers with almond cumin cream & roasted parsnips
Mayan cacao truffles
---