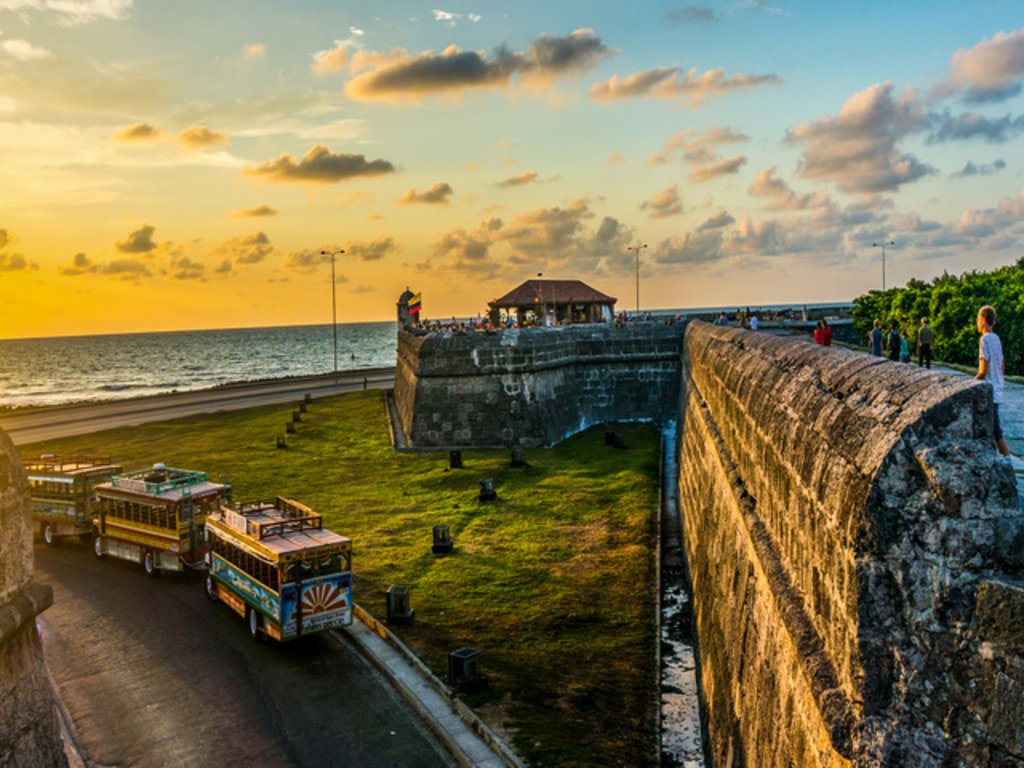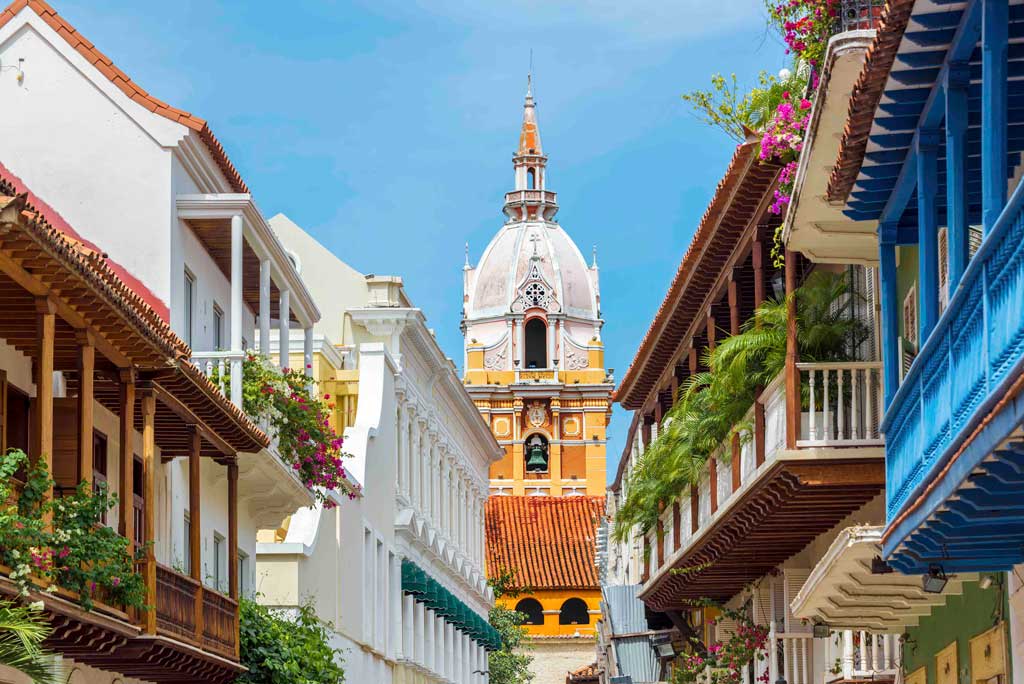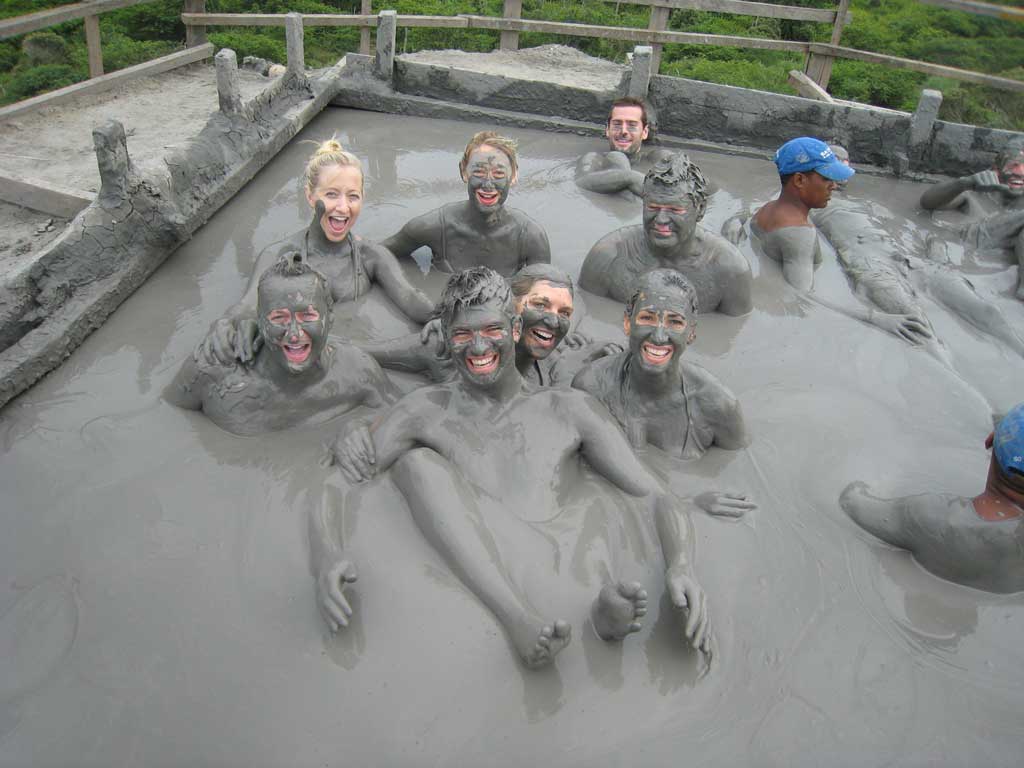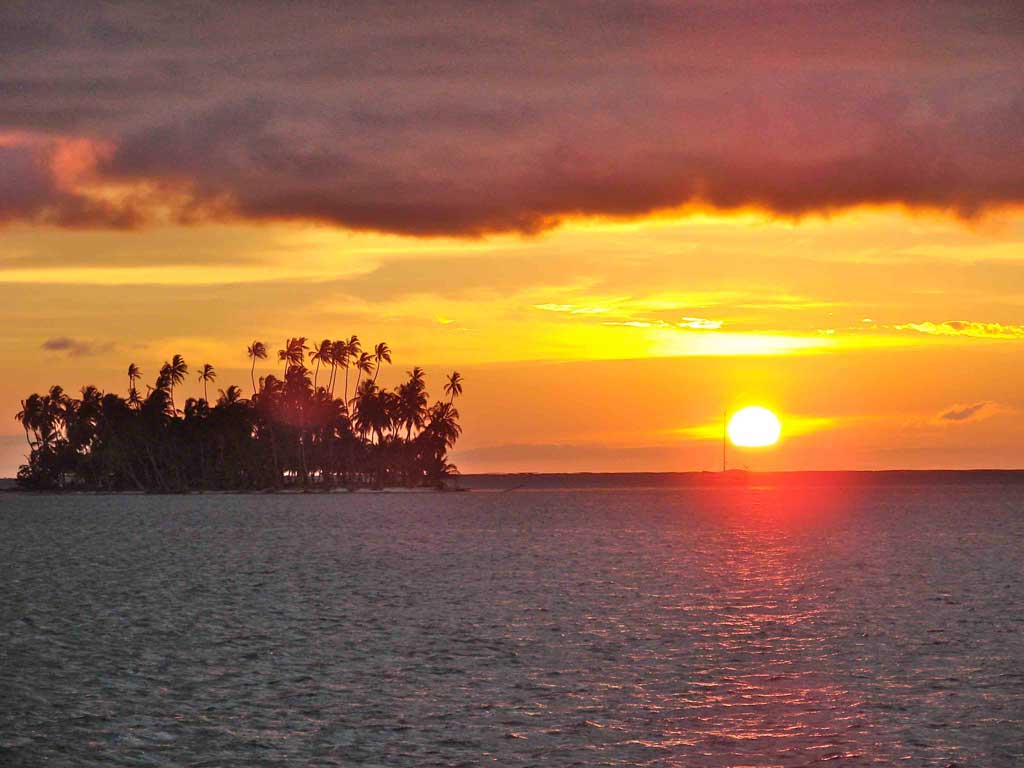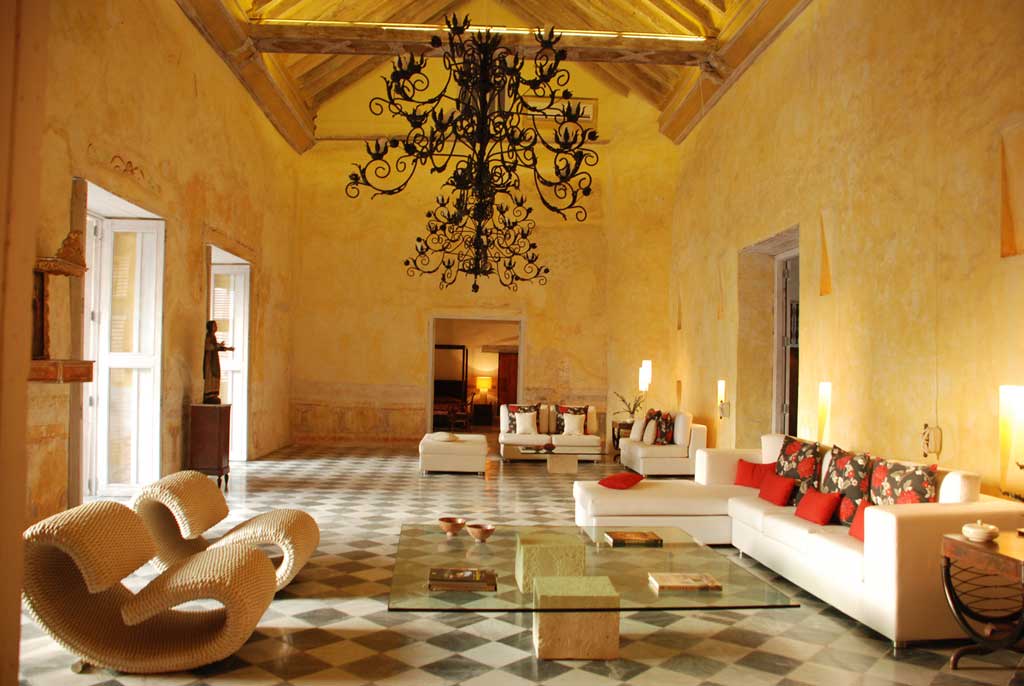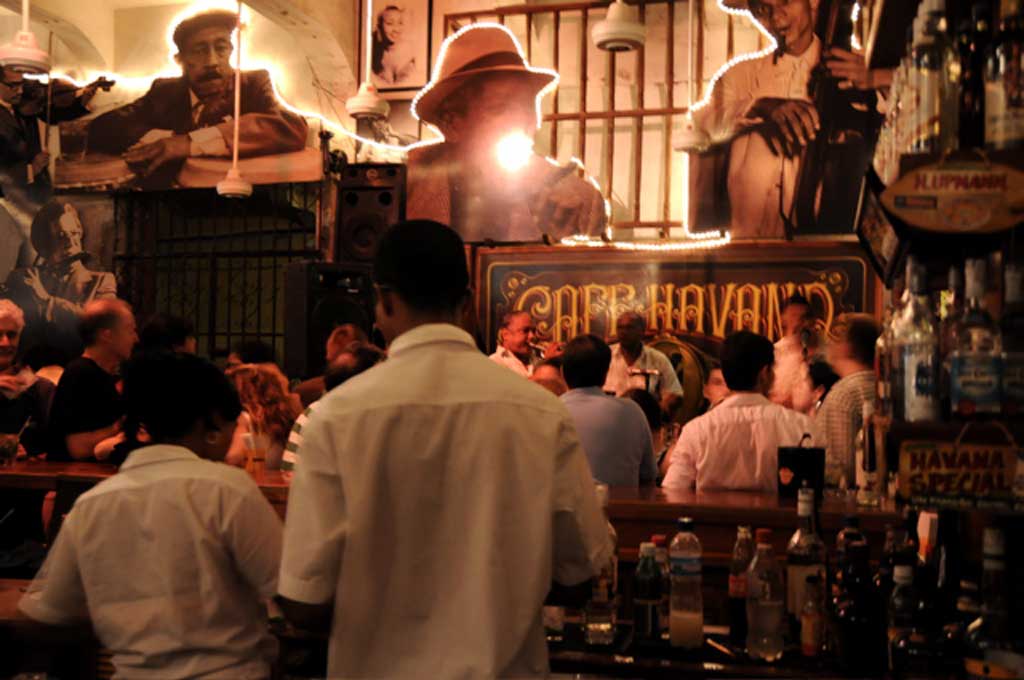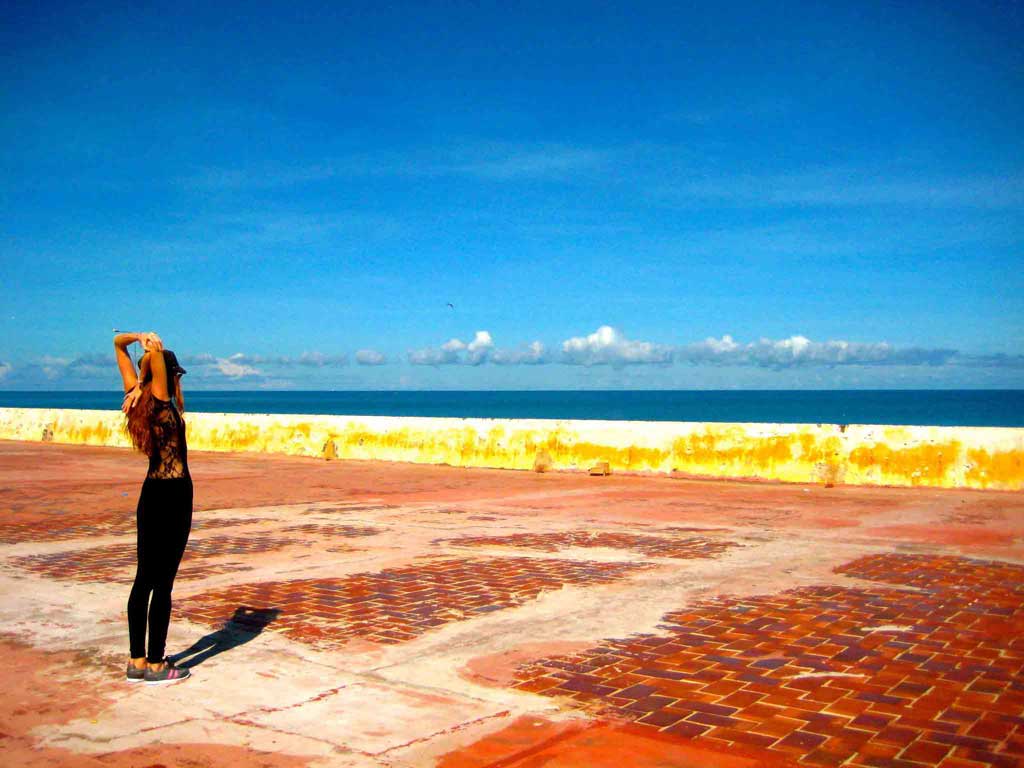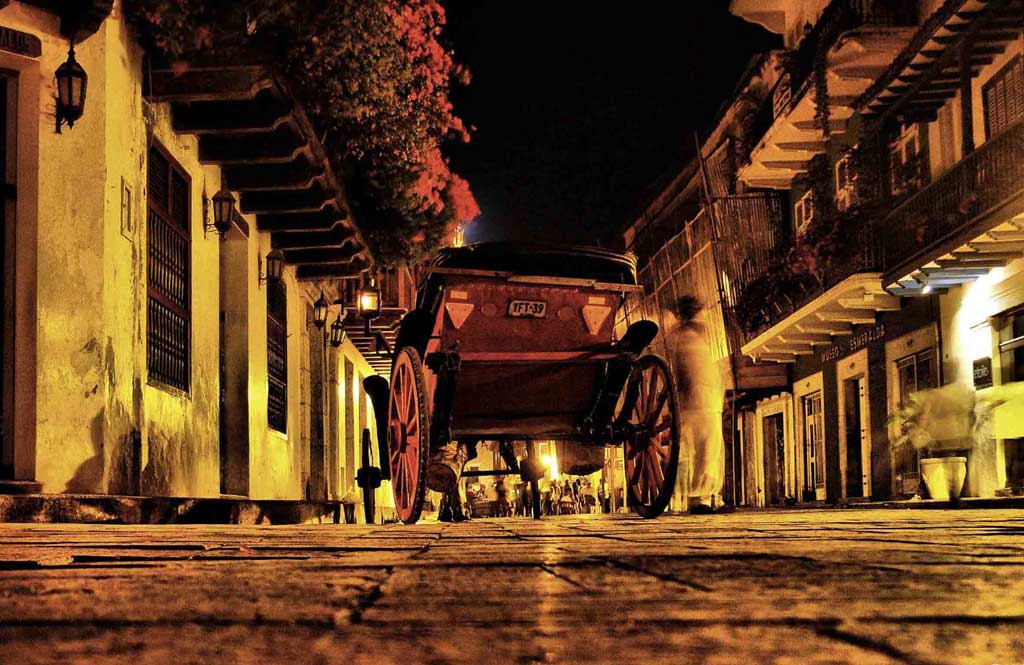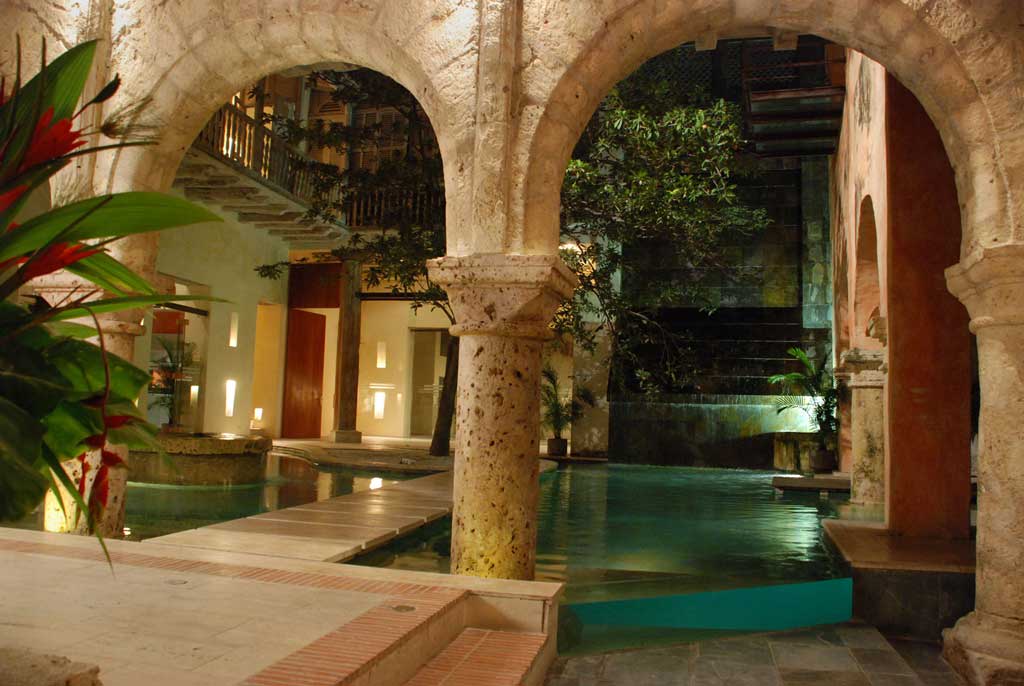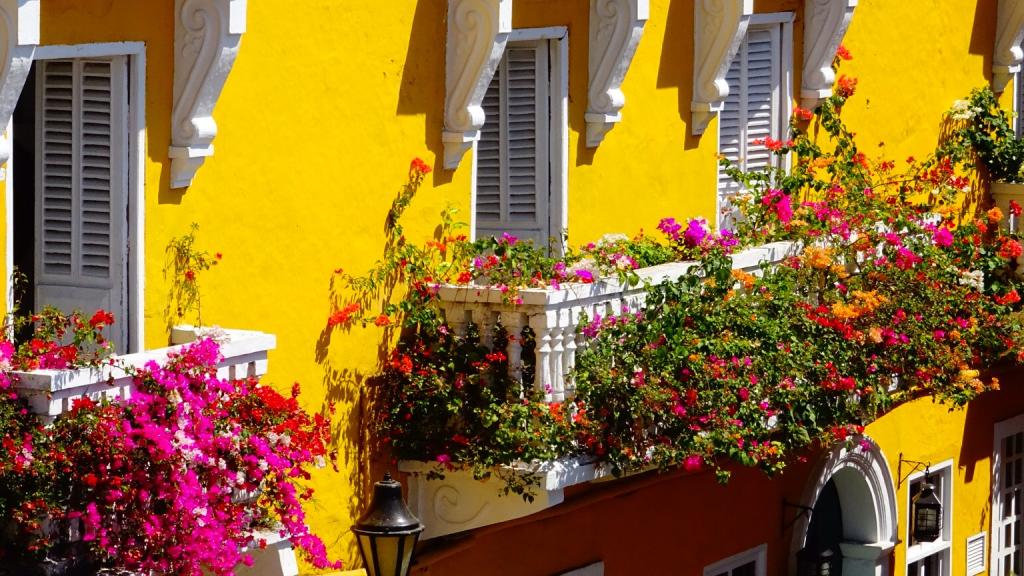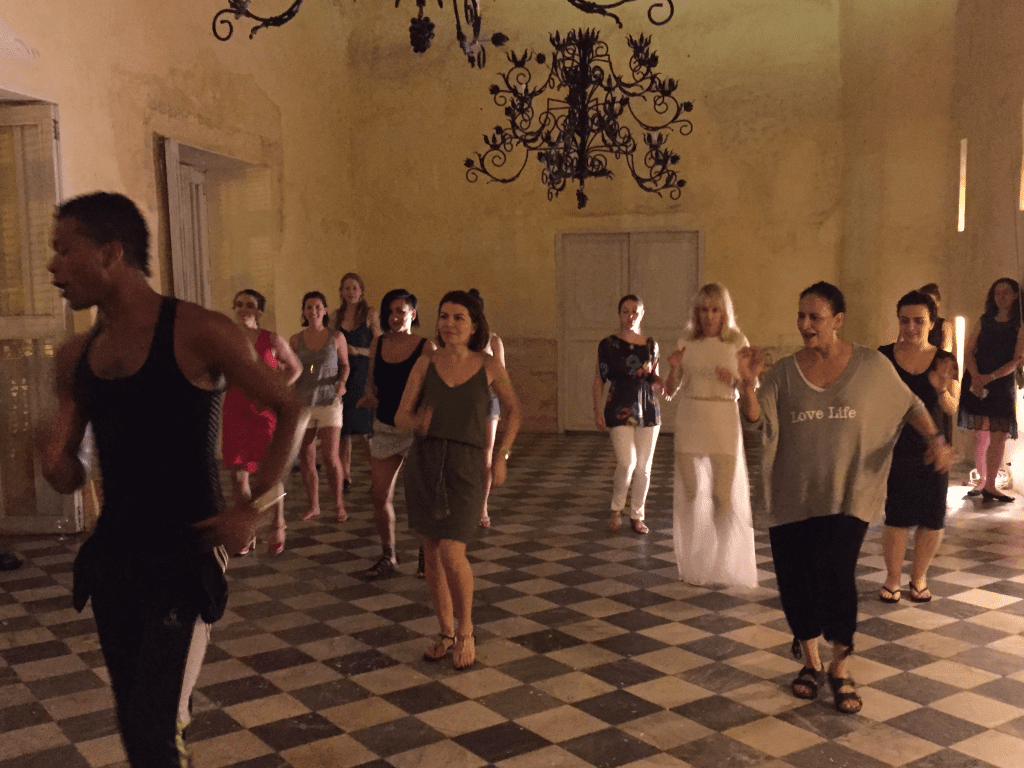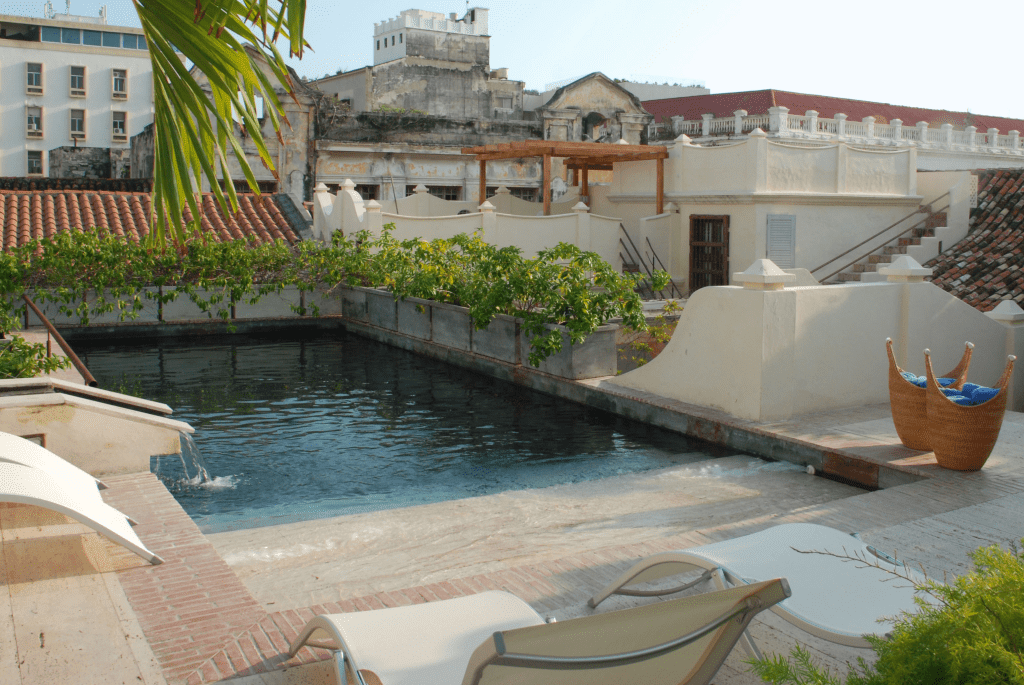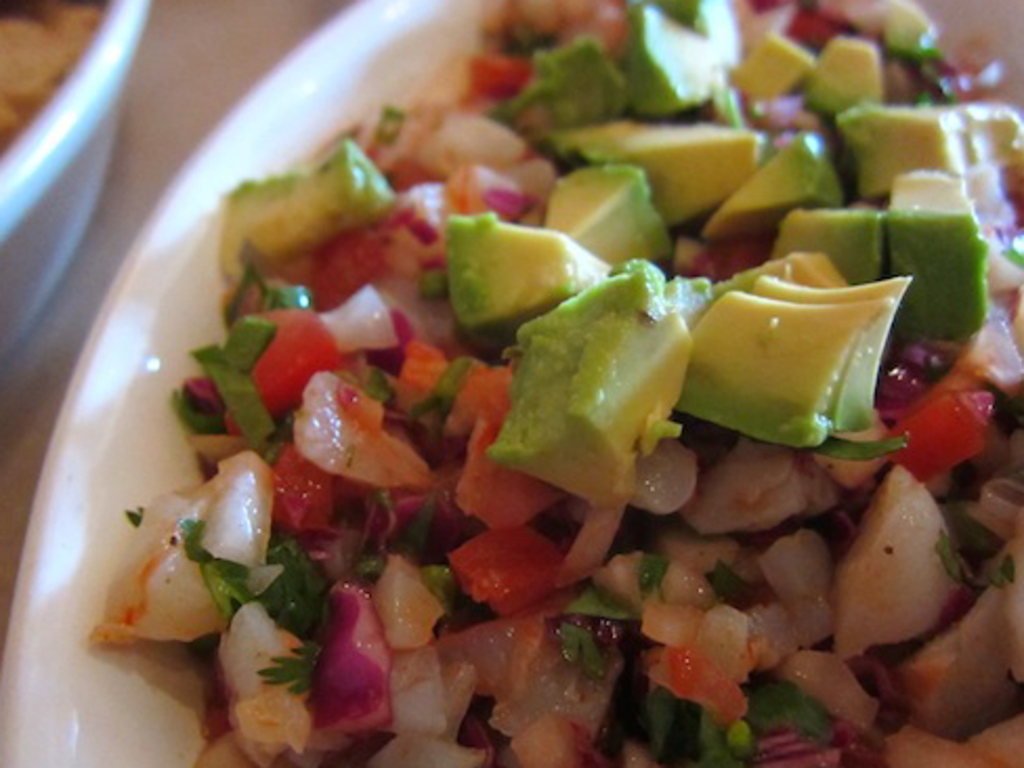 Salsa, Sunshine & Sculpting
Cartagena de Indias, Colombia
I went to Cartagena last fall with Escape to Shape and loved it. It was a great vacation that allowed me to have fun, keep in shape and relax in an incredible place. The best part of the trip was the amazing villa that we got to stay in. It truly made me feel like one of those people on VH1's "The fabulous life of the rich and famous". I was in a huge villa in the center of the walled in city with a staff that catered to my every need. The best part of this all- inclusive vacation was that I could choose how to spend my time. They offered a wide array of activities but didn't pressure or require you to take part in any of them. If you wanted to do yoga you could but if instead you wanted to sit on the terrace sunbathing or take a dip in the pool or hot tub you could. The owners have a great understanding of what it means to be on vacation and it leads to everyone having a great time
-- DCtravelman
---
Yoga. Meditation. Fitness Training. Power Walks. Massage.
Delicious local & seasonal cuisine, such as fresh ceviche, flavorful salads, local-caught fish, free range chicken &, of course, tropical fruits are always in abundance. And who doesn't enjoy cocktails made with fresh, local coconut water? Plus, enjoy a hands-on cooking class so you can impress friends & family back home. Gluten free or vegan? We've got you covered!
If villa living is your thing, then a stay in this luxe villa is sure to impress. Love history? Grand architeuture? Discovering hidden terraces and cozy spaces? Pools with waterfalls? And a staff at your service? Well then, you may never want to leave.
Cartagena is one of the original Escape To Shape locations & Escape To Shape was the first wellness retreat ever in Cartagena, which means we have been vistiing since long before it became a must visit, trendy jet-set locale. Let us share all the off-the-beaten path gems & hidden hot spots with you.
---
Join ESCAPE TO SHAPE in Cartagena de Indias, Colombia, considered by many the gem in South America's crown. Experience the immense charm and sophistication of this 500 + year- old UNESCO protected Spanish colonial walled city, perfectly situated on the Caribbean coast. Enjoy a combination of luxurious accommodations, fitness training & yoga classes, rich Spanish traditions, narrow cobblestone streets lined with impressive architecture & splashed with cafes, restaurants, boutiques and artisans & plazas full of life. In addition, experience the natural beauty of Cartagena, set on the turquoise waters of the Caribbean Sea, with its long strands of sandy beach, lush vegetation, exotic fruits and palm lined islands just miles off the shore. Relaxing massages, salsa-dancing lessons, art tours & cooking classes all compliment this unique cultural + fitness getaway.
---
Includes
5 nights accommodations in an exclusive colonial villa within the UNESCO protected historical city walls. Each room is spacious with an en-suite bathroom, air conditioning & amenities.
3 delicious & healthy meals & snacks reflective of the region & the season provided daily. Meals will be enjoyed in the private villa and in some of Cartagena's best restaurants.
Unique fitness classes taught by Teddi Bryant
Yoga & Meditation
Power walks
Cultural excursions include a historical walking tour, day trip to explore the beauty of the Rosario Islands, an 'insider access' shopping tour and a dip in the natural, yet rustic, mud baths
Salsa dancing lessons
One 60 minute massage
Cooking class focusing on healthy ways to enjoy the local foods of the region at home
Free time to relax poolside or in a cozy shaded nook, stroll the charming streets and enjoy the luxurious villa
Round trip ground transportation from the Cartagena International Airport (CTG) to the private villa.
Tax
---
Rate
$2000 non-refundable deposit per person. Please refer to the policies page of our website for our complete cancellation policy.
---
Accommodations
While in Cartagena guests will stay in an exclusive 16th century restored villa within the UNESCO protected colonial city walls. Imagine walking out the heavy wood doors into the narrow balcony lined, seductive streets of colonial Cartagena, steps away from famed author Gabriel Garcia Marquez's home and haunts. Traditionally decorated, complete with original frescos from years gone by, a grand ballroom, a swimming pool in the courtyard center and many rooftop terraces designed to soak in the sun as well as the magnificent skyline of church domes, bell towers and the Caribbean Sea, a stay in this private villa is a unique experience in and of itself. Additionally, the villa boasts plenty of indoor & outdoor space ideal for practicing and inspiring each fitness & yoga class.
---
Sample Itinerary & Menu
Sample Days At Escape To Shape: Cartagena
Please note all activities are optional
DAY 1
7-10:00 am – Breakfast Available At Your Leisure
7:30 am- Morning Meditation & Journaling - 30 minutes
8:00 am– Morning Power Walk
10:00 am- Fitness Training
1:00 pm – Lunch
Free Time to relax poolside, get a massage or stroll the charming streets of Cartagena
4:00 pm – Historical Walking Tour
7:00 pm- Salsa Dancing Lessons
8:00 pm - Dinner
DAY 2
7:00 am- Morning Meditation & Journaling - 30 minutes
7:00-8:30 am – Breakfast Available At Your Leisure
8:30 am – Private Boat Trip to Rosario Islands- swim off the boat, enjoy a traditional Colombian Beach Lunch, fitness class and free time on the beach
5:30 pm- Yoga
8:00 pm- Dinner
SAMPLE MENU
DAY 1
Breakfast
Colombian style scrambled eggs
Home made muesli with dried fruits & nut milk
Fresh fruits
Yogurt
Green juice
Coffee & tea
Lunch
Fresh-catch ceviche
Kale, broccoli, almond & crispy coconut salad
Sliced mango
Mid-afternoon snack - Baked empanadas
Dinner
Carrot ginger soup
Baked chicken with passion fruit sauce
Quinoa & roasted cauliflower
Raw coconut with raw chocolate sauce
DAY 2
Breakfast
Colombian style scrambled eggs
Overnight oats with chia & seeds, almond milk & fresh fruit
Fresh fruits
Yogurt
Green juice
Coffee & tea
Lunch
Avocado carpaccio
Whole grilled fish with baked patacones
Grilled pineapple skewers
Mid-afternoon Snack- Banana & almond milk smoothie
Dinner
Gazpacho
Grilled shrimp & roasted vegetables
Passion fruit mouse
---