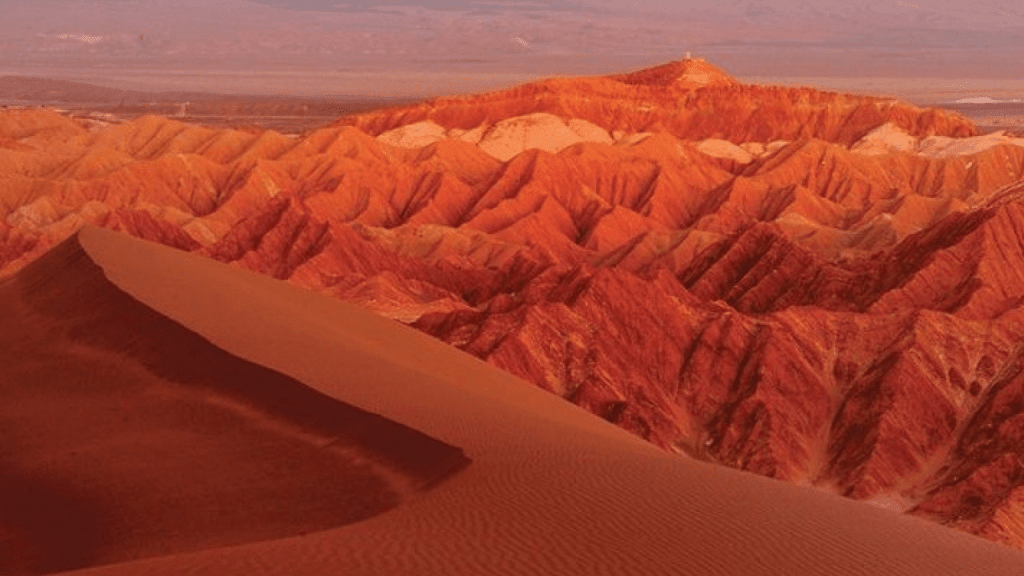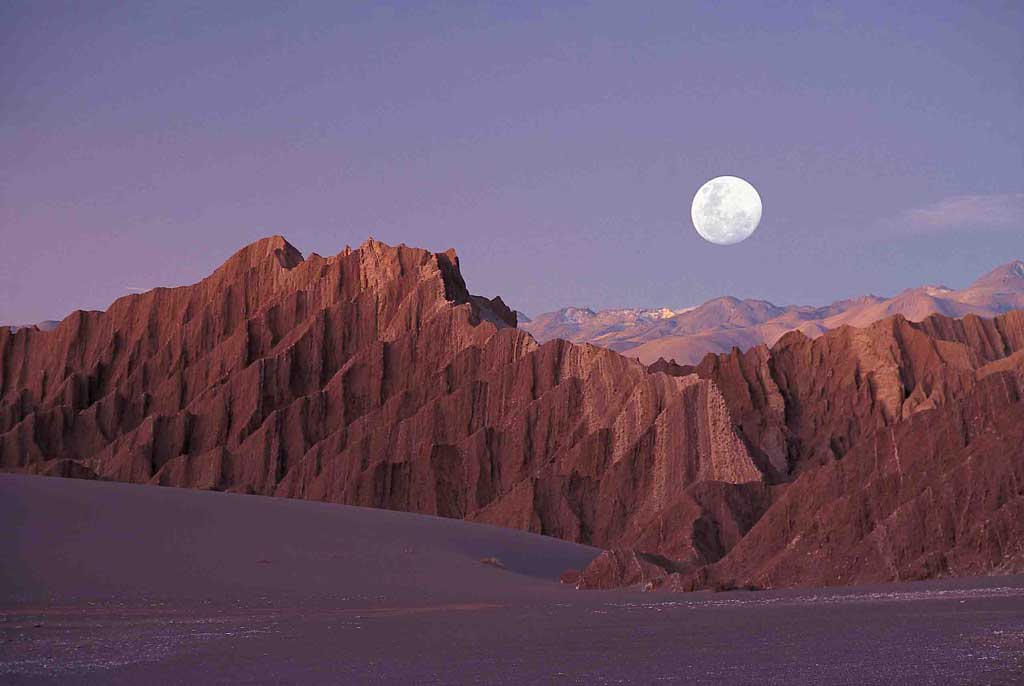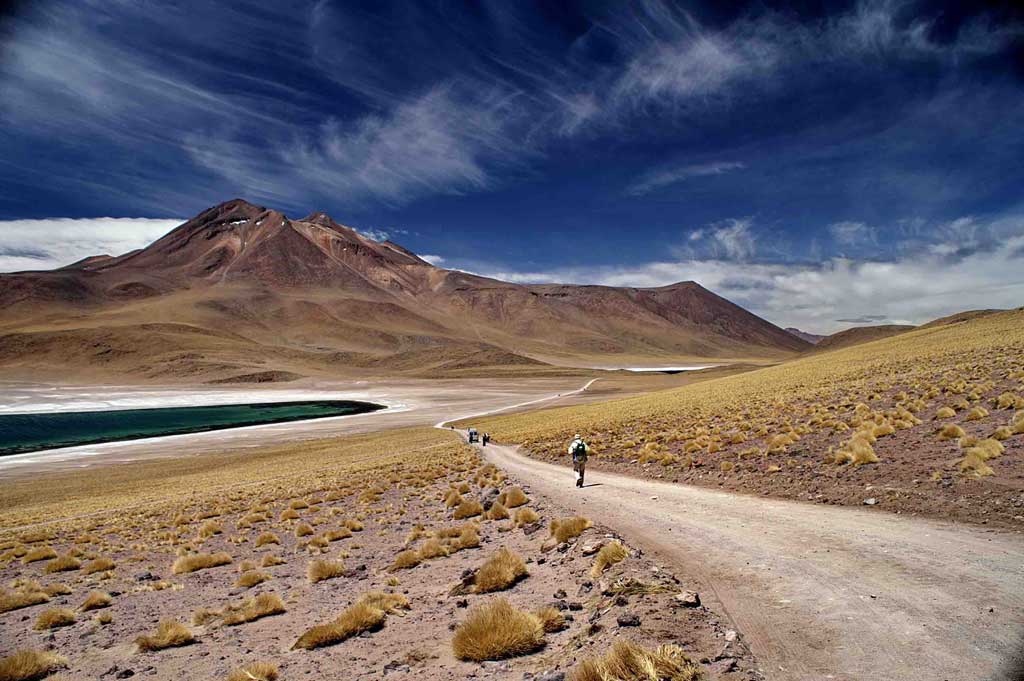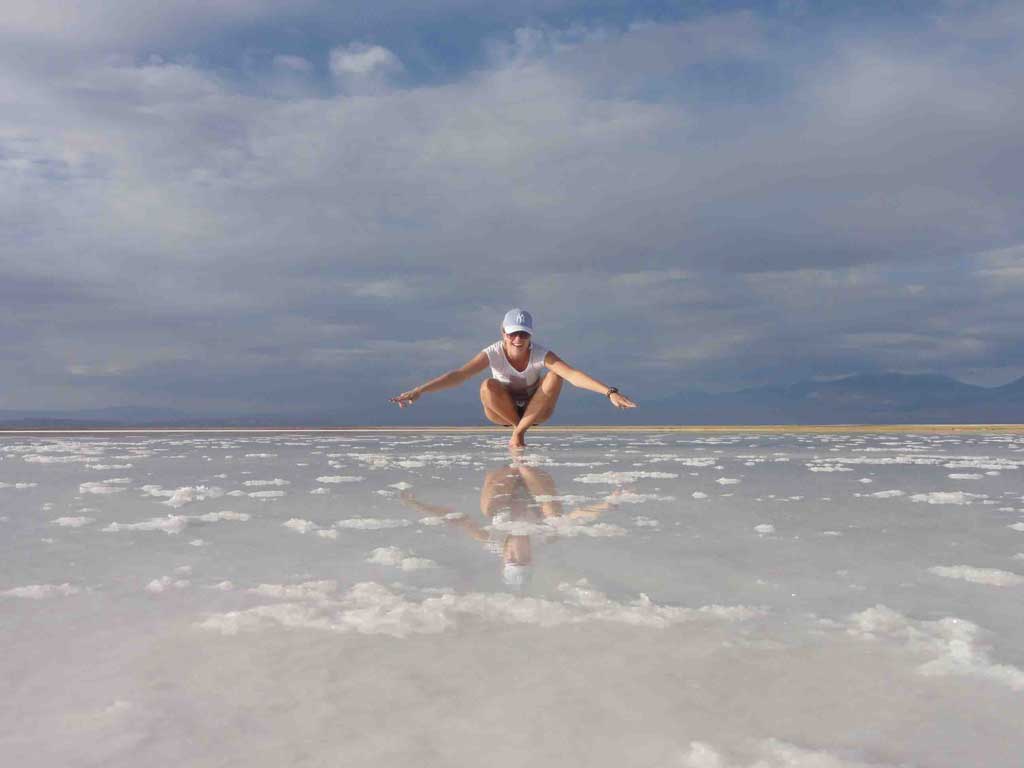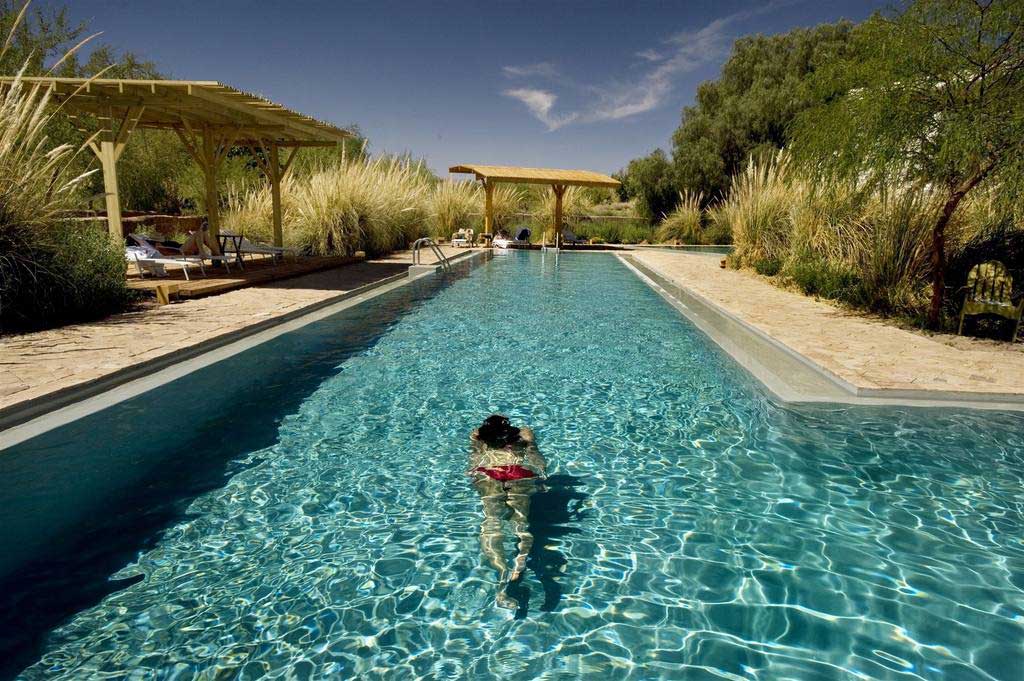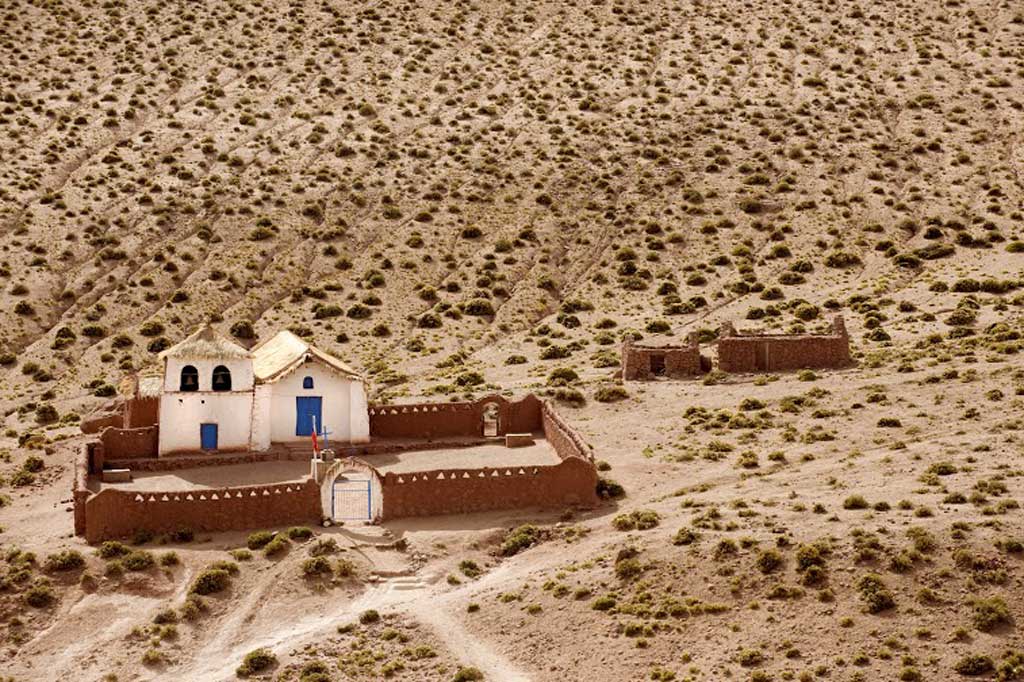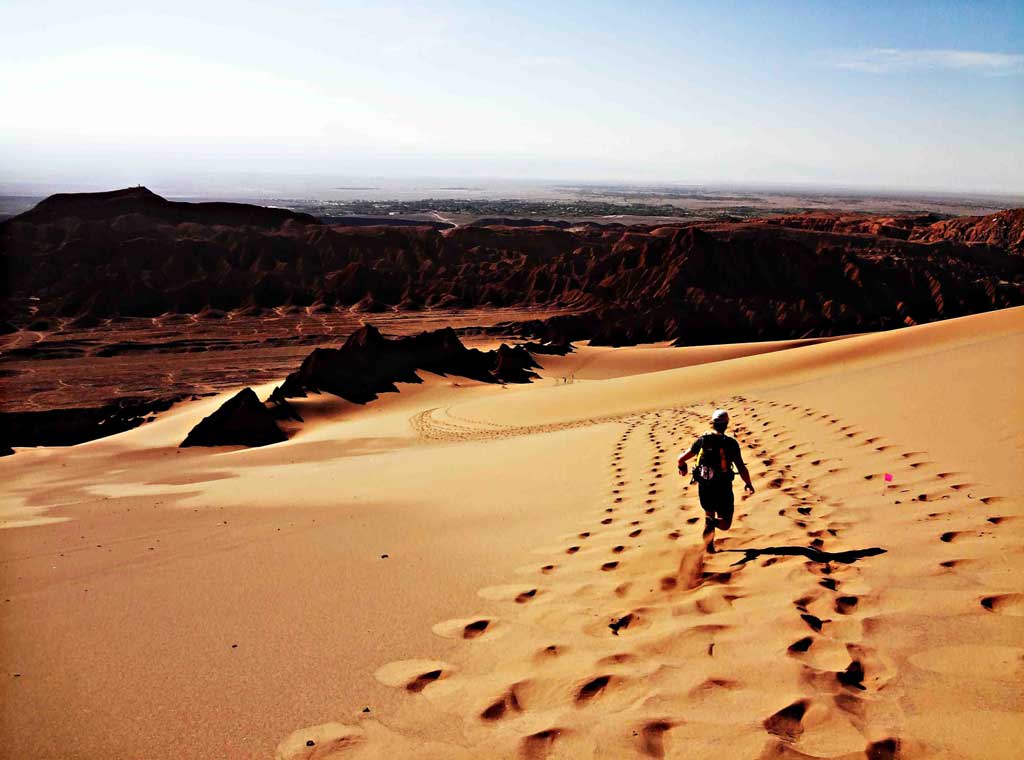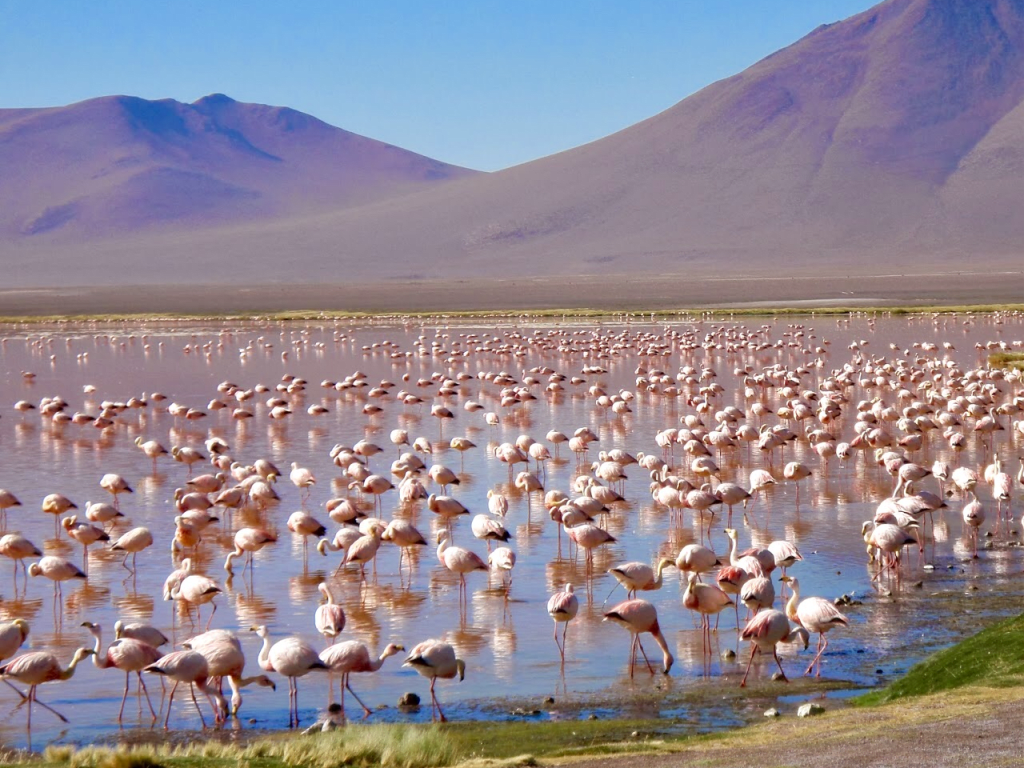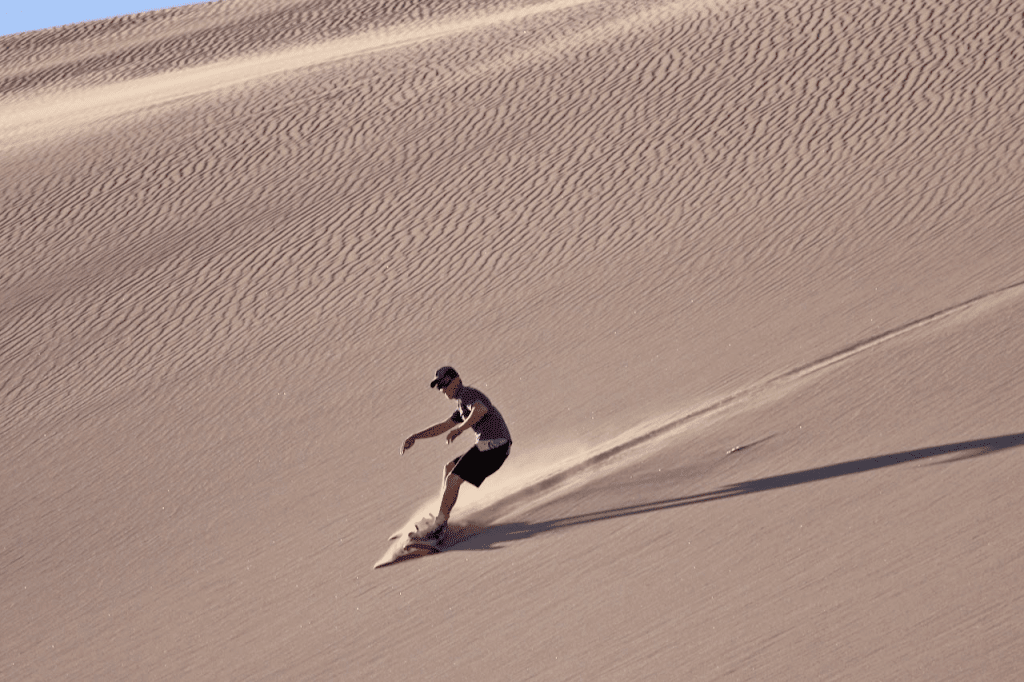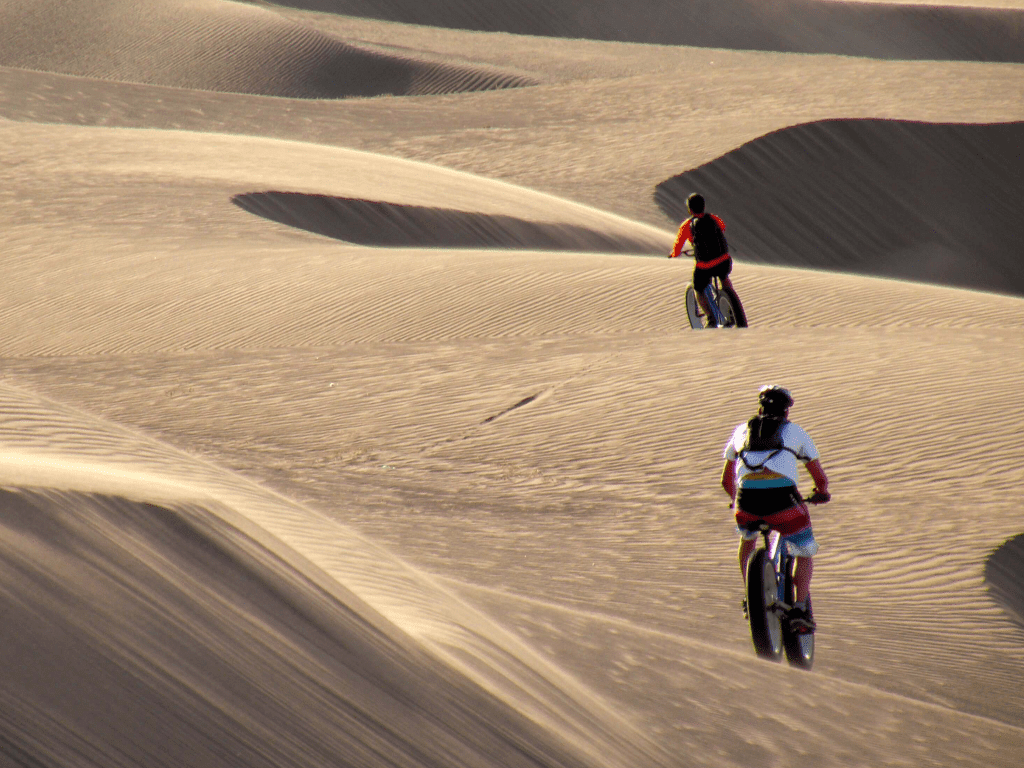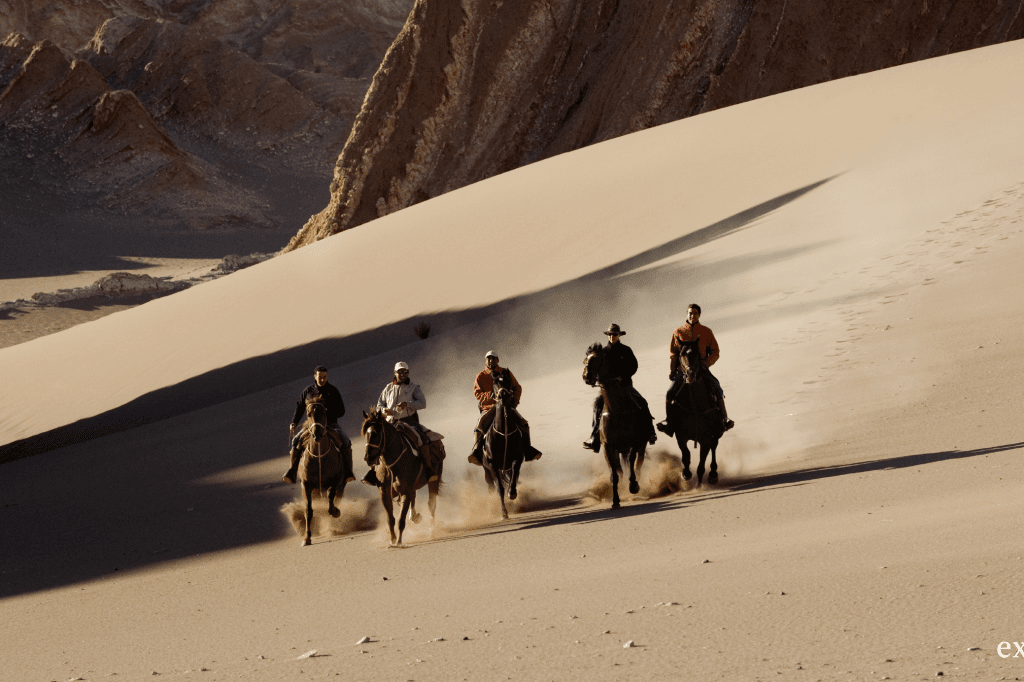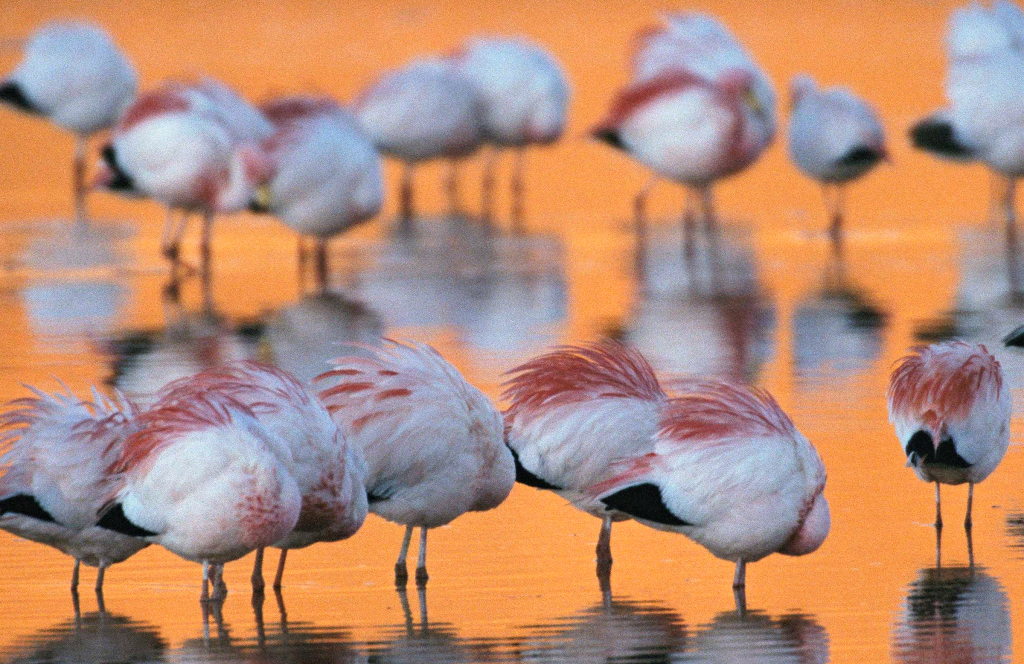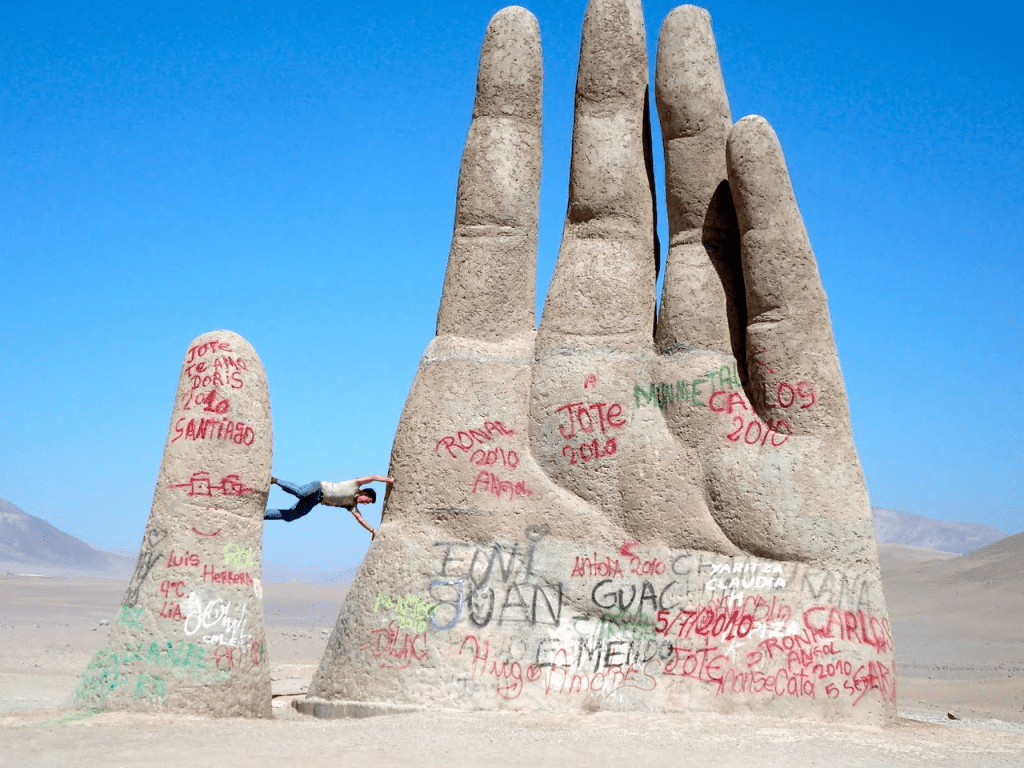 Adventures In Atacama
Atacama, Chile
I just wanted to thank you again for opening this door for all of us. It is a gift that will remain with me forever. Words can't convey just how grateful I am for all that you and Francesco do for each one of us with these journeys. Truly an experience of a lifetime that I will never, ever forget!
-- S.C.
---
Hiking. Biking. Horseback Riding. Yoga. Meditation.
Delicious local & seasonal cuisine- with plenty of vegetables & healthy, lean protein choices. Plus, who doesn't enjoy a glass of Chilean wine after a full day of exploring? Gluten free or vegan? We've got you covered!
Our base is a unique hotel carefully built within the San Pedro de Atacama oasis, designed to link man to temporary space- present and past- and the beauty and mysteries of nature. If modern luxury in the midst of the desert catches your eye, this Escape is for you!
A most unique Escape in one of the most unique landscapes in the world. Prepare to feel as if you can touch the stars...
---
Join ESCAPE TO SHAPE on an exclusive journey to one of the world's most unusual landscapes- the Atacama Desert, Chile. Located 8,200 feet above sea level, the Atacama Desert rises from the Pacific Ocean up to the Altiplano, the foothills of the Andes, a place so vast that time & direction seem to have no meaning. With its true year-round adventure offerings and some of the most austere and stunning natural beauty in the world, this region in the extreme north of Chile, attracts intrepid spirits who can play as intensively, or as mellow-ly, as they like: horseback riding in the Moon Valley of the Salt Mountain Range, 'skiing' down sand dunes, trekking to geysers, biking through gorges, summiting volcanoes, walking to Laguna Chaxa, where pink flamingos prevail and dipping in the hot springs, the list of experiences goes on and on. Even the most seasoned travelers will be impressed by what they see and experience in this spectacular natural playground. We have worked with the award winning luxury hotel, Explora, to curate a truly unique Escape To Shape itinerary- one that combines all the luxury, exploration and knowledge explora is known for along with unique destination yoga & dining experiences & some special activities only available to Escape To Shape guests. The Atacama, Chile Escape To Shape at explora will truly give guests the opportunity to disconnect from their everyday lives and reconnect with themselves.
---
Includes
7 nights in a 'Yala' suite at the world-renowned explora hotel. Each suite is spacious, designed in harmony with nature, with desert views and deluxe amenities
3 delicious & healthy meals & snacks reflective of the region & the season are provided daily.
Unique destination dining experiences designed to enhance or offer a closer perspective of each experience.
Yoga & Meditation
Private unique hiking, biking & horseback riding experiences expertly guided to suit each person's individual level. For those who do not want to hike, bike or ride horses, there are alternate means of transport so that you too can experience the natural beauty and history of the region. Explorations include: Salt Flats, Flamingos of Laguna Chaxa, Trekking to geysers, Biking through gorges, Summiting volcanoes, the celestial observatory, Valley of the Moon, Puritama Hot Springs and many more surprises
Use of the property's swimming pool, sauna, steam bath and open-air jacuzzi
Round trip ground transportation from the Calama, Chile airport (CJC)
Tax
---
Rate
$2000 non-refundable deposit per person. Please refer to the policies page of our website for our complete cancellation policy.
---
Accommodations
While in Atacama, guests will stay at the award winning Explora hotel, where they will experience the 'art of travel'- combining beautiful accommodations in a remote location, with in-depth exploration and the luxury of the experience. At Explora the details, the simplicity and the real joys of life are the essential elements, allowing nature to be the star of the show.
Explora has been designed in harmony with nature, to link man to the mysteries of nature, offering a luxurious oasis ideal for sharing healthy, fresh meals & delicious Chilean wines after a full day of once-in-a-lifetime experiences. Rooms are well –appointed with en-suite bathrooms and modern amenities. The property also hosts a lovely swimming pool, sauna, steam room, spa and open-air Jacuzzi ideal for soaking tired muscles after a long day of exploring.
Please note that we will not have exclusive use of explora, as there are 50 rooms, but we will have are own private guides, explorations, destination meals & yoga classes along with a unique itinerary designed specifically for Escape To Shape. Also, please note that there are no televisions in the rooms and WIFI is only available in the common areas. This is a true 'disconnect to reconnect' Escape!
---
Sample Itinerary & Menu
Sample Days At Escape To Shape: Atacama
Please note all activities are optional
DAY 1
7-10:00 am – Breakfast Available At Your Leisure
8:00 am – Depart for morning hike - multiple levels accommodated
1:00 pm – Lunch
Free Time to relax poolside or get a massage
4:00 pm – Sunset Horseback Riding
6:30 pm - Yoga & Mediation
8:00 pm - Dinner
10:00 pm - Stargazing At The Observatory
DAY 2
7-8:30 am – Breakfast Available At Your Leisure
8:30 am – Depart for morning hike & visit to the hot springs
1:00 pm - Picnic Lunch
3:00 pm - Bike Ride
6:00 pm - Yoga & Meditation
8:00 pm - Dinner
SAMPLE MENU
DAY 1
Breakfast
Eggs made to your liking
Home made muesli with dried fruits & nut milk
Fresh fruits
Yogurt
Fresh juice
Coffee & tea
Lunch
Pumpkin soup
Grilled fish tacos
Sorbet
Mid-afternoon snack - Banana & almond milk smoothie
Dinner
Carrot ginger soup
Grilled chicken with capers & lemon
Bitesized vegan brownie
DAY 2
Breakfast
Eggs made to your liking
Home made muesli with dried fruits & nut milk
Fresh fruits
Yogurt
Fresh juice
Coffee & tea
Lunch
Chilean ceviche
Quinoa & roasted vegetable salad
Grilled pineapple skewers
Mid-afternoon snack - Chile-dusted roasted corn
Dinner
Gazpacho
Grilled shrimp & roasted root vegetables
Exotic fruit fondue
---
Teachers
Erica is an acclaimed yoga teacher, known for teaching a strong, yet playful Vinyasa flow practice. She is largely inspired by the journey of yoga, the subtle to the grand discoveries each individual makes through their practice, inviting students to have fun while experiencing their body in a whole new way through each unique practice. With classes always set to music, from tribal, to lounge to classic rock songs, students are able to find their own personal rhythm and expression through each asana. Additionally, Erica is co-founder and co-owner of Escape To Shape, which she created to fill a gap in the travel & wellness market- combining her two passions into one unique, memorable and results-driven holiday. Erica contributes to AFAR, Huffington Post, MindBodyGreen, Charlotte's Book and Well + Good, amongst others, as a Travel & Wellness Expert.
---